Inside SIBM Bangalore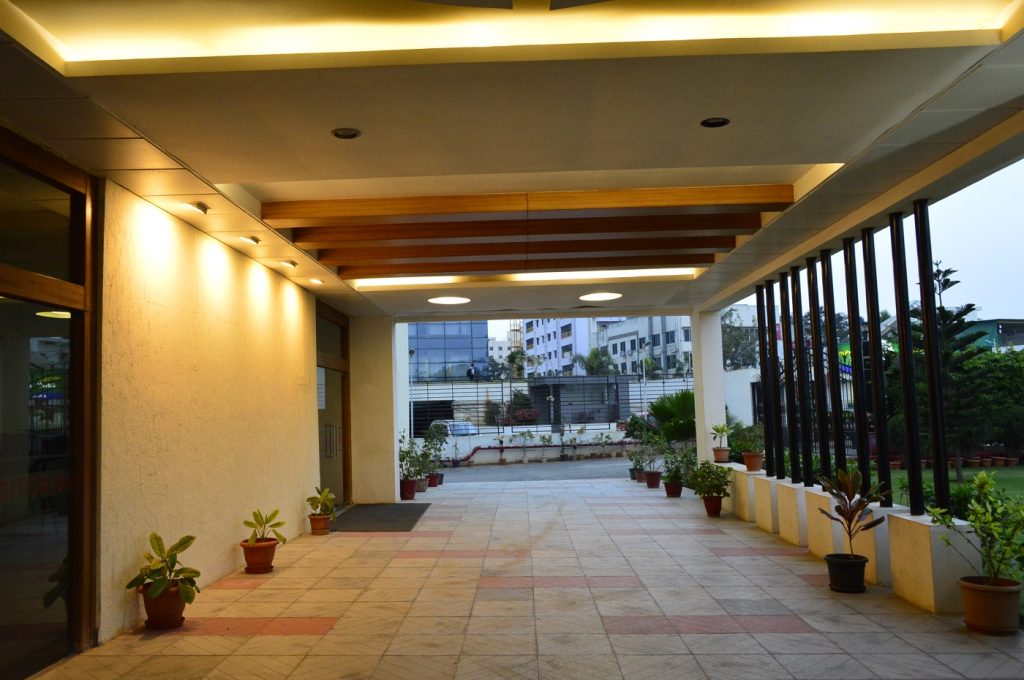 Set to create world-class business leaders, Symbiosis Institute of Business Management leaves no stone unturned in nurturing and challenging the young minds in order to prepare them for the business world. The institute flaunts its diversity of students, encouraging them to step out of their comfort zones and interact with people with differing backgrounds. The faculty possesses corporate experience and forms the backbone of students, supporting and helping them in difficulties, thereby guiding them towards the right path. A well equipped library endorses a generous collection of books and Harvard materials to further broaden the knowledge. With frequent guest sessions, students get to have one-on-one interaction with renowned business delegates who share their industry experiences and provide an in-depth insight. The variety of knowledge enhances the clarity of goals, assists in decision making and helps students pick the most suitable stream for their career. The vast summer internship options provided by the institute give an enriching glimpse of the corporate life. The college boasts strong relations with it's alumni who have newly entered the business world and easily relate to students, making them perfect advisors. With various clubs for finance, marketing, human resources, sports, extra curriculars, drama, music, it undoubtedly strikes the right balance, ensuring overall grooming of managers. Symbiosis has an elite infrastructure, a hostel residence along with high-quality mess facility, with a very helpful staff which attends to needs and complaints, providing best solutions. The student-driven institute, has eleven committees, that carry out events like Revelation(cultural event), Alchemy(management conclave), Utthaan (a CSR initiative), Samaagam(alumni meet) and many more, all year round. The Admissions Committee, extremely approachable and well versed with campus happenings, calms the anxiousness, answers queries and apprehensions of soon-to-be-on-board students, way before they embark upon their journey. All the activities, constantly keep students on their toes, where they strive to push their boundaries and excel along with learning time and task management in it's truest sense.  
SIBM Bengaluru
Ever since its inception in 1978, SYMBIOSIS has been synonymous with progress. The trend of progress has been continued by setting up of SIU's first campus outside Maharashtra at Bengaluru in 2008. SIBM Bengaluru is now one of the leading B-Schools of the country. The focus, now, is on matching global standards of management education. SIBMB instills a work culture which is unparalleled among various institutions. It provides a holistic approach to management which goes a long way in creating a dynamic identity. Vibrant student associations and committees complement the program with a number of activities involving institute-industry interaction.