InsideIIM Opinion Poll 2014 – General Elections – Lok Sabha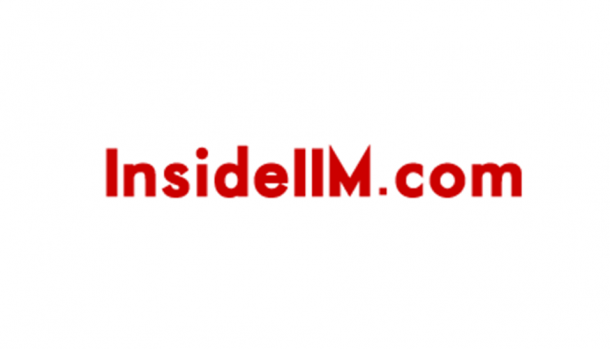 InsideIIM Opinion Poll 2014 – Take the Survey now! Click Here (It will ask for FB authentication. No data is stored. This has been done only to ensure no one rigs the survey. Multiple entries from same computer are also blocked even if you use multiple FB ids as an anti-ballot stuffing control.)
Results will be announced on March 28th 2014.
There are two things we love at InsideIIM.
Data and Indian Politics.
This is the first Indian general election with unprecedented participation on social media. From politicians to the common voter, everyone is on it. The perception is that the population on social media is insignificant. They are people who do not go out and vote.
When it comes to the audience that this portal caters to, it is often said that high earning MBA grads go for holidays during election season. Students are too disconnected from electoral politics to go out and vote.
We believe both of the above perceptions are wrong this time round. If Online and Social media was indeed so insignificant, we wouldn't have local MLAs busy on their Facebook pages. Online campaigns and social media are likely to have a huge impact on many urban seats in India.
India is younger. But also more involved. In many ways, the online medium has made even more people participate in the Great Indian democracy. A lot of protests in India over the last 3 years have been largely urban. The anger was mobilized in part using social media and the online mediums.
We thought it was time that we had a survey of our own on the great event in India. Some of India's brightest talent is on this platform and it would be great to get the pulse.
We have anti-ballot stuffing controls. We have also enabled Facebook authentication. We will not count any response without the FB authentication. Please be rest assured that your data is coded and private.
Take the Survey now! Click Here
Results will be announced on March 23rd 2014