InsideIIM Student Team 3.0 – Apply Now!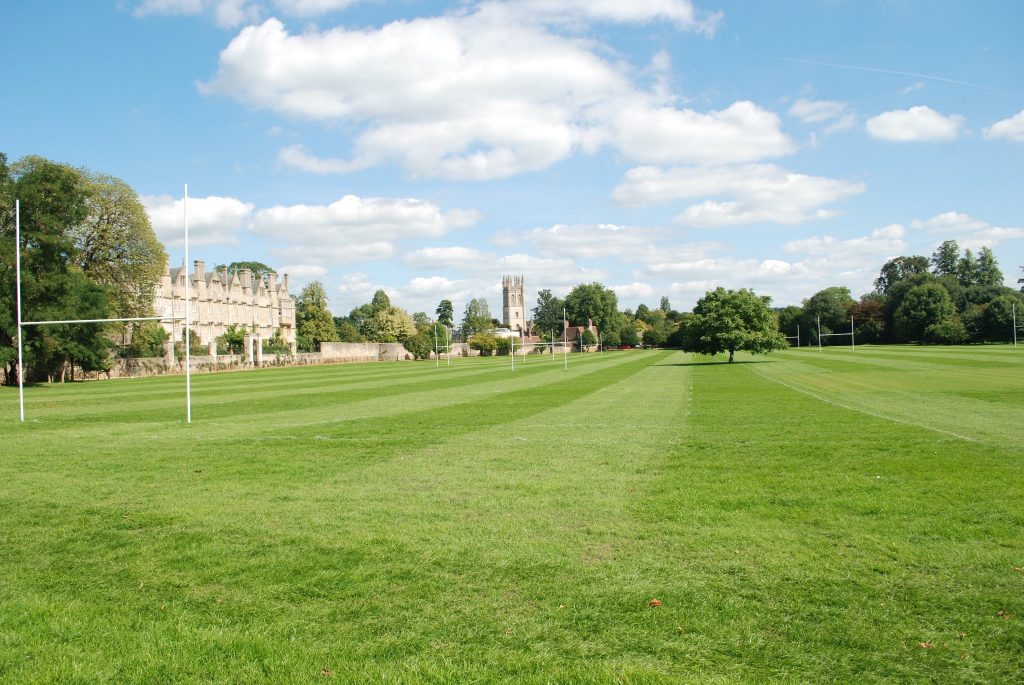 Since the inception of InsideIIM, it has stood for Quality, Creative, and Relevant Content. In an endeavour to stay true to these pillars, every year, we invite current students at premier b-schools to be a part of InsideIIM Student Team. This enables the students to work on and contribute to a real life business whilst still studying at the b-school.
Our 2015-16 Student Team comprised of students from IIM A, IIM B, XLRI, IIM I and IIM Trichy. You can read more about them here. Our 2016-17 Student Team comprised of students from IIM C, IIM B, XLRI, IIM I, IIM K, IIM L, IIM Trichy. You can read more about them here.
Our student team keeps the content on InsideIIM relevant. They also serve as great guides and mentors to the next crop of students about to enter business schools. The InsideIIM student team is a unique proposition where students get to run an online platform while they are studying. They learn the nuts and bolts of digital marketing, analytics and user behaviour in the online world. Students get immediate feedback about their work based on user behaviour on InsideIIM. Unlike most projects where one gives recommendations and goes away, on InsideIIM the student team is actually involved in the execution.
Tenure of the 3rd Student Team (2nd Year Students) : 15th March 2017 to 15th December 2017.
Note: We are inviting applications for the 3rd Student Team at InsideIIM for the year 2017-18 from students who will graduate in 2018. The last date to send in your applications is 9th March.
Does this proposition excite you? Great! Fill the form below to apply for InsideIIM Student Team 3.0:
Who should apply?
– The person should be able to write. One of the toughest skills is to be able to articulate oneself in a structured manner. This automatically means that the person is also a good reader. We are open to hardworking and enthusiastic individuals too who may not be good at either but still contribute by virtue of sheer will power.
– Someone who is well-networked and has a high social media quotient. Are you an influencer?
– Never shies away from doing any level of work to get the desired outcome – Dignity of Labour. It does not mean you need to do anything illegal or immoral.
– Someone who has opinions about many things but uses facts, data and logic to form them.
– Extremely good communication skills.
– Loves data analysis and writing.
– He/She is proud of his/her background, university, business school etc.
If one or more things apply to you, you should definitely apply!
For any queries, please write to heer.shingala@insideiim.comand nidhi.malkan@insideiim.com
Hope to have you onboard soon!