InsideIIM's Most Read Stories – May To August (2018)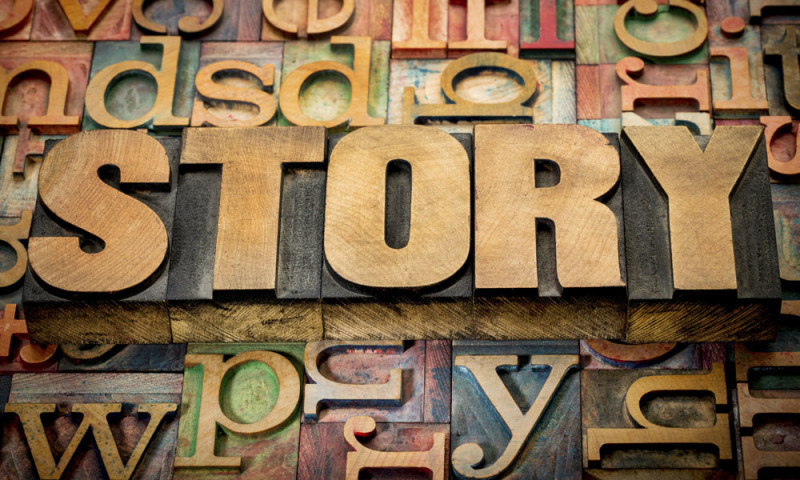 Since its inception way back in 2011, InsideIIM has gradually grown to become one of the most preferred portals for the Indian MBA community. Every day, we receive stories from people from all walks of life – MBA aspirants looking to motivate their peers, MBA students pouring their hearts out about their B-school lives, and alumni sharing their wonderful insights with future managers of the country. In fact, we recently hit the 10,000 article mark – a sign that our community is going strong as ever.
While all our stories are unique and insightful in their own way, some are exceptional and stand out.
Here are some of the most loved articles and questions from May to August –
InsideIIM Community
The InsideIIM Community was started as a Q&A platform for MBA students and aspirants to put forth their queries about anything and everything MBA. Here are some of the most popular threads on the Q&A section –
How Important Are Grades In A B-school?
How Hectic Can Life Be In B-schools?
What Can One Do To Enhance One's CV In 2 Months?
Why Is ISB Doing Better Than Old IIMs?
What Are The Qualifications Required To Be A Consultant?
What Can Be The Disadvantages Of Being In An IIM?
What Is It Like To Be A Part Of The TATA Administrative Services?
Is It A Good Idea To Go For A Double MBA?
Have questions you want answered? Ask them on the InsideIIM Q&A Section!
Our Most Popular Articles
What To Buy Before You Join A B-School In India
The Ultimate B-school shopping list! You won't want to forget this one when you're joining your MBA institute.
How To Crack CAT – A 5 Step Strategy Designed By An IIM Ahmedabad Student – Must Read!
Here is a very well-structured strategy by an IIM-A student on how you can ace CAT 2018. If you're an aspirant, you need to read this!
CEO's of Top 100 Companies In India – How Many Did An MBA?
Is an MBA degree really necessary to rise to the top? Do you need to even be a post-graduate to become a CEO? Here is an in-depth and data-driven analysis of the importance of an MBA degree for career progression.
Perils of Becoming A Placement Committee Member
This is one from the archives! Originally published 5 years ago, this write-up by an IIM Indore alumnus gives you a behind-the-scenes glimpse into the life of a placement committee member.
50 Things You Must Know About IIMs – Must Read!
As an alumnus of IIM Indore, Ankit Doshi (founder of InsideIIM-Konversations) knows his fair share of IIM secrets that you get to know only once you enter the gates of the business school. Here, he lists out 50 things everyone should know about being in an IIM. Have a look at this ever-green article!
CAT Preparation Tips From An IIM-A Student – Must Read!
Akshita Agarwal is one of the most popular writers on InsideIIM and is loved for her excellent CAT preparation strategies, having been a CAT 99.87 percentiler herself. Here, she shares 4 essential tips to ace CAT 2018.
B.Tech To B-School – A Reflection
Take a look at this MBA student's journey from NIT Surathkal to the 'Mecca of Supply Chain' – NITIE Mumbai.
What Can You Do If You Have A Gap Year – An XLRI Student's Journey
Nitya Muralidharan, now an alumnus of XLRI, has been through various ups and down on her journey to becoming an XLer. Here, she shares her story about a gap year in her career, and how she dealt with it.
InsideIIM Alumni Report 2018 – Consumer Goods – Must Read!
In the 2018 edition of the Alumni Report, we take a look at the presence of alumni of top business schools in the top corporate organisations. This painstakingly detailed report will give you an idea of a business school's reputation in the corporate world.
5 TED Talks That Every MBA Aspirant Needs To Watch
We all know how motivating TED talks can be. We also know how difficult it is to crack CAT and other competitive MBA entrance tests. Here are some fantastic TED talks that can help you on your journey to acing CAT and beyond!
Also read – InsideIIM's Most Read Stories – January to April (2018)
We hope you enjoy reading all of these articles.
If you have your own favourites, please do let us know in the comments below!