Insights On The In-Campus Fest | IIM Rohtak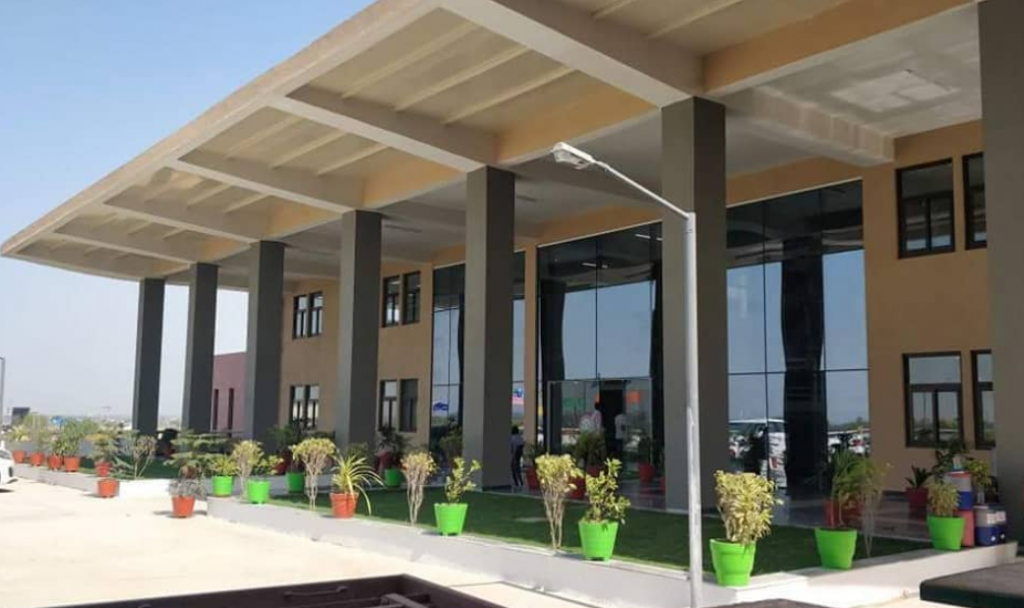 What is showcased in an apparently successful 3 day fest has an even more successful backstage story to it.
As Zig Zaglar said – "There is no elevator to success, you have to take the stairs"; for my team and I, those three days involved probably the highest intensity cardio we'd ever done.
Infusion'18, the annual fest of IIM Rohtak, was conducted from 12th – 14th January, 2018. It saw participation from more than 40 premier institutes of our country with a total footfall of 7000+ people from all over nation. The fest was filled with over 50 events spanning from sports to management to cultural activities.
Next up on the list, North India's most popular band –check; Stunt artist from Spain – check; Rohtak's best DJ – check. The checklist never seemed more done. 24 hours remained for the biggest fest Rohtak, or say Haryana had ever witnessed. The participants were settling in. Everything was going exactly as planned.
But then, the unfortunate happened. Unexpectedly, the Auditorium where 'The Local Train' was supposed to perform backed out on us. Apparently, they were facing some issues with their light system, etc, etc. It was the 'Brutus' moment for us.
Meanwhile 1000+ tickets had already been sold; and the band – 'The Local Train' was definitely arriving by the evening.
It's one thing to know the definition of Crisis Management, another thing to experience it first hand. Most people would have given up hope given the time left for the event, but no. Not our team. The team of over 150 future managers wasn't deciding on giving up at all. We kept our calm, mapped out a plan, divided ourselves into groups, went to explore the city for our options. None of us knew the concrete answer to the how's or the what's but somehow within 6 hours, we had a new location and a stage management company on our campus.
I have always believed in learning through the pragmatic approach. Such events push our limits and enforce us to apply our management skills practically. The fest was a huge learning for me.
Which ABG company would you want to work for and why?
From the beginning of my MBA curriculum, I found marketing and retailing extremely attractive. Also, I found the apparel business extremely interesting from the marketing perspective. While it's a dream of every management graduate to work for all the companies that fall under the ABG group, personally, If I have to single out a company to work for, it would be Aditya Birla Fashion and Retail Limited. I believe that clothes maketh a man and ABG is actively helping people express themselves by making fashion easily accessible. Apart from this, the working environment in ABFRL is very conducive and exciting and that will help me thrive to my fullest.