Why Breast Milk Substitutes' Advertising Is Restricted – Strategy With RS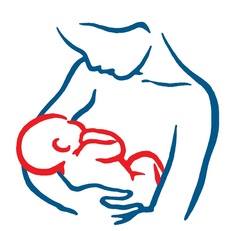 Did it ever strike you why you have never seen an advertisement for breast milk substitute products?
The reason is simple – International organization, like World Health Organization (WHO), have galvanized world opinion that has led to the imposition of restriction on marketing & advertisement of 'breast milk substitute' products.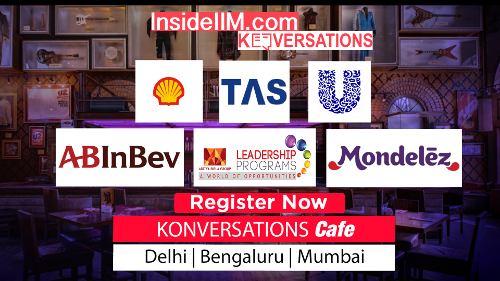 Why?
Research data indicated that unfettered advertisement, glorifying breast milk substitute product, lead to a spike in infant mortality rate, particularly among the economically weaker section of the society, in Asia & Africa.
Before you become alarmed, let me categorically state that the spike in infant mortality rate was not due to harmful ingredients contained in the formulation.
So what was the cause?
There were 3 main causes – 1 indirect & 2 direct causes which have resulted in spike of infant mortality rate:
1. Creating aspiration: Parents – no matter which income strata they hail from, will undergo sacrifice themselves in order to give the best to their child. Advertisers exploited this insight – they embellish their advertisement with a picture of healthy & bonny babies. When parents see these advertisements – Mirror Neuron effect takes over! They start visualizing their baby to be like the 'healthy & bonny' baby depicted in the advertisement. Even the economically weaker section of people opted for this formulation despite the fact that the 'mother' is lactating. This leads to a decrease in their already stretched income.
2. Undesirable germs enter the child's body: The feed has to be prepared by adding water to the powder. Economically weaker section of the society, many a time do not have access to clean drinking water. They use the water they are drinking, in good faith, to prepare the feed. Unknowingly they introduce harmful germs into the feed; which in due course proves lethal, in many instances!
3. Stronger feed: As per directive on the pack, the mother made the formulation. Then as is their habit, they put a few drops of the 'formulation' on their finger to taste it. This is a 'test' they normally do even when they feed 'milk' to children to make sure that sugar is fine … it is not too hot. Upon tasting the formulation, they felt it was 'watery' as compared to milk that is normally consumed in the family. Therefore, they added more powder to make it thicker, like milk. Unknown to them they make the formulation stronger which the child's digestive system did not possess sufficient power to digest.
Did you decipher the double whammy – stronger formulation that the child's digestive system cannot digest dissolved in 'contaminated' water! And you know the rest…
Let us look at the economic implication … economically weaker section of society was spending money in buying 'expensive' breast milk' substitute products when the 'mother' was lacerating & the child could have been fed with mother's milk at no extra expense – resulting in a saving of scarce resource.
In any case mother's milk is best for the child!
WHO & other global Organization mobilized global opinion to bring about a restriction on advertising of breast milk substitute products.
Business Lessons: Advertising Campaigns, many a time embed principles of Behavioral Sciences principal to get us to act in a manner they desire. In this case, the Behavioral Sciences principle deployed is 'Fear of Regret': Humans fear loss 2x more than a similar gain – advertiser invoked fear to get people to act the way they desire!
————-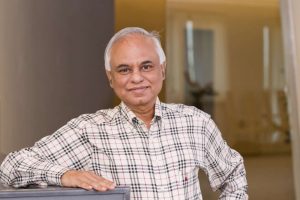 In this series, Rajesh Srivastava, Business Strategist and Visiting Faculty at IIM Indore gives you a regular dose of strategy case studies to help you think and keep you one step ahead as a professional as compared to your peers. Rajesh is an alumnus of IIM Bangalore and IIT Kanpur and has over 2 decades of experience in the FMCG industry. All previous Strategy with RS posts can be found here