Integrated Learning At Its Best – SJMSOM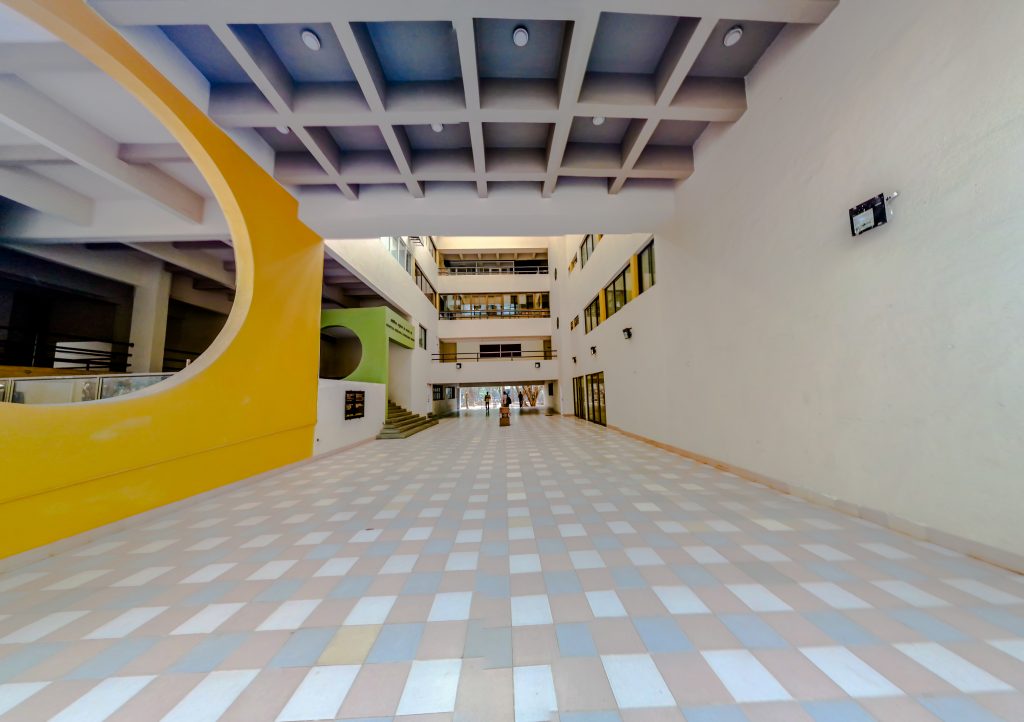 Masters of Business Administration (MBA) is one of the most valued and popular post-graduation programs in India. There are many reputable and renowned Business schools in India and no doubt, Shailesh J. Mehta School of Management is one of them.
There are many things about SJMSOM which makes it different from other business schools. Firstly, the Master of Management program which provides an integrated learning of all the business specializations and in this way helps a student to decide which specialization is best for him/her, if a student is not clear which specialization to choose. In the last year of MBA, one can choose electives as per the choice, interest and understanding, after going through all the common subjects in the first year.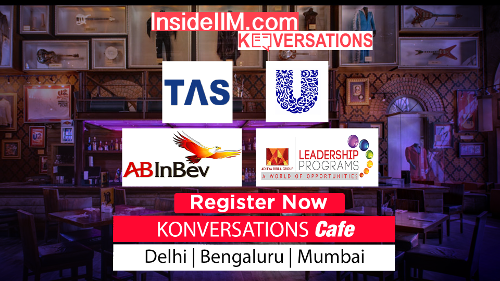 The batch size of SJMSOM is one big factor which can make anyone fall for SJMSOM over other B-schools. The small batch size can give me a better faculty-student ratio unlike in other B-schools. Because of the smaller batch size, faculty-to-student and peer-to-peer interaction becomes better and can help me to develop a good rapport with each other and also increases the chances of learning from batchmates. The diversity in batch is very important for making learning environment broader and SJMSOM can give me that too.
The brand value of IIT with SJMSOM is like icing on the cake. The campus of IIT Bombay can give me an environment where people from different backgrounds are sharing the same premise and gives the opportunity to learn at every second. The world class sports facility in the campus will keep my passion for sports alive and hence will allow me to enjoy my time in SJMSOM apart from study.
And of course, placements, be it summer placement or final placement, the placement report is very appealing and you can't ignore that. Even after that, it's not the destination I'm looking forward to the most but the journey.
SJMSOM has everything which makes it one of the best B-school in India and the above factors, for me, makes it shine out.
Which ABG company would you want to work for and why? 
Aditya Birla Retail Limited (ABRL) is the retail arm of Aditya Birla Group. The group entered this line of business in 2007 with the acquisition of a Retail and subsequently expanded its presence across the country under the brand 'more' with two formats ― Supermarkets and Hypermarkets. ABRL is the first Indian food and grocery retailer to receive the FSMS (Food Safety Management System) certification.
I would wish to work for Aditya Birla Retail Limited because the products ABRL deals in are those products which will always be in demand like FMCG products, fruits, vegetables, groceries, frozen food, bakery, homecare, personal care, pharmacy etc. and my interest also lies in supply chain. I like to read and know more about supply chain of FMCG products and wants to work in an environment where there is always a scope of learning and what I have read in the website and heard from the people working there, I'm sure I'll get what I'm looking forward to.
There are other FMCG companies too which can provide me what I'm looking for but I think the work environment also plays an important role in evolution of an employee, along with business exposure learning from peers is also important and I think ABRL have everything to provide.
Abhay Dhoke is a first-year student at SJMSOM, IIT Bombay