My Interesting Batchmates – Bhumika Manwani, IIM Udaipur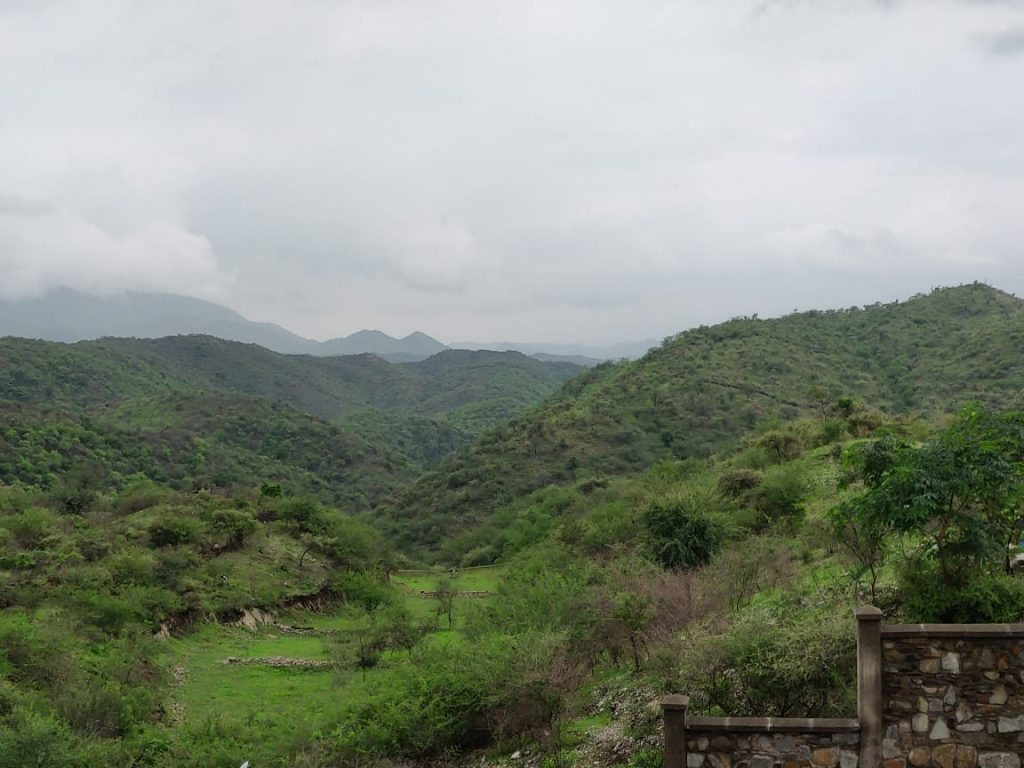 Unity is strength; this is what we believe at the Indian Institute of Management Udaipur. IIM Udaipur has vibrant cultures that are distinct in language, dressing, and several other activities. The batch of PGP 2020 has many brilliant minds which are full of imagination and ideas. One of those brilliant minds is Amit Kumar. He belongs to section A. He is from Bihar. In my entire life, I have never seen anyone purer than him. He speaks from his heart and doesn't care about the fact" log kya sochenge."; this is what makes him unique in the entire batch. Another person I would like to mention is Mukul Agrawal from Punjab; he has always been a great entertainer in our batch, whenever we are around him we are laughing and enjoying. Then we have Shwet who inspires me a lot. The energy, enthusiasm, and madness she posses within herself are commendable. She is the person who always smiles and makes others laugh as well. Then we have Nikhil Jose from Kerala. He is a person with patience. He is one amongst those who live to help others. He is the person who keeps everyone else before himself; this is what makes him unique amongst us. Then we have Aliza who has always been a personification of willpower; she brings with her a lot of positive energy which keeps all of us motivated. We also have a great football player in our batch; his name is Nikhil Taneja. He is passionate about anything he does and completes it way before time; this is what makes him unique amongst us.
Now I want to introduce Mayuri Shinde, a girl who speaks with every person she comes across; This not only shows how sociable she is but also how amiable she is. Then we have Nandha who is from Tamil Nadu, who not only brilliant in academics but also in extracurricular activities. He is a Table Tennis player of our batch. We also have a boy named Devi Prasad from Andhra Pradesh; he is always calm and composed, and we never find him complaining about anything at any point in time. He is a person who is satisfied with whatever he has. So this was all about peeps and things that make our batch unique. Here is a link to the video of our diverse  yet united batch PGP-2020 https://youtu.be/9s7G1msh8QE
Which ABG company would I want to work for and why?
I would like to join Aditya Birla Fashion and Retail Limited (ABFRL) as from my childhood days I was fascinated towards fashion. I have a dream of working for a leading brand involved in the same and what could have been the better option than Aditya Birla Fashion and Retail Limited. I believe that a person can work to his fullest potential when he enjoys his work and as I have an interest in the fashion industry, therefore, it would be the right choice for me.