Interning With Mahindra – An Insightful First Week As A Mahindra GMC Intern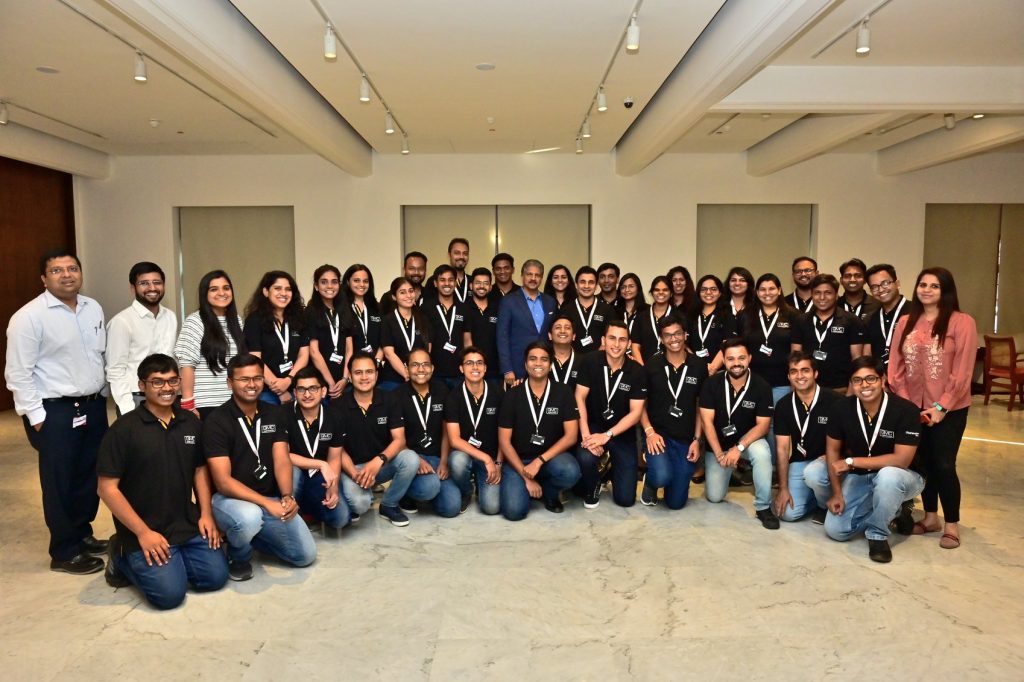 This short story is about the time every MBA pursuing student eagerly waits for – 'The Summer Internship.' In this story, I pen-down something about my first two weeks' experience about the most coveted internship in the country – 'GMC internship with Mahindra Rise.'
It all began with a three-day induction program. Mahindra being such a large federation of businesses spread out globally, it was imperative to get a sense of all the businesses. And this was fulfilled by many engaging and power-packed sessions by various leaders of all its businesses. Be it through the super energetic and interactive session by Mr. Hemant Luthra or a financial overview session by Mr. VS Parthasarathy, Mahindra made sure that we get a first-hand taste and understanding of all the businesses it's in. To top all these off every day was complimented with delicious breakfast, lunch, and snacks.
The second day began with an interactive session with the group's MD Dr. Pawan Goenka and was the most memorable day as we got the chance to meet none other than Mr. Anand Mahindra. He is such an inspirational and visionary person! The kind of discussion on the lines of 'Purpose,' 'Goals' and 'Leadership' we had with him is something that made us realize the vitality of having a vision and purpose in life and the lessons are always going to stay with me.
During the last day of induction, we got to know about the Automotive and farm business from their leaders and the day ended with a very fun-filled session by Board Game Co. They had an entire session planned with different types of games all focused on getting to interact with our fellow GMC's and knowing them better. We played the 'Bazaar' and 'Escape' puzzle and had lots and lots of fun.
The next day we had a design thinking workshop conducted by Prof. Suranjan Das from SPJIMR. The workshop was designed to explain to us how to think creatively and open-mindedly. Prof. Suranjan had various activities planned throughout his workshop which helped us understand and visualize much better on the various nuances of alternative thinking. I am already using so many of his processes and ideas during the first week of my project.
I usually spent the evenings roaming around nearby places and in the eateries. Being my first time in Mumbai, I am loving this place. I have already got my projects and deliverables and have to say got great people to work with. Already got huge responsibilities on my shoulders and now its time to prove my mettle and contribute my maximum and grow as much as I can while my time in here.
Can't wait to unfold the coming weeks.