Internship Diaries For Others, Diary For Me – Ramakrishnan Subramanian From IIM Visakhapatnam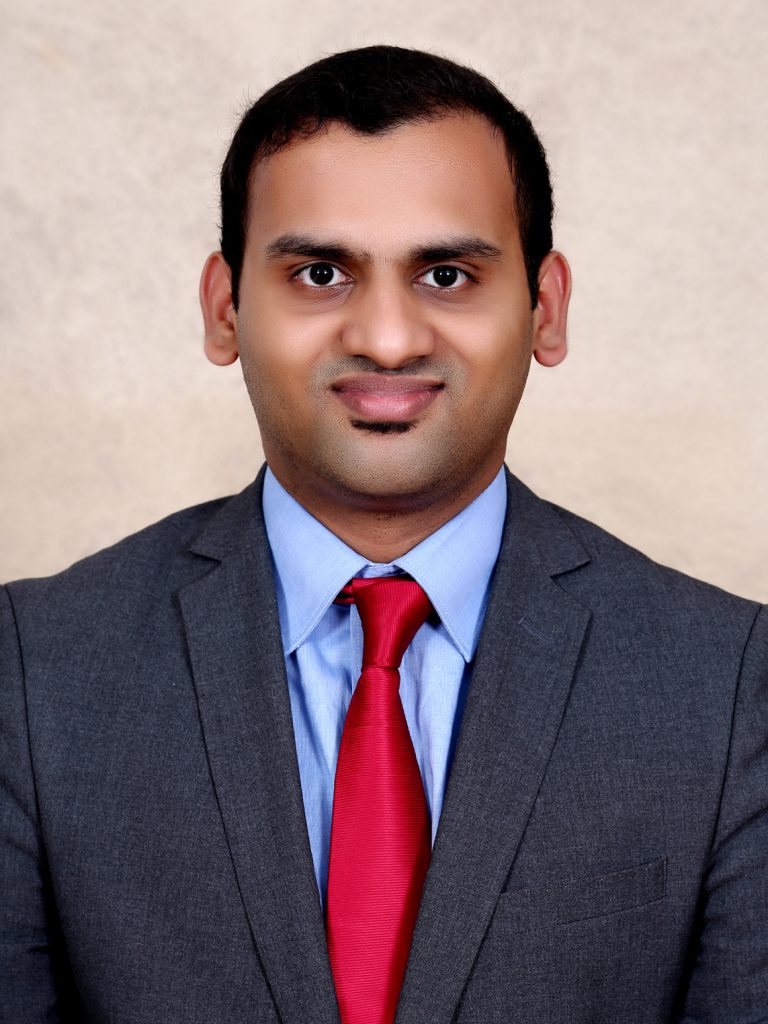 Expectation and opportunity are the 2 words that would be occupying the mind of any intern. I was no different. Ad hoc packing just before the travel had made me carry my complete room in a suit case. I had carried everything I could see. And I liked my approach. Perhaps, I was ready for the internship. To learn whatever comes my way. That was a good metaphor! (Self-appreciation is sometimes very handy)
I started from Visakhapatnam elated for two reasons. First reason being an internship in Chennai, my hometown and also where I would be tying the knot next month. Secondly I could hog on a lot during the internship with the company in the food & beverage sector. Excited and nervous at the same time over the internship, the wedding and how I would strike a balance, I finally came to Chennai on a bright & hot Sunday.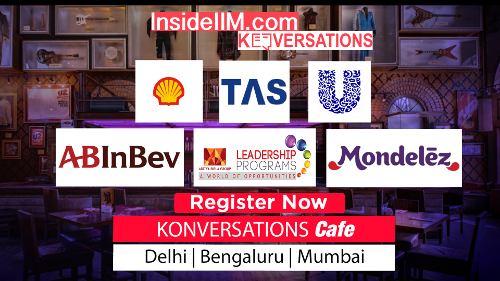 The first day of the internship started with a quick meet with my mentor and understanding the project. 4 hours in to the day, I was sitting in the office with 1 project and infinite deliverables in hand. Life had been totally different all these months in college. The transition to a work atmosphere after 8 long months made me feel weird and for a moment I wanted to get back to the college. Then came THE MOMENT when we were taken near a freezer which was filled with the company's foodies and were given a very important instruction.
"You can take anything you want from this freezer any time in the day".
This was when the internship actually started!
On a serious note, I began my assignment as a Sales & Marketing intern. I began by drafting a weekly plan, getting acquainted with my colleagues and getting to know how the industry and the firm operates. Having got a glimpse, I started developing my plan, meeting customers, visiting competitor outlets and trying to develop some "STRATEGY". It was exciting to be able to  use the concepts learnt in these 8 months of PGP course. I felt I had already devised certain ways to crack the code of the project. I prepared a detailed action plan and everything seemed to be falling in place. That was when the mentor called me for the first meet. The next 15 minutes left me baffled. He had listed some 10 stereotypical recommendations which he keeps receiving from aspiring interns from premier institutes and just dismissed them in a go saying these were simply not fitting the ideals, the vision and the lean structure of the organization. I was now in an organization which expected a real core marketing idea with a lean investment.
Standing here a week down on the internship lane, I could only think of one quote by Nancy Thayer which reads:
"It's never too late – in fiction or in life – to revise."
———-
About the Author:
Ramakrishnan Subramanian
IIM Visakhapatnam
PGP 2015-17
Read other internship diaries on InsideIIM here.
Read more about IIM Visakhapatnam here.