Internship Diaries – Young Leaders At Bharti Airtel – Utkarsh Trivedi From NITIE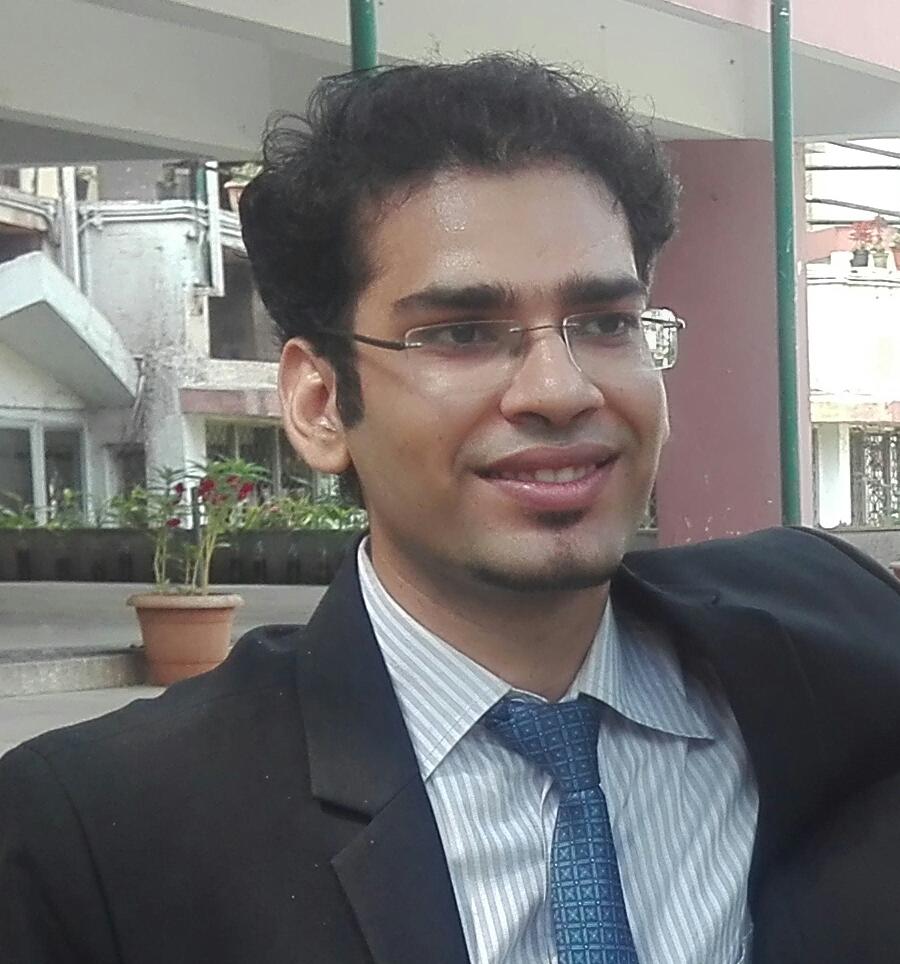 Summer Internship in my opinion is the most crucial part of an MBA programme as we get to apply our concepts in real world scenarios which are usually very ambiguous in nature with no clear cut solutions. I was both excited and apprehensive about my internship after getting loads of gyaan sessions from seniors. I flew from Mumbai to Delhi and at the airport itself I got a taste of scorching heat which would follow for the entire season with temperature shooting over 500C, sufficient to char you for life.  My stint at Airtel started with a weeklong induction by CXOs where we were exposed to various businesses and the challenges that Airtel faces across Asia and Africa. I am a sucker for these sessions so I absorbed all the information and it helped me to understand Airtel DNA and where the organization was headed towards. After the induction, I was extremely lucky to be assigned a strategically important project which was stressed on by the COO in his induction speech. I knew if I could solve it I would be noticed by one of the most elite business head of India. But the problem was that I could not make head or tail of it. So I dedicated an entire week in understanding what exactly was required of me and what was the best way to approach it. Once my mentor and I were on the same page, I burned candle at the both ends to analyse the data. By the end of the month I was beginning to crack the project and derive meaningful insights. My mentor and I shared these with our Global Sourcing Head who seemed to be pleased by the progress. Since then, I have moved on to find ways to best utilize my findings and implement suggestions. This has proved to be extremely tedious as getting time from already busy people is extremely tough. But I am still hanging on and hopefully will be able to implement a portion of my work with still couple of weeks of internship left. Overall, I am extremely satisfied that I worked my heart out. I had loads to learn and improve myself professionally. I met some incredible people both employees as well as interns. My consolidated gyaan for future Interns will be to "be like sponge and soak up all that you can from these 8 weeks". Keep track of what, why and how you are doing by documenting your every thought. Be ready to learn at exponential rate and give respect where it's due while talking to seniors. Keep these pointers with you and you should do fine. All the Best for your Internship.   ———- About the Author: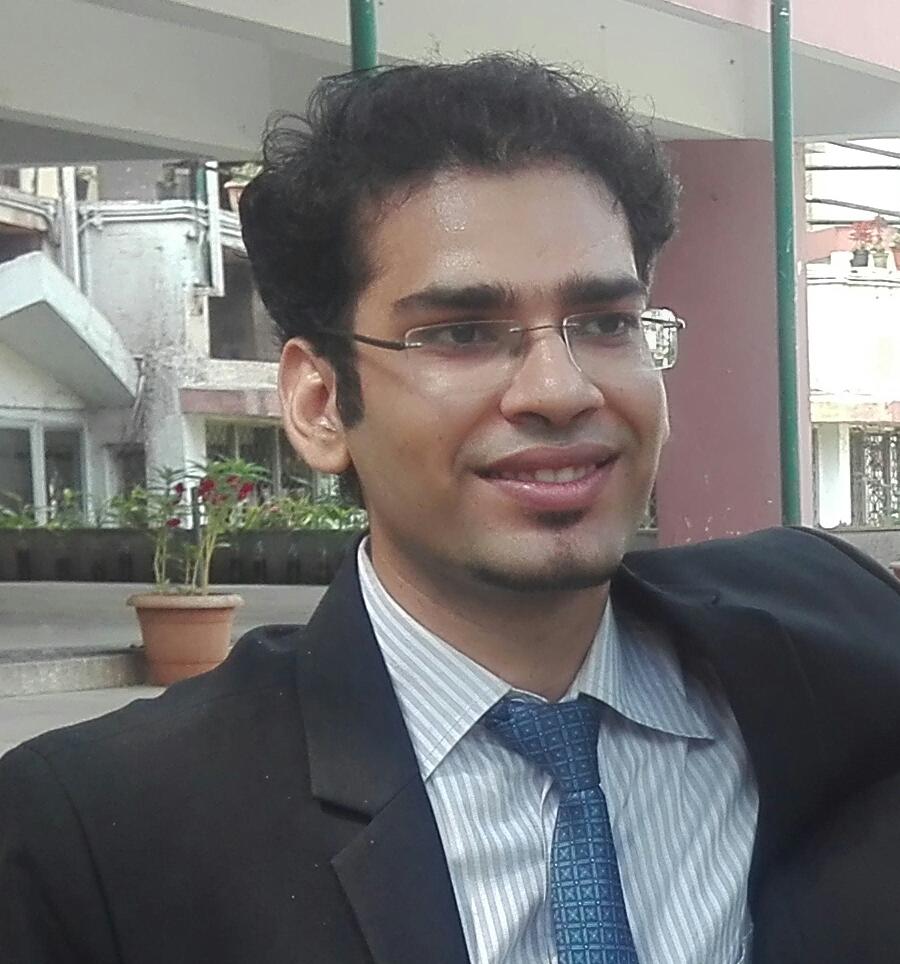 I am currently pursuing PGDIM from NITIE. I did my graduation from IITK. Besides work I love to travel around, meet new people and live life to the fullest.