Internship Opportunity For CAT 2018 Aspirants – iART Program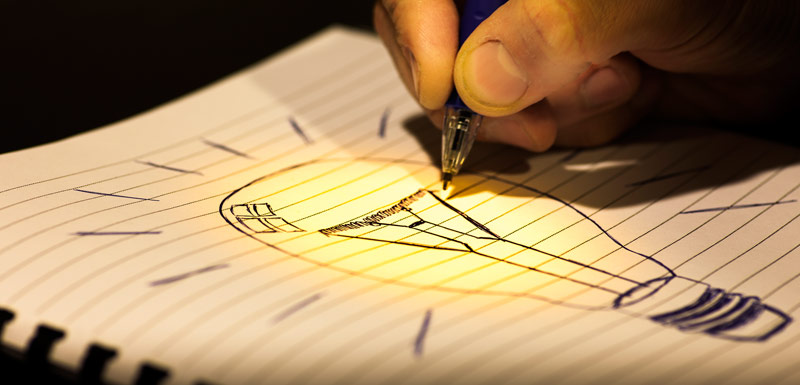 Calling out to all MBA Aspirants!
What if we tell you that you can learn and work at the same time? Or if there's a way to justify your gap year? Also an opportunity to work on a live project without ever stepping a foot into the InsideIIM office? Some additional points for your CV? Also, an opportunity to win Rs 10,000!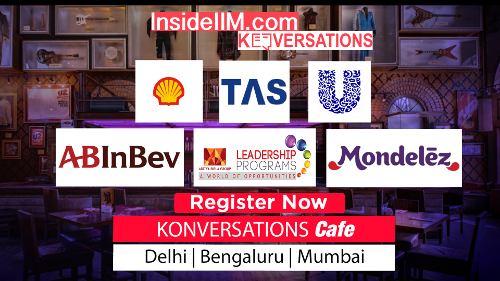 That got your attention, didn't it?
All of this is true. InsideIIM, for the first time ever, is launching an InsideIIM Aspirant Relation Team (iART program). The iART program aims to give an opportunity to MBA aspirants to make a difference, guide, mentor, network, and learn with other aspirants.
Every year, InsideIIM has campus ambassadors at different b-schools (Student Team Members) who work very hard to engage different communities and different sets of users. The student team members help to keep the content relevant and engaging to our users. As a part of iART, you will be expected to do the same: To create content that is not only relevant but is also of high-quality.
What's more?
– You will be in-charge of a real-life business
– You will learn to do Digital Marketing
– Content Marketing, and
– Networking
Who should apply?
– Anyone who is appearing for CAT or any other entrance exams in 2018 (2019 for XAT)
– The candidate should have a knack for writing. It is one of the toughest jobs to write what you want to convey and to articulate your ideas in words. We are open to hardworking and enthusiastic individuals as well; those who may not be good at either but still contribute by virtue of sheer willpower.
– An Active Member of any Social Media Channel. Someone who is well-networked and has a high social media quotient.
– Loves writing and helping others who may or may not be in the same boat.
– Someone who has opinions about many things but uses facts, data and logic to form them.
Tenure of the iART Program – 5th April 2018 to 31st October 2018 (7 Month LIVE project)
How to apply?
Step 1 – Fill out this form.
Step 2 – Mail your resume to ayana@insideiim.com
Step 3 – Login to the InsideIIM website and write a story (more than 500 words) – Click on Write A Story option.
Write a story that your fellow MBA aspirants are most likely to read. Does your story solve a problem that they/you have? Is it value-adding? Are you entertaining them? Your story needs to answer 'Yes' to one of the above three questions.
Also, an important part of the process includes for you to share your published article on various social media platforms. Since the core role includes digital marketing and networking, this will be an essential criterion to evaluate you on.
Please provide your details in this form:
The application will be considered complete only when your resume is received, the form is filled, and your story is published.
Selection Process Timelines –
Finish Step 1, 2 and 3 between 21st March and 31st March 2018.
Top 30 based on Resume + Quality of Writing + Distribution Power will be interviewed for the final selection (from 1st to 4th February 2018)
Doubts? Queries? Email Nidhi at
nidhi.malkan@insideiim.com