Internship with Club Mahindra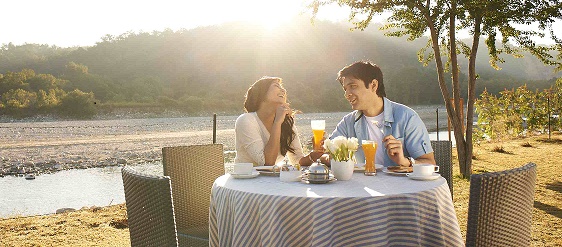 InsideIIM offers you an unique opportunity to work with a hospitality brand of one of the biggest conglomerates in India – Mahindra.
Marketing in the Digital Space has evolved into a specialized function in most organisations. Reputations are built and destroyed on platforms like Twitter and Facebook and Google. If being on social media is your addiction then turn your addiction into a profession! It is time to put Kotler and his various Ps away and learn marketing on ground in the new age of consumerism!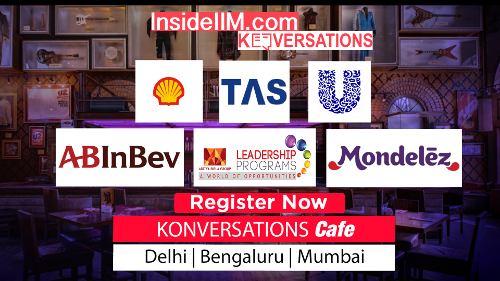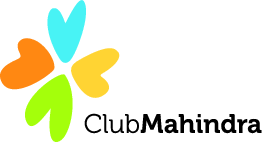 This is a Full-Time Project which will be a 6 month contract. You will have to be in office and working with the Digital Team of Mahindra Holidays. It is open to all MBAs who are looking for an interesting challenge. It could be a great way to switch from your current role to the digital side. It is also open to all undergraduate students from top colleges and universities like IIT, NIT, St.Stephens, Narsee Monjee, St.Xaviers, BITS, Loyola, Christ College etc.
It is possible that a full-time offer can be offered to you at the end of the project if the team likes you!
Project Title : Social CRM and Online Brand Monitoring
Social CRM and OBM is one of the 4 Pillars of Social Media at Mahindra Holidays. OBM entails listening and analyzing 40,000 mentions a month throughout the internet with the help of the agency, ensuring they are classified appropriately, identifying trends, following up with in-house CRM teams to find resolution and updating social platforms. You also need to create regular reports for senior management.
The candidate must be sensitive towards the impact this part has on the brand and should be able to identify and solve problems quickly while treading carefully since every move is scrutinized on pubic forums.
Apart from the perks of working at Mahindra towers in Worli in Mumbai, you also get to work with some of the brightest minds in the Marketing team at Mahindra Holidays. They are professionals who have graduated from top schools in India and have a stellar professional record in their field.
To apply click here. We also strongly recommend that you go through this 5 part series on Marketing in the Digital Space by J&J Marketing Manager, also IIM Indore and Carnegie Melon alumna – Garima Jain Sarin here as soon as you apply!
To apply click here.