'Come With An Open Mind To Learn' – Nipun Bansal – IIM Ranchi Alumnus And Senior Consultant At Accenture Management Consulting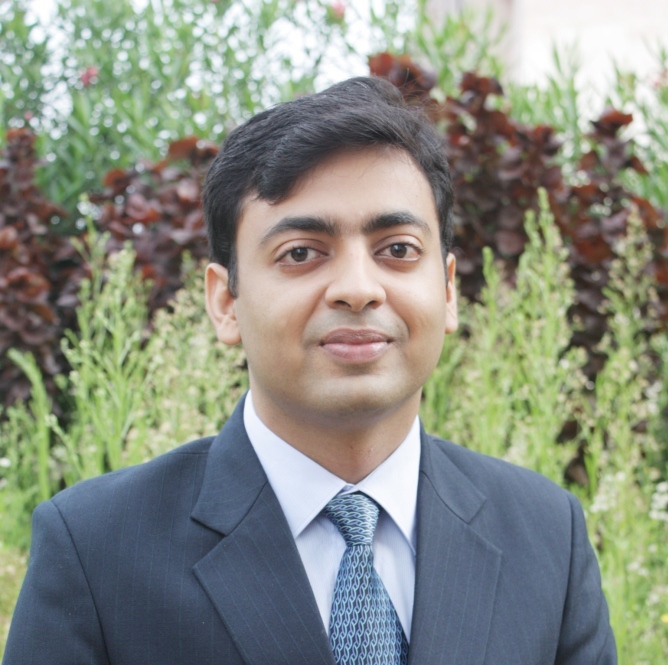 InsideIIM interviewed various alumnis across b-schools. Here are excerpts from the interview-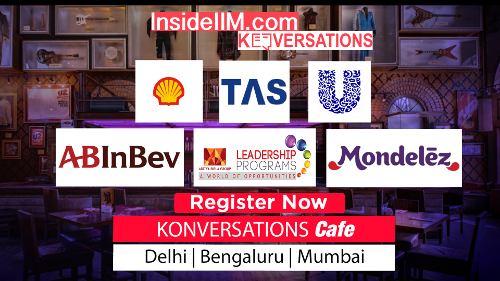 Tell us about yourself, your educational and professional background.
I am Nipun Bansal from Delhi. I have done a dual degree (B. Tech + M. Tech) ECE from IIT Roorkee in 2009. After that I did my PGDM in Finance and Strategy from IIM Ranchi (2012-14). I won a silver medal for academics and the Director's gold medal for outstanding all round performance. I am working as a Senior Consultant at Accenture Management Consulting.
What attributes are essential for a candidate to thrive in a career in Consulting?
Having a zeal to learn and adaptability to work in dynamic environment – are most essential to thrive in consulting according to me, given that a Consultant works upon different client challenges and handles multiple stakeholders simultaneously.
What are the best aspects of having a career in Consulting?
Learning is very fast if you are into consulting – interacting with CXOs on live business problems and understanding the nitty-gritty of the business before being able to perform through research and coming up with implementable recommendations – you learn a lot!
Moreover, you never get bored! – Since you are working across different business problems and interacting with different business leaders on each project!
What part of your experience in your B-school has been most helpful in your career?
Since I had made up my mind already to join consulting – having participated in national level strategy competitions definitely helped me the most! Cherry over the top being winning National Trophy from Mr. Anand Mahindra after beating 10,500 participants from all elite institutions. Once that happened, it became very clear to me where I wanted to be!
The faculty and institute and everyone in general were supportive for us to participate in such events too – which really helped.
What is the toughest decision you had to make in the last six months?
The decision to move on from a firm which has given me everything I could have asked for – Good work, appreciation and excellent future prospects considering I was recognized as fast-track growth candidate!
But as they, don't settle yet! So, time to move on!
What advice would you like to give to the forthcoming batches of your B-school?
Come with an open mind to learn – there is practically nothing missing if you plan properly and dedicate yourself in achieving that. Moreover, MBA is not about just theory therefore participation in non-academic events is very crucial.  Alumni of the institute are doing pretty good now, and would definitely support all forthcoming batches! Best wishes!
Read everything about IIM Ranchi on InsideIIM here.