Introducing IIM Indore EPGP programme and Helpline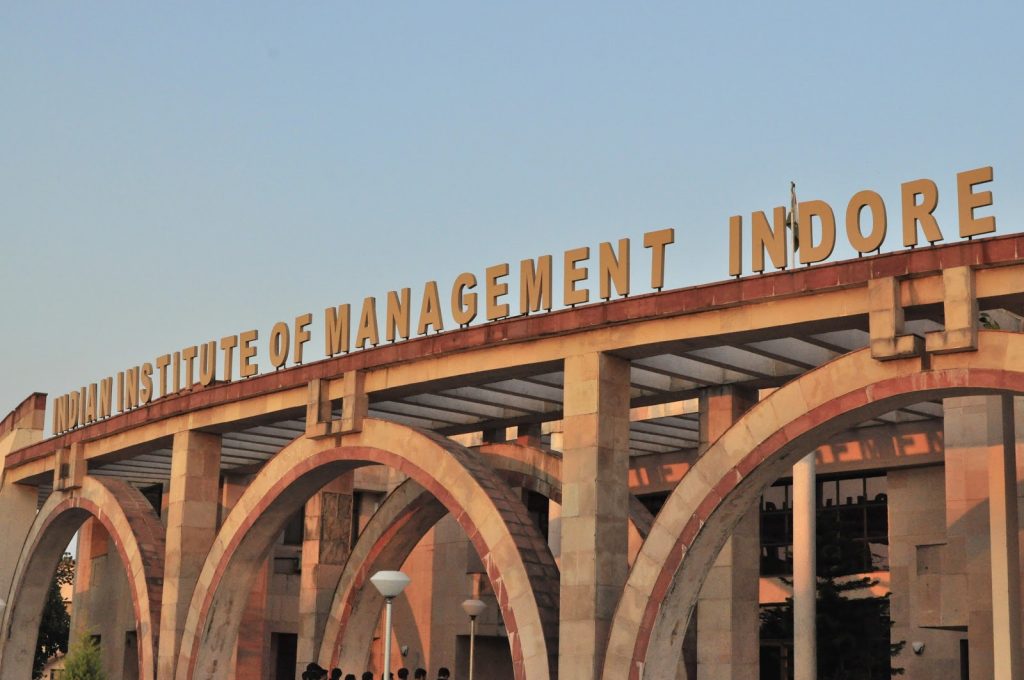 The Executive Post Graduate Programme (EPGP) at IIM Indore is aimed at mid- to senior-level executives who desire to upgrade and sharpen their existing skill set. It is a 1-year, full time residential program that dovetails into the real-life corporate scenario of today, where disruptions are constant, scenarios remain in flux and organization goal posts shift rapidly. It helps executives, experiencing the offshoots of such an environment already, to step back and re-stock themselves with renewed academic and intellectual armour.
The singular aim of the program, thus, is to transform the participants into business leaders who possess the potential to steer their organizations through economic transformations and challenging environments in this age of uncertainty and chaos.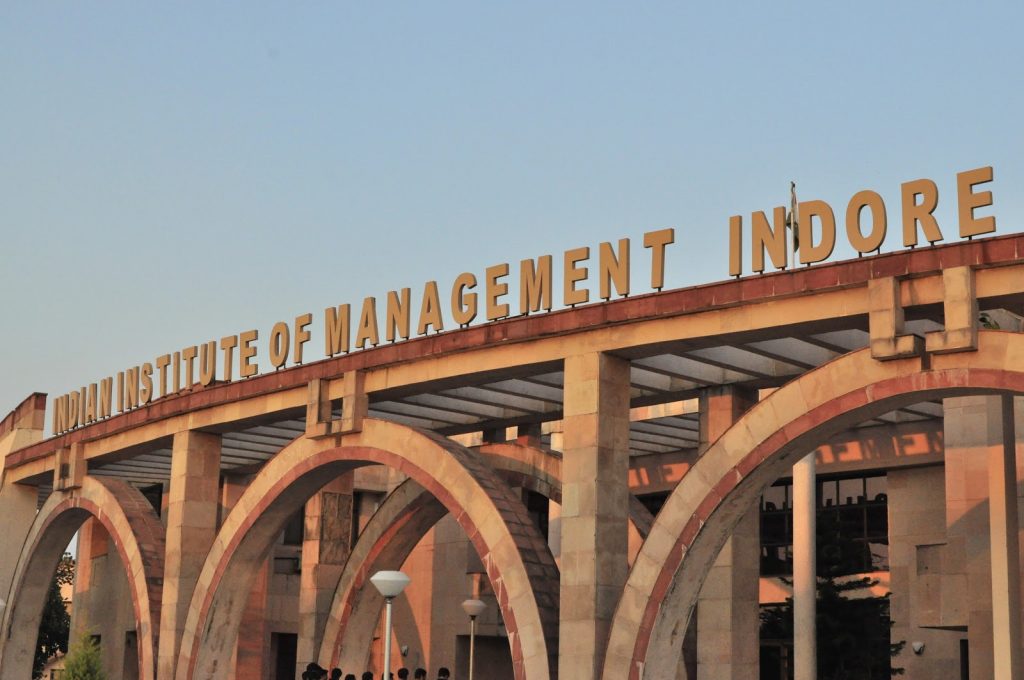 Selection Procedure
The participants of the EPGP program are selected through a multi-tiered and rigorous admission process. The process evaluates leadership ability, career achievements, analytical skills, breadth and depth of work experience and scores on the internationally recognized GMAT or CAT examination. The ability to bring a new perspective and diversity to the mix, is an factor that counts positively.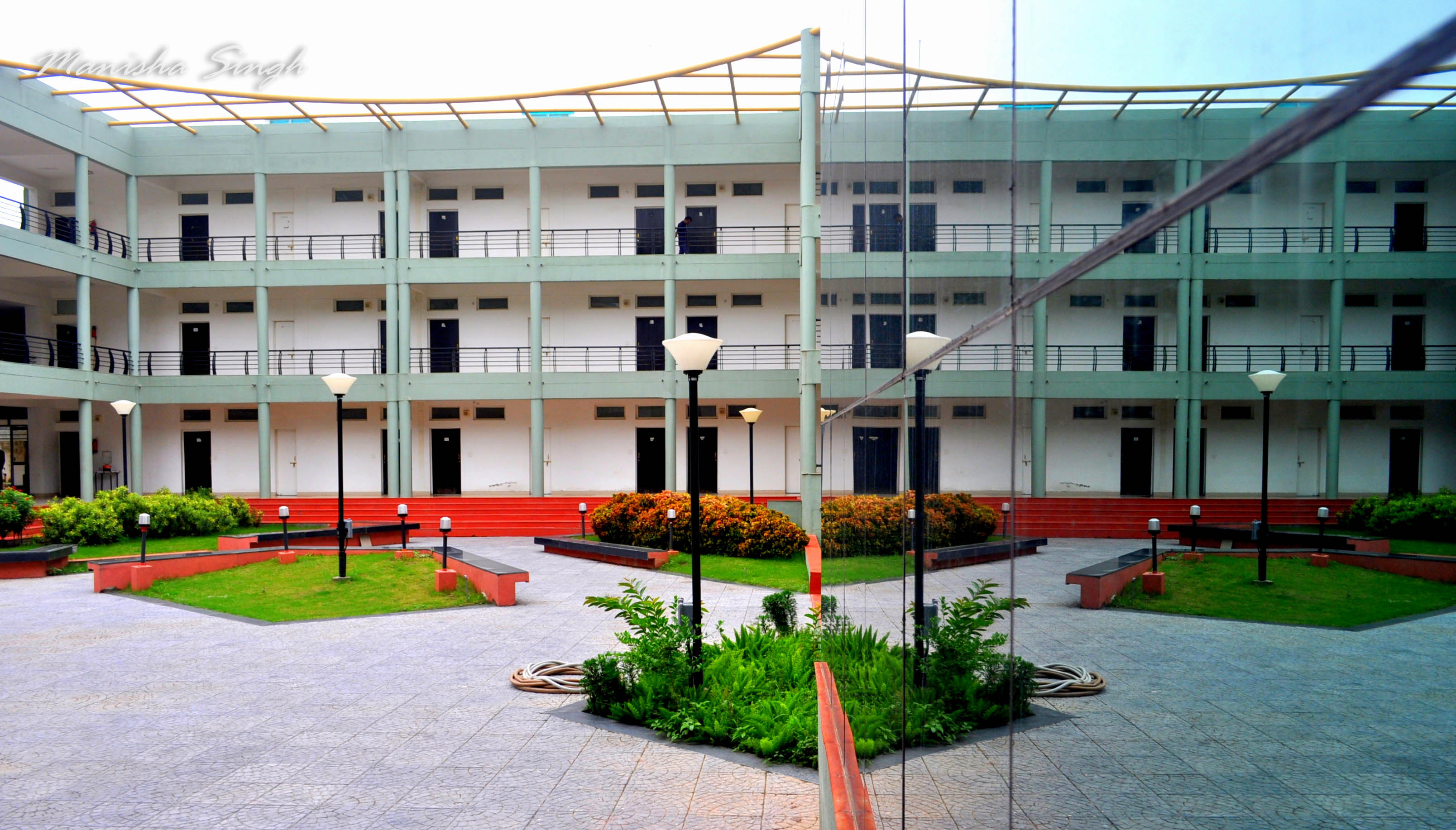 Pedagogy
The one-year programme is rigorous in its design and implementation. The emphasis is to arm the participants with not just deep strategic understanding but also the ability to implement those strategies successfully. To serve that aim, the program draws on material that is proven best anywhere in the world of business studies and marries itself to real life scenarios. This two-pronged approach sharpens critical thinking of the participants, forcing them to find their way through newer and newer variations of theoretical models and practical roadblocks.
The programme uses a unique mix of pedagogy – case based learning, interactive classroom sessions, peer-to-peer discussions and industry interface. The intensive cross-functional course work covers traditional subjects of management – participants are offered twenty-six core courses, in eight areas of management, spread over 680 sessions. More than 60 specialized elective courses from different functional areas of management help participants in leveraging their experiences by exploring newer and deeper areas of learning.
There are continuous sessions taken by academicians and practicing business leaders, which bring a sense of practical immediacy to the academic rigour. Classroom discussions between the participants – who belong to backgrounds as diverse as Automobile, Education, Energy (Oil & Gas), IT/ITES, Manufacturing, Power, Retail, Semiconductors, Telecom, Banking among others – make the learning experience an enriching one.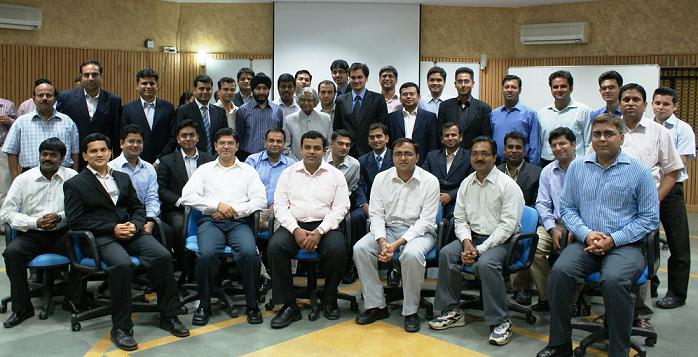 International immersion
The curriculum is spread across 6 terms, one of which is an international immersion. The 8-week long international immersion serves to bring the participants face-to-face with the global and culturally diverse contexts of today's businesses. The immersion itself is a remarkable combination of academic rigour, company visits, panel discussions and inspiring lectures by eminent business personalities.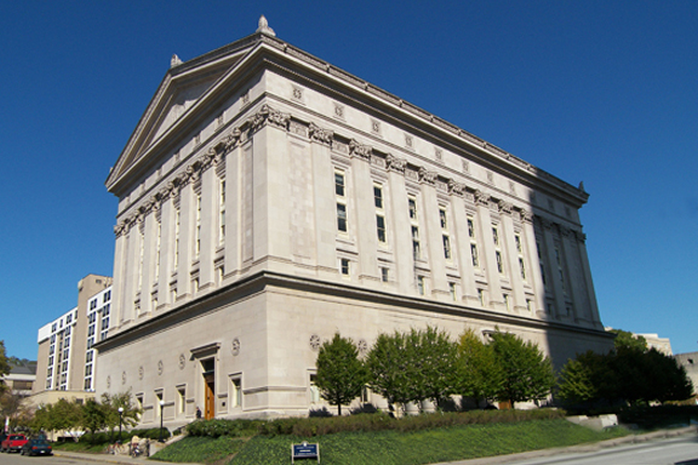 The program, therefore, prepares the participants to be far more valuable than great managers. It pushes them to be proactive thinkers and leaders before anything else. Through exposure to all the pillars that support today's corporate architecture, it provides the participants with an intellectual discipline that doesn't only respond when a problem shows up, but is at work all the time – making deductions, identifying patterns, creating frameworks. The programme focuses on the human side of business as well. Modules on ethics, culture, philosophy, behavior etc. impart an enriched and participative managerial style that marks the way forward for today's businesses and business professionals.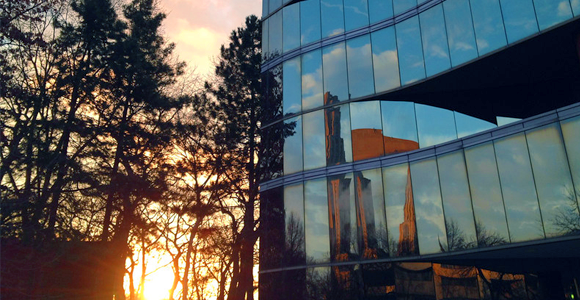 Participants who walk out of the hallowed portals of IIM Indore after completing the program, make their presence felt in both industry and entrepreneurial ventures, making a positive, productive impact on their industries, communities and the society.
This post also serves as a helpline for any questions that you may have about this programme. Please feel free to ask your questions below.  Someone from the IIM Indore EPGP will surely answer them.
Read everything about Executive Education here