How Does IPL Influence What You Buy ?
IPL, ISL, PBL, PKL, IPTL, PWL and add to the mix UTT. What are these acronyms that have been laid bare? What is the common factor between them? Why is it that we hear a combination or at least one of these terms in the news broadcast? The answer is simple. It's one of the fastest growing businesses in India. The sports industry is worth a whopping $600 – 700 Billion. Just to put it into perspective, the music industry generates a revenue of around $15 Billion a year. So, the scale is magnanimous.
Especially in recent times, the increase in revenue due to the ad space especially in TV broadcasting rights has pushed the envelope further. It is a matter of awe the amount of money that is paid to the average footballer. Even so, there is some disparity among the peers. We can observe the stark contrast in terms of the average salary of players playing in the EPL who get paid 2.5 Million GBP with respect to their counterparts in the Scottish league who receive a measly 150,000 GBP. The same sort of contrast can be seen between the men's sports industry and the women's.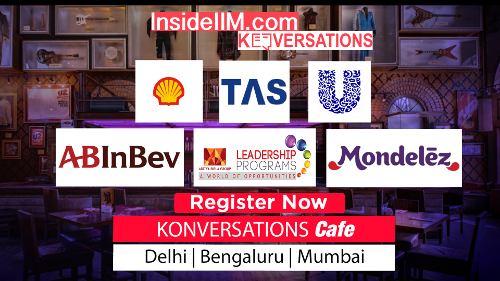 What grabs our attention is the overall market trend which is positive, to say the least. The broadcasting revenue generated by EPL is a true testament to the fact with the rights going for 10.4 Billion GBP. Within India, the IPL sponsorship rights for which Vivo grossly overpaid, to the tune of $342 Million which was 554% rise over the previous contract with the next closest bid coming in at half that amount. Now, why would a company continuously doll out such extravagant amounts unless they saw something or believed they could milk that opportunity. They have invested heavily and seen their market share rise, not on the scale of spending, but they have their eyes on the long game.
As far back as I can remember, the highlight of the year when it comes to advertisements have been the super bowl ads. The ad revenue in that space was $3.5 Billion. Let that sink in. What we need to keep in mind that 111.3 Million people tuned in to watch the game even though it is 3 Million fewer than 2015. So, the companies need to bring their 'A' game. More often than not, they do. Over the years, it has brought us 'Mean Joe' Coke ad and who can forget the Apple ad 'Skinheads'.
The influence of the industry has grown so much so that Under Armour has its own network of scouts and sports scientists who monitor players closely and pick out potential future superstars. This has paid great dividends as can be seen in the case of Gareth Bale and Tottenham Hotspur. The team which lagged at the 6th position now almost ran away with the EPL trophy.
So, again, we come back to the same question. Does it pay to pay? The industry has grown by leaps and bounds opening up a great number of jobs in fields like Sports promoter, Sports event planner. The growth and development of the Indian Sports Industry are creating opportunities for management professionals too. The sector has the potential to overtake IT and related fields by 2020. The opportunities and the limits not set, the way the industry is progressing, there are no deterrents in sight from a clear marketing ploy perspective. The perfect brand association? Hmmm