IRMA – A B-School With A Twist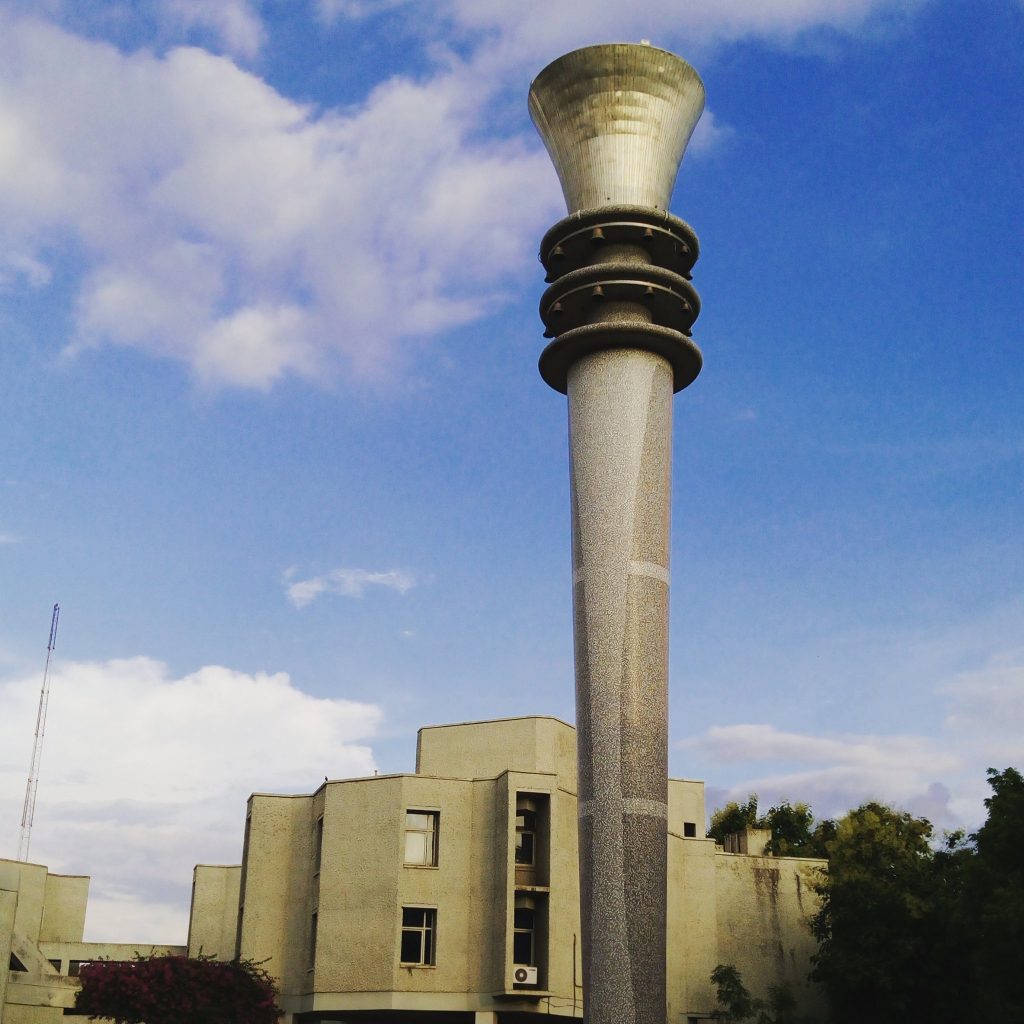 Institute of Rural Management Anand or IRMA is a business school with a twist. At first glance, it is easy to say there's something different about what this institute has to offer. Although the name has the keyword rural in it, IRMA is much more than that or as one of our professors say "Management is the crux and Rural is just incidental." To paraphrase the founder Dr Verghese Kurien, IRMANs (that's what we call ourselves) are management professionals who go where they have to and not where they want to. In the din of management schools striving to add value to their course participants, IRMA clearly stands a league away and usually ahead in this. With the magnum opus of IRMA curriculum, the Village Fieldwork Segment, invariably every participant is transformed. The reality or rural India and the myriad opportunities for management professionals surely open the eyes.
The lush green campus of IRMA, only keeps every one of us grounded to the idea of idyllic sceneries. Compared to all other management institutes and B-Schools, IRMA offers a unique experience in every sense of the word. The course is like any other management institute replete with challenging case analyses and the stress that comes with an MBA. But all said and done, the difference here is the approach towards management studies. While most courses are aimed at understanding management, the few that aren't are aimed at instituting a sense of understanding of how rural society works as a system. Tough, yet enthralling, it's the perfect uphill climb towards being a worthy manager who understands the real India, the RURAL INDIA.
With an alumni network that belittles any other management institute, IRMANs over time have gone far and wide, and help one another; the same humbleness and co-operation that are ingrained into everyone who has ever studied here.
Social Entrepreneurship is a very important part of IRMA. The social entrepreneurship ventures that have successfully taken off from IRMA have received funding and support from alumni and other institutions. Also, with the new incubator cell iSEED being formally launched, IRMA has set foot on a new journey of exploring the plethora of opportunities in creating and incubating socially impacting and sustainable business ventures.