It's A Bird, It's A Plane, It's A Film Festival – Strategy With RS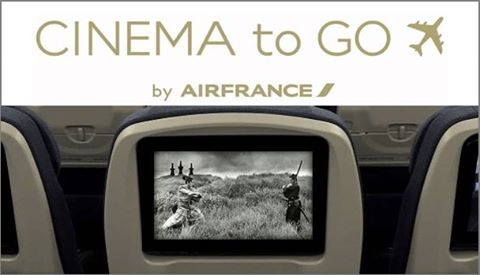 Airlines business is extremely competitive. World class airlines – Emirates, Etihad and others offer world class service and attractive prices. The combination is so lethal that other airlines find their customers deserting them.
If you were Air France and also found your business under pressure – then what would you do to restore it back to health?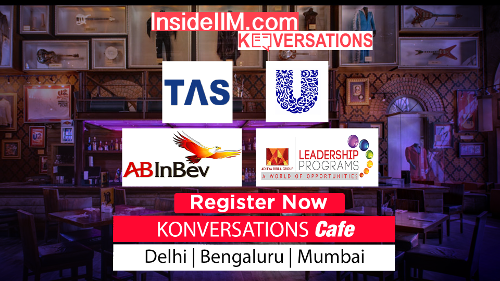 The first step – invest your resources in achieving 'parity' in level of service, prices and other aspects of business, which fliers care about.
Is it enough?
I do not think so. Being on par may not necessarily result into customer preference.
So what should a company do? In addition to achieving parity, it should strive to have a Point of Differentiation – POD, vis-a-vis competition.
But the difference has to be a 'determinant benefit' – a benefit that customers care about and desire, that the competition cannot offer and you offer.
Let us get back to Air France and understand how it arrived at a determinant benefit to gain competitive advantage.
It posed a question to itself – what is that flyers, in long haul flight, desire but are not getting and we are best poised to offer it?
The answer was self evident – flyers seek entertainment to 'kill' time. And the first option they reach out for is movies. But, an analysis done by Air France indicated that most airlines offer similar selections of movies.
This made Air France pose a supplementary question to itself – what kind of movies do flyers aspire and are unable to view?
Flyers also aspired to view award winning movies screened at Cannes Festival, a film festival held annually in Cannes, France, where the world's finest films and documentaries, in all genres are invited from all over the world, are screened.
Air France decided to go in for a strategic alliance with Cannes Film Festival 2016 and offered – Cinema To Go, to its long haul guests. It was one of its kind opportunity to view movies on board, the flight which have won awards at Cannes Film Festival 2016.
Air France added a wonderful twist as well. For guests who could not complete viewing the entire film during the flight, were offered a code which would give them access to view the balance movie at home or on any connected device.
Business Lessons for us:
1.To get customers to prefer your brand, do not merely be satisfied with achieving 'point of parity' (POP) with your competitors – strive to have Point of Differentiation (POD).
2. The POD has to be a benefit that customers care about & desire.
3. This is an era of strategic alliance. Great Brands are increasingly opting for strategic alliance to gain competitive advantage & get customers preference for their brands.
—–
About the Author: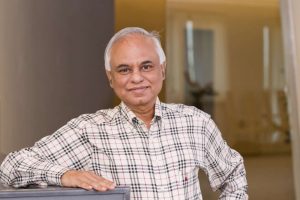 In this series, Rajesh Srivastava, Business Strategist and Visiting Faculty at IIM Indore gives you a regular dose of strategy case studies to help you think and keep you one step ahead as a professional as compared to your peers. Rajesh is an alumnus of IIM Bangalore and IIT Kanpur and has over 2 decades of experience in the FMCG industry. All previous Strategy with RS posts can be found here.