It's a gold rush. Sell the shovels – From Hammer And Mop To Mr.Homecare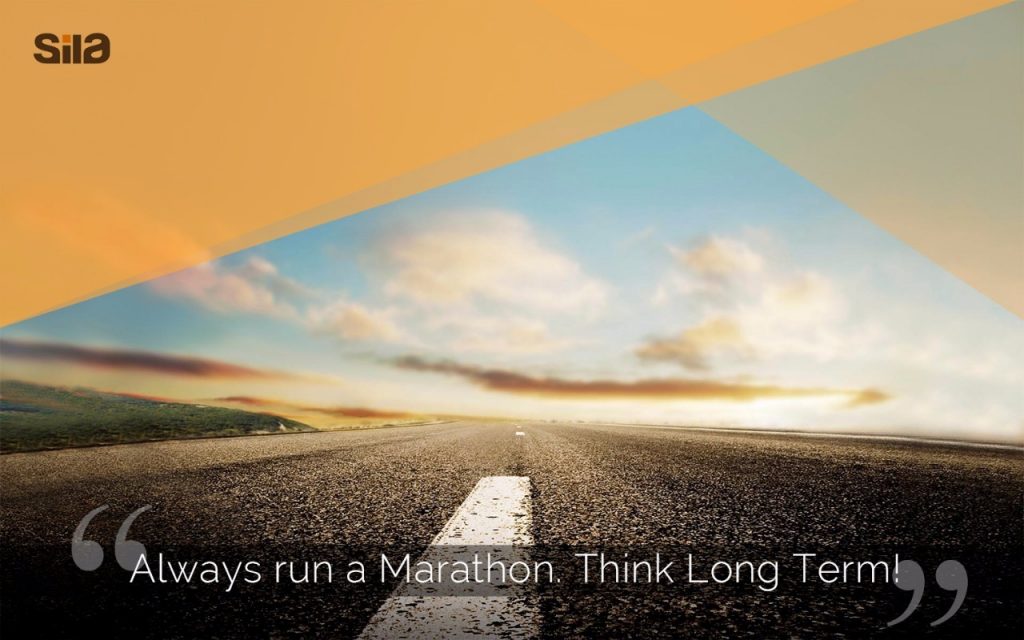 After college in 2011, I started Hammer and Mop offering premium home & office cleaning services and built it for four years, before merging it with a much bigger Mr. Homecare (a SILA company). The sector was quite nascent back then, with no major brand offering home services. What helped us was our obsession with service quality, focus on customer service and frank communication. We were naive, fresh and keen to learn – as a result, customer feedback was treasured and aggressively (yet politely) sought.
Collaboration with Channel Partners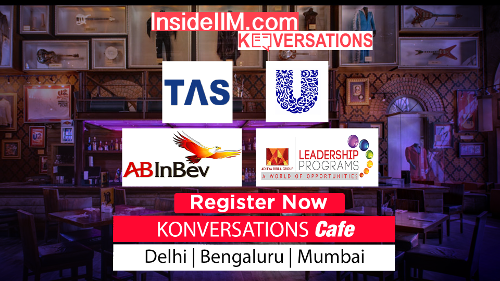 As we entered our third year, we had fortunately managed to build a solid reputation of good customer service and consistent quality. Our patrons used to approach us for services other than deep cleaning, and it made sense for us to have partnerships with vendors offering repairs, maintenance, AC servicing, pest control and even child proofing & professional organizing services. It was something new for the market, and our patrons were happy. While the service was executed by our partners, Hammer and Mop controlled the execution thus ensuring a smooth one.
Option of Two Business Models
Just before the concept of home services marketplaces had found a strong foothold, we toyed around with the idea as well. It made sense to leverage the value of a strong B2C brand, build a technology backend and offer multiple services under the same umberella. However, we found it difficult to change our organizational DNA and work only through vendors. We realized that our team was hard wired to execute, had a massive focus on quality and vendors do not like being micro managed. Since mutiple organizations had also entered the market by then and were doing an amazing job, it made sense for us to do what we do best – offer our execution expertise to the marketplaces.
Offering Shovels To Those Who Dig Gold
The analogy popped up during our initial discussions with Mr. Homecare – we were two major brands in a comparitively small market – and they had figured out the operations aspect effectively. It made sense for Hammer and Mop to merge into Mr. Homecare, and make the best use of the respective complementary skill sets.
The business plan was simple in its essence, and helped create a win win situation. While the marketplaces were investing heavily in market creation, they also sought quality service providers – which is where our expert infrastructure helped. We are super happy to work closely with most of the top rung marketplaces which is hugely benefitting the customer base.
What makes it so exciting? Technology.
The market is booming, the levels of disposable income are rising and the population is increasingly doing research online before making purchase decisions. They want to live a better life, and spend money in ensuring it's comfortable. At Mr. Homecare, it is our aim to be a service extension for every household pan India, and what better way than to work closely with the marketplaces which are already present in every home.
At the heart of this, is a massive technology backend being built in house which helps us analyse big data, receive real time updates of 200+ services every day, streamline accounts & attendance – basically, offering solutions to everything that makes managing this business tad tough. Backed by SILA, one of the leading and fastest growing real estate services providers in the country, Mr. Homecare is working on being better than it is.
Hammer and Mop has found home at SILA, we are excited to build a competent team and kick ass.