It's Miller Time! – Summer Saga at SABMiller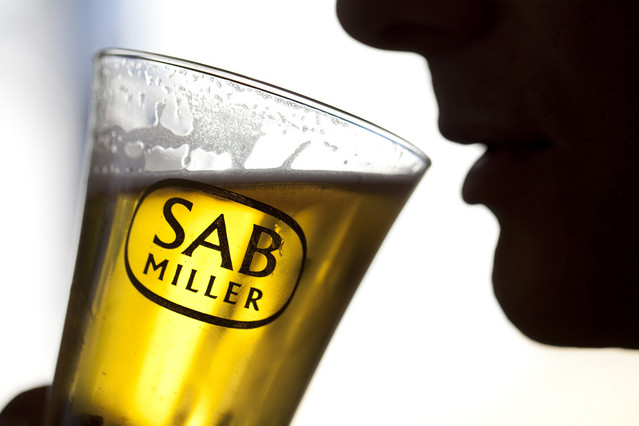 This story is an entry for summer saga contest 2014
Enter the beer-gon
As soon as I entered the interview hall, the words "Perform a magic trick" greeted me. Chilled though I was to the bone on hearing these words, I maintained my calm and composure and asked for a Rs. 10/- note and with the sleight of my hand I converted it to a Rs. 20/- note and explained various reasons why I practiced magic. I felt happy that I had broken the ice. Magic apart, panel asked me a logical question.
"Do you drink?" No other company can ask this question and it is very company specific. Take a guess. Yes, SABMiller it is!!!!
"This part of my (Pradeep Reddy Baddam from IIFT Delhi) life is intern-ship" #copied – Pursuit of happiness
It was written in the offer letter "Base location – Bangalore". For the first time I felt I was somewhere near my home town Hyderabad. All the interns were invited for an orientation program in Vivanta by Taj. This was nothing great and probably most of the interns would have got this opportunity. No surprise. But the catch here is where else would  an intern get an opportunity to booze with Managing Director, CFO, Vice presidents and my fellow interns all holding SABMiller brands in their hands. Eye feast in fact!!
Party hard and then work hard
Initially I was given the Karnataka market to understand the ground realities, industry jargon and sales data. In my understanding, the breweries industry is completely difficult from typical FMCG industry though sales is the common back bone for all. Moreover, getting to know the way the beer industry operates (Corporation market, open market etc) was eye-opening. I had some market visits and people in this industry (wholesalers, retailers) are difficult to deal with. Being in Karnataka, I was at ease because I could speak the local language with retail outlet managers. In addition, the conducive weather in Bangalore helped in smooth market visits. But this happiness was not long lasting.
Soon, I was moved to Haryana by my mentor to analyse the discount spending to wholesalers. Karnataka is just a starter and rest of the meal is to be completed in Haryana. Ahh, I was like a fish taken out of water with a bag full of problems.
Job Description
My job role was to optimize the overspent discounts for the wholesalers in Haryana for Haywards 5000 (SKU-650 ml). I created a model which re-distributes the discounts among the cartels in Haryana to increase volumes and gross margin which in turn increases the bottom-line of the company
Using this model, I recommended 2 ways to redistribute the discounts and these recommendations are further strengthened by market research by visiting 45 out of 60 wholesalers in Haryana and recommended top 6 factors (which constitute 70% of impact on volumes) that SABMiller should concentrate on to increase its volumes in Haryana state.
This forecasting and market research eventually lead to volume increase of 1 lakh cases (8.5% growth) and gross margin increase of around 1.6 crore (18% growth).
What happened in Haryana
To conduct market research to substantiate my hypothesis of discount re-distribution,  I was in Haryana for a week and the real fun and tough time both approached me at the same time. To gain insights from the territory sales executives and company sales executives I had to booze with them. Normally people work and then drink but for me in SABMiller, I had to drink first and work next. Had I been a teetotaller l would have been fishing in troubled waters. For the first time I supported my stance on boozing that it is not a bad habit. The only thing that I did in Haryana was drink, travel, work, drink and goes on. But the tough time has equal share of it.  With some of them are communicating in local language in Haryana, the usual surya deva and the wholesale owners and managers looked nothing short of rowdy to me and I was like a kid in front of them. To commute and to communicate made me a slave to them.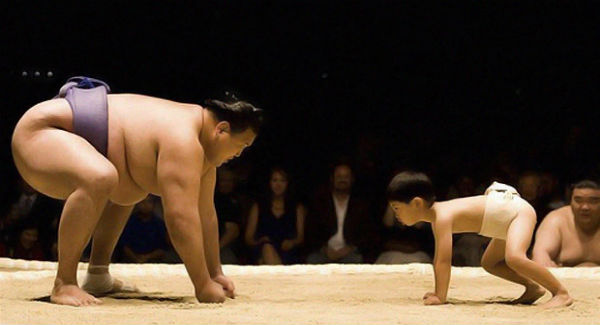 Highlights
I had an opportunity to visit the brewery in Sonipat of SABMiller and it is once in a life time opportunity to visit such a place and see how the bottling, packaging, stacking is done. I also visited many warehouses of wholesalers to look at how stacking, loading and unloading is done and also the way wholesale owners conduct themselves during negotiations and it is a long list.
D-day
After days of struggle it is time for me to present my thoughts, findings, recommendations to the higher management. It is my privilege to share my thoughts in front of vice-presidents and general managers of finance and HR fraternity. Finally my presentation ended with an aha moment of taking my project to next higher level of implementing it and gave me immense pleasure in achieving that.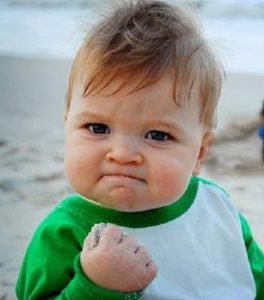 Take away
The contacts I developed in these 2 months are life-time assets through which I can source my daaru at any point of time for a discount. All thanks to SABMiller.