'It's The People In Our Organizations Who Make All The Difference' – Sriram, A Fin-Tech Professional Shares His Views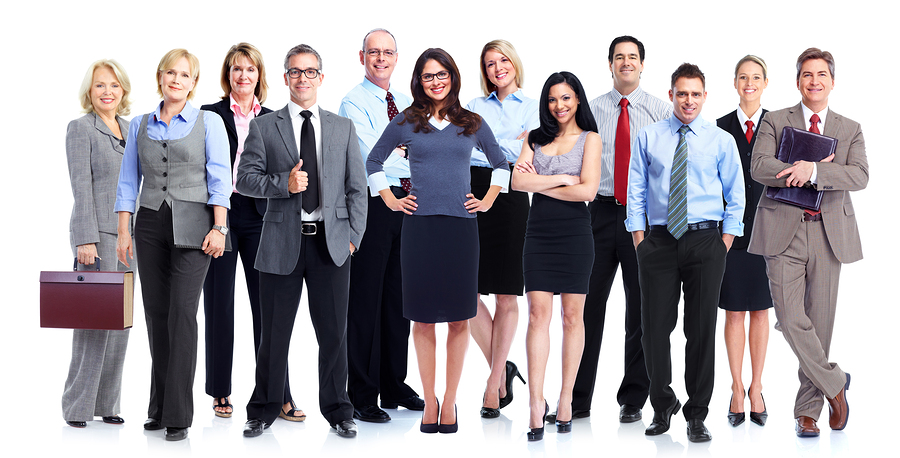 The world has changed quite a bit since FW Taylor and the development of scientific management revolution in the early twentieth century. Taylor introduced a (then) 'new' concept that any job can be broken down into small chunks and by getting workers to carry out those separate tasks the whole job would be completed.
In a nutshell, Taylor's theory is that we can identify a whole process to achieve an outcome; dismantle that process into 'pieces'; measure those pieces; re-engineer them to optimize; then put it back together again. This was one of the first academic attempts to analyze the processes involved in the manufacture of a product or delivery of a service.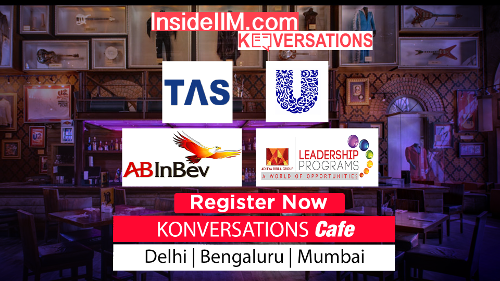 Taylor's ideas sound clinical and logical and the benefits of such an approach is that everything done in the organization becomes measurable and hence, manageable. Where manufacturing processes are needed to deliver a consistent product – and machines rather than people are needed – then Taylor's concept is quite valid and still used – albeit with a more refined methodology these days.
Obviously, the big (and most pertinent) factor missing in this approach to management is PEOPLE – People are gloriously unpredictable; people are not all the same; people do not always act in a logical and rational way; people constantly surprise us – day in and day out!
From a people and talent management point of view – in my experience, I believe the most effective managers and leaders are –
More than happy to illustrate how they value their colleagues by getting alongside them, understanding what they do, supporting them, encouraging them and coaching them
Ready to give away their own power to people on the front line so that they can solve problems.
Wise to the growing need to nurture, coach and mentor the human assets on their payroll.
After all, it's the people in our organizations who make all the difference, create impact and make things happen – all the time! So, don't stay stupid ignoring or neglecting em'.
—————-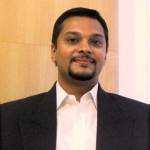 Sriram Kannan is a senior fin-tech and analytics consulting leader with almost 17 years of extensive and progressive experience in a suite of areas – BI, Analytics, EPM/BPM, Management controllership, Finance-technology, Risk & Compliance – with proven ability to manage large-scale, multi-discipline programs effectively and exceed expectations in the delivery of results. His educational qualifications are B.Com, FCCA(UK), FCIS(UK), FRSA(UK).