And The Journey Begins At XIMB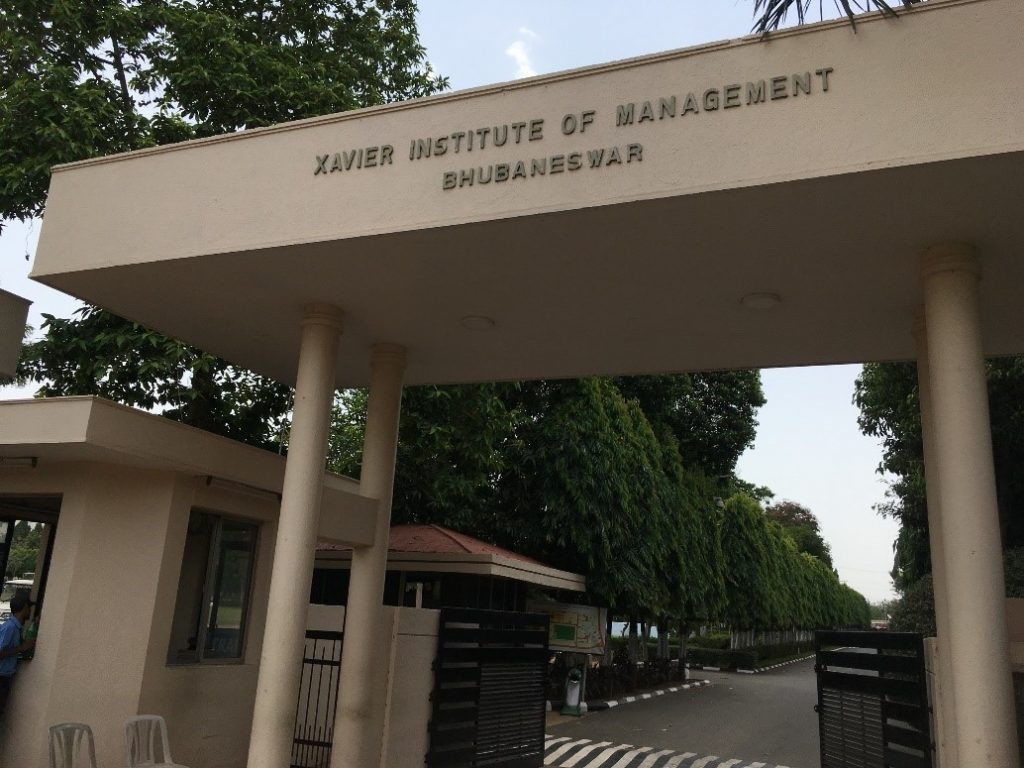 I stepped in the campus and the whole train of thoughts started rushing through my mind. Thoughts about the life that I had left behind to pursue my dream, my family and friends. I was scared but excited at the same time. Scared, for I didn't know what this campus had for me in the coming 2 years, and excited because I was looking forward to taking up new challenges, learn new things and most importantly, meet new people who were going to be my family for next 2 years and maybe for the years to come. And thus, started my MBA journey at XIMB.
One of the main reasons for selecting XIMB was that it is a b-school which has a legacy of more than 25 years and thus enjoys a strong alumni base. In addition to this XIMB has a great pool of faculties, all having huge industry exposure and academic excellence. Moreover, XIMB has always been among the top 20 b-schools in the country with an excellent Infrastructure well equipped with Wi-Fi facility, gym, library and sports grounds.
Being a residential b-school, students spend most of their time on the campus continuously engaged in one or the other learning activities. Additionally, Xpressions, the management fest of XIMB is one of the biggest cultural fests in eastern India and being a part of it would provide me the exposure to real-life management lessons as well as opportunity to interact with students from B-Schools all over India.
Thus, being a part of XIM was going to give me a plethora of opportunities wherein I would be able to combine my technical skills with a strong business knowledge and thus would be able to look forward to a bright future ahead.
Which Aditya Birla Company would I like to work for?
I would like to work for Aditya Birla Fashion and Retail group in the business analysis domain as I have prior experience of working as a data analyst and have a keen interest in the field of consumer behaviour. I think this would be a great opportunity for me to experience one of the biggest customer environment and contribute and learn from some of the top leaders in the country.
– Ketki Gadre
BM 1st year, XIMB