A Journey Of Lifetime – IIM Calcutta PGPEX-VLM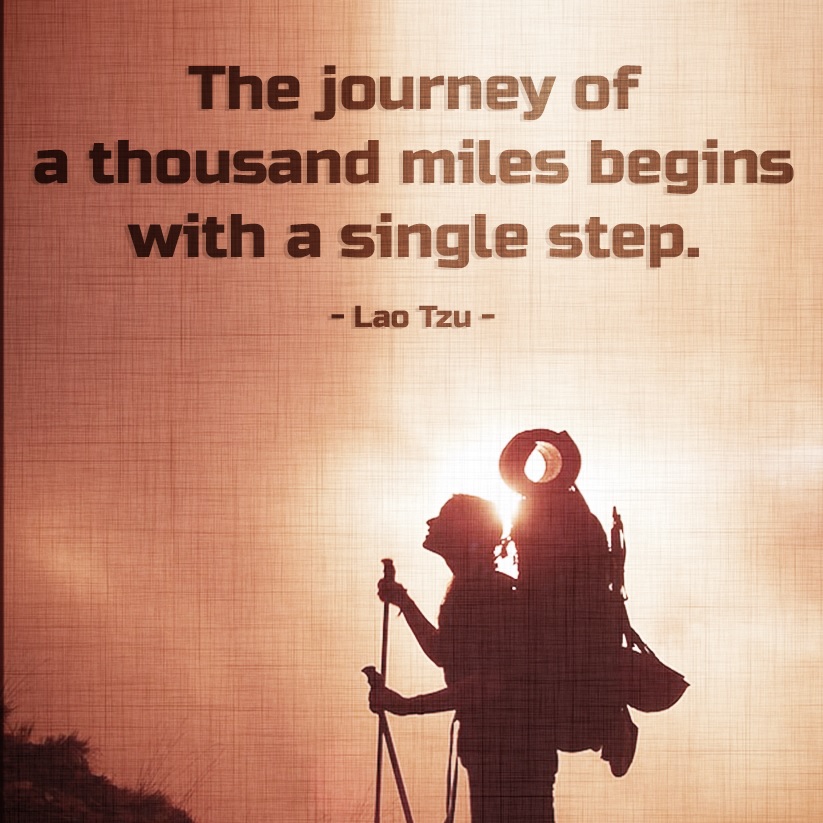 It seems like it was only yesterday when I was contemplating with the idea of which b-school should I apply for, how much GMAT score is good enough and how to prepare SOPs &  get LOR… and now here I am, spent four months at IIM Calcutta and coping with the rigour of the PGPEX-VLM. The quest to achieve more always pushes one out of their comfort zone and encourages to explore the unexplored frontier of life. I was going through similar emotions. Despite living a well-settled life, holding a managerial position with one of the globally reputed Steel company with 8+ years of work experience was not enough to quench my thirst to achieve more in life. The feeling to add new values was getting stronger. At the workplace, managerial decisions were testing not only my technical skills but also management acumen. Amid all the professional & personal commitments, I started searching for the course which will be the blend of Management & Engineering i.e. a course which helps me in developing management skills along with adding value to my past experiences.
My search landed me with MIT LGO, IIM Calcutta PGPEX-VLM and the University of Warwick MSEM. I got selected for the University of Warwick and got GREAT Warwick university scholarship. But with the Brexit and booming Indian economy, I thought India is the right place to be and decided to wait for my results of PGPEX-VLM. Finally, I was one of the fortunate 40 to get into the course. PGPEX-VLM is a unique course jointly offered by 03 premier institutes of India i.e. IIM Calcutta, IIT Kanpur and IIT Madras under the aegis of JICA and FII. Beginning of classes at IIM Calcutta on 16th-Apr-2017. Our classes started with the sessions by Padma Shri Professor Shoji Shiba. Lectures emphasised on the Breakthrough Management "70-30 Rule": 70% Practice & 30% Knowledge and "Learning by Doing" followed by "Fishbowl Theory" i.e. "diving into fishbowl" rather than "observing the fish from outside" to reach target customer by identifying their needs, adopting emerging technology and innovative distribution systems through breakthrough ideas. Exposure to fish-bowl theory has changed my perspective to manage a problem. A problem can never be understood by seeing as a spectator but rather can be gauged only after becoming part of the system and experiencing the problem. However, coming out of the fish-ball is equally important to find the solution and implement it.
The description of how exactly the Godrej & Boyce Team developed and marketed innovative products "Chotukool" were very interesting and educative. Term 1 started with understanding Organisational Design, Global Scenario, Finance & Economics. Managing group activities, preparing for presentations followed by surprise quizzes added MBA flavours to the cuisine. Time just flies away. Term-2 started with different principles of Strategies. Porter 5 forces helped in understanding the attractiveness of the industry and Mintzberg's Crafting Strategy helped in understanding that strategies are continuously evolving like clay in the hands of the craftsmen. Learning Operations Strategy, Industry 4.0 and Smart Factory was icing on the cake. Concepts like supply chain surplus and supply chain profitability focused on increasing the pie for sustainability of any supply chain. The journey of PGPEX-VLM has now reached to IIT Kanpur. Learning the concepts of Advanced Materials, Computer Integrated Manufacturing, Product design and Robotics brings best of both the worlds of engineering & management. As futurist and philosopher, Alvin Toffler once wrote: "The illiterate of the 21st century will not be those who cannot read and write, but those who cannot learn, unlearn, and relearn. The time spent here helped us unlearn some of the obsolete practices and learn modern manufacturing techniques and customer-centric approach. Although, I have worked in one industry, learning from peers gives an opportunity to learn from their experiences about different industries and the roles they were in. PGPEX-VLM has been a journey of transformation which has enabled me to see things with new perspective and herald a new era of life.