Journey From Waste To Value – TBLA National Winners From SPJIMR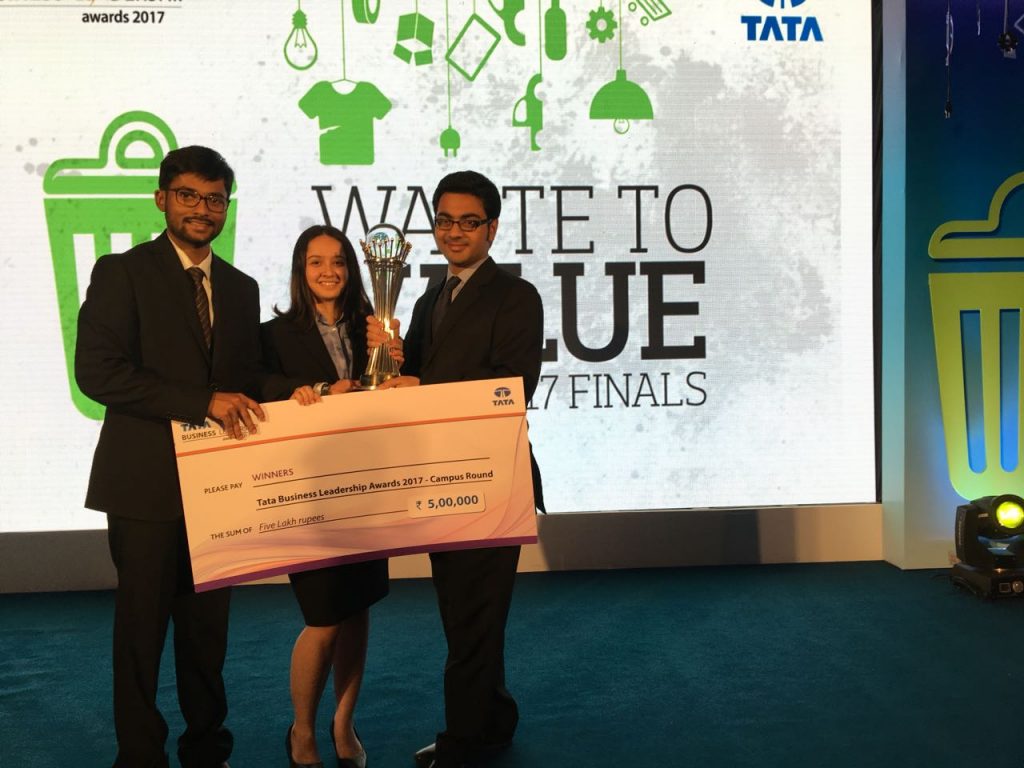 Hello, from Team Caesar!
We, Abhratanu Dutta, Aninda Basu and Isha Shroff from the PGDM programme at SPJIMR won the TATA Business Leadership awards at the National level the on 16th of November. TBLA is conducted every year by TAS (Tata Administrative Services) in the top 9 b-schools of the country: IIM A, B, C, L, K,  XLRI, FMS, TISS and SPJIMR.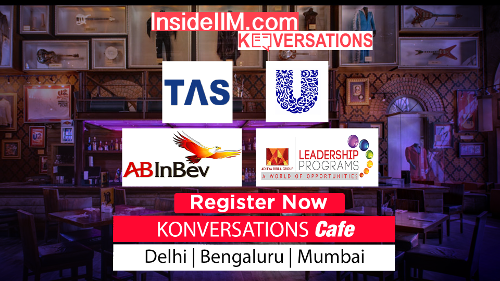 Our TBLA journey began when TAS visited our campus for the case study launch prior to the campus round. We were really passionate about the competition and determined to work hard as the case piqued our curiosity.
Our case for campus round was on Ginger hotels, where we had to give recommendations to improve room occupancy rate across the Ginger hotel chain. We did a lot of research to understand how the chain operated by talking to the hotel managers and employees. The campus round was a great learning experience and we sailed through the Q&A session. After a gruelling campus round, we were faced with an even bigger challenge. That of ideating a Waste Management Company for TATA group from scratch, which could generate value out of waste for all the companies in TATA group. We were lucky that we could interact with several faculties at SPJIMR who were ex-TATA employees. With their rich experience and network, they could help us understand TATA and its philosophy better. However, this was something that was never done by TATA before. We talked to several start-ups operating in the area of waste management. We looked at the waste management industry as a whole and realised that waste collection/procurement was their biggest roadblock. They had no consistent source of procuring waste and hence, they could not produce end products efficiently. We had to figure our way around these problems as well.
Endless nights of research and interviews and we felt like we would never get to the solution. It was around 7 days prior to the final day that we stumbled upon our big idea. There were several companies providing consultancy in the field of sustainability, but it was not married to research. In the field of waste management, every industry has different processes producing different types of wastes and thus, the solutions need to be unique. Consultancy needed to be clubbed with research and the company had to establish its credibility by actually investing in these waste management projects instead of simply giving suggestions.
We won the trophy but the TBLA journey is something we would always cherish, not for the victory, but for the journey that tested our resilience, the friendship that kept us going and the passion that somehow didn't let us quit.
——————-
About the Author: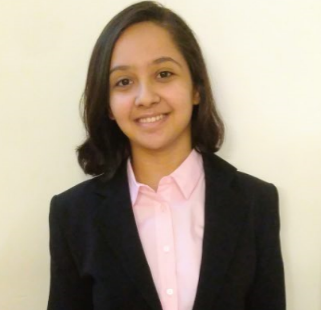 Isha Shroff is a first year PGDM student of marketing at SPJIMR, Mumbai. In the past, she has worked at IIT Bombay as a research intern and at HP International as a Market Research Intern. In her leisure time, she enjoys writing poetry and listening to music.