The Journey Of My X-Life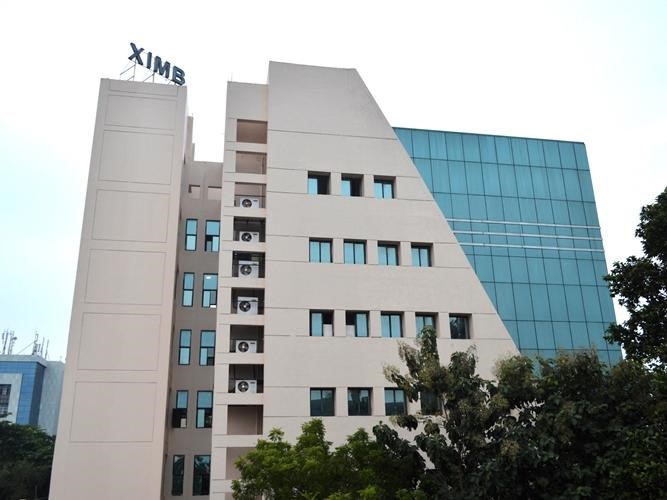 It was just another day for me in my workplace when I got an email notification on my cell phone from the XUB admissions office. And there it was finally. I was selected for taking admission in XIMB. It was quite a long wait indeed from the day of writing the entrance examination to the GD/PI process and finally the results. Infact, it was one of my greatest achievements ever in my academic career. At first, I was a bit sceptical about it because I had to leave my job. But my motivation towards this achievement overpowered my doubts. And finally started my X-life. The main reason why I chose XIMB is because of the legacy that it has been carrying for the last 30 years. One of the top B-schools in India, XIMB has a rigorous curriculum with excellent faculties. The college gives you ample opportunities to hone your leadership and managerial skills. There are lots of B-school and corporate competitions that are open for students here. Numerous leadership talks, seminars, workshops etc are held on various domains. Each one of them is a unique learning opportunity. Extra-curricular activities are also given an equal importance here. It's just my 18th day here in college and we have already had one sports and two cultural events organized here for the 1st year students. These events have been instrumental for me in getting along with many of my batchmates. Thanks to our seniors for these opportunities. XIMB also holds a strong alumni base which I feel is an added advantage for this college and also one of the reasons why I opted to come here. Life in XIMB is certainly not easy. It has turned me into a nocturnal creature in these few days. Time management is the foremost lesson I have learnt after coming here. Learning is not just confined to the classrooms here. You get to learn more beyond those four walls when you interact with people around who come from various walks of life. It's a lifetime opportunity indeed.
Which ABG company would you want to work for and why?
Given an opportunity, I would like to work for Aditya Birla Fashion and Retail limited. I have been an admirer of the brands and designs of the ABG group and would love to work for them now. Also, I have experience of working for the e-commerce website development of a multinational company which in my opinion will come handy here. Now by gaining some knowledge on trending market strategies and trends I can integrate my knowledge and past experiences together and become instrumental in contributing to making this company expand more in both its retail stores and its online stores.
By Mayuri Das Mohapatra
First Year, BM