Jumping Through The Looking Glass – The First Sales Experience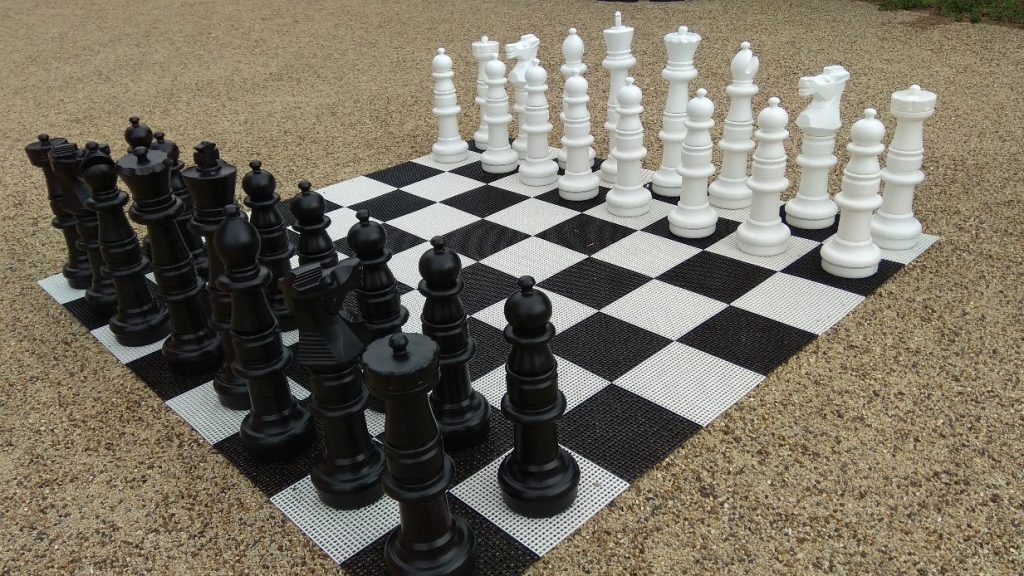 There was always a mystique related to sales for me. How do you actually go and get business? And then once you have a client, how do you proactively grow the business and make sure that your existing engagements are being managed well? So many moving parts, different priorities, different internal and external stakeholders to manage. It all seemed a bit overwhelming. When our first rotation started (after our unforgettable trip to Les Fontaines, France of course!), I found out that I would get the opportunity to really get a hands-on experience working with the Global Account Executive for a Large European Bank as well as the Sales team in Bangalore.
First of all, I want to give huge thanks to my Account Executive. He was incredibly accommodating and patient with me as I got up to speed on a completely new business. My project scope had three main components –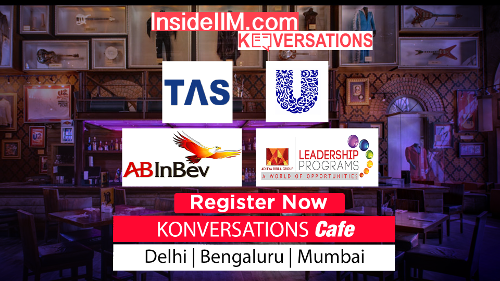 1.     Investigating cutting-edge technologies to build an innovation plan that would add value to the Bank
2.     Building a New Communication Channel for both internal and external purposes
3.     Assisting (and Learning) with them on the ground sales effort in Bangalore
The disruption caused by technology in the banking space has been clear with FinTechs posing new threats as well as opportunities to a centuries-old industry. As I had interned at banks previously, it was exciting to imagine the potential evolution of the industry thanks to technology. Also, many of the repetitive tasks that I as an intern would be frustrated with could thankfully be automated!
I would like to focus on the 3 main takeaways I've had over the past 3 months (everything comes in 3s. Business school influence I suppose).
1.     External Positioning can only be driven by Internal Capabilities – As a company celebrating its 50th anniversary, it is important that clients know that you are looking at the future and not resting. At the same time, the business of today is what brings in a majority of the revenue. It also has to be struck internally and externally. By building the internal capability, it is possible to cater to different types of client demand. During my project, I got to see both sides of the business. The more traditional IT resource staffing business in Bangalore which came with one set of capabilities. The work is defined and structured. On the other hand, working with uncertain and unproven technologies on projects which have more ambiguous targets quite a different skill set is needed. Not only do you need to be able to provide both but the client has to look at you as the ideal partner.
2.     Everything you do leaves an Impression – Every single project and interaction that you or anyone else has with the client leaves a mark and creates an image of the Company. And weeks of hard work can be erased by a single misstep. Every interaction has the potential to seed a new business opportunity. For you, if things go well but just as easily for others if you make a mistake. Making sure that the entire team is aligned when there are multiple touchpoints can be a challenge and requires sitting in a lot of meetings! But when actually talking to the client, I could see how much it helped in giving a single unified message. This brings me to my last takeaway which to me is often taken for granted.
3.     Internal Communication is as important as Client Meetings – Clear communication at very early stages is important to set expectations and bring both the internal and external teams along for the journey. Keeping the various stakeholders involved can help mitigate future problems. Furthermore, while managing different teams and engagements with one client it is often possible to utilize the learnings and connections from one area to the other. All of this is only possible with clear and open communication channels within the team. And only by communicating can you get access to the support system available within the company and the opportunity to leverage the skill sets of the entire team.
Again, I would like to thank the team I got to work with and learn so much from as I wrap up my first rotation. They helped me demystify the entire process and show that if you have the hunger and are proactive, running an account is a rewarding experience leaving you with a smile every time the paperwork is signed.