More Than Just A B-School – XIMB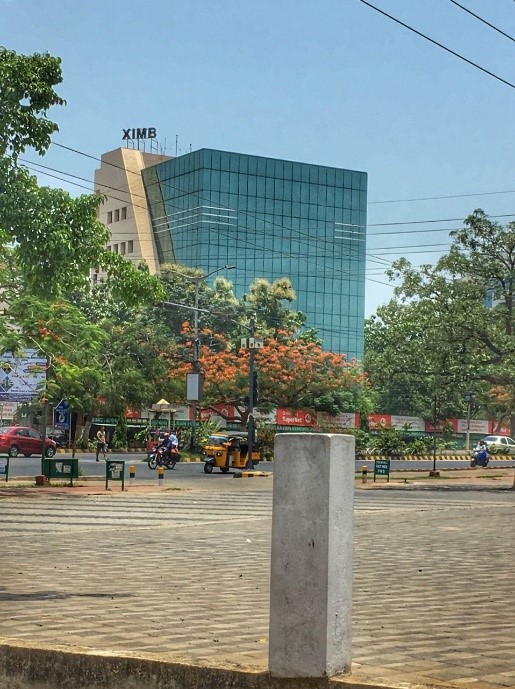 The moment I landed in Bhubaneswar I felt an unusual rush of energy flowing through my blood. I was brought up in West Bengal and I did my schooling to college over there. I worked in TCS and it was based in Kolkata. Therefore I never had a chance to experience a life outside my home. So when I got selected in XIMB for my management studies which is a residential program I got really excited to enjoy my hostel life, life without my home. And XIMB hasn't disappointed me till yet.
The first thing I noticed when I entered the campus is its compactness. It has got an auditorium, admin blocks, classrooms, playground and hostels all within 20 acres of land. If we compare it to the other premium B-schools the area is a bit less but there is no dearth of amenities, in fact, I would rather say that this compactness helps students like us who wake up late and rush for early morning classes.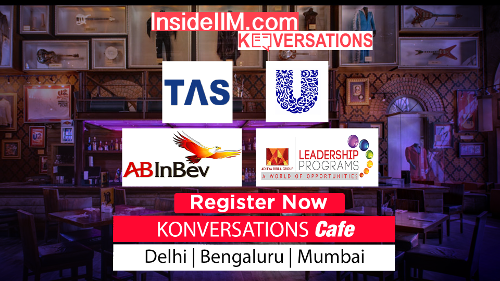 I have a great fascination for food and I love to try different places of food joints during my off times. Naturally, I got excited at the thought of trying a new cuisine in a different city. Since I had no prior experience of staying outside home my brothers told me that before you explore the city you have to eat mess food and they don't taste good. Contrary to my expectation the food is really good. I will not say that all the dishes are good but the curry they make with Rohu fish with mustard and green chilli reminds me of the fish curry my mother makes at home. The preparation in chicken also taste like we Bengali people have in our home and now whenever I have this two preparation I feel like being at home away from my home.
So life at XIMB is a bit different from what I had till now but the experience till now has been unique and pleasant with the hope of discovering more of the college during my two-year stay.
Which ABG company would I like to work for and why?
During the first few classes, I have grown a fascination for marketing domain. The fact that I will be able to interact with a wide range of people to understand their needs and trying to meet them excited me and hence I thought that I will pursue my specialization in marketing in the second year of my management study. Regarding this, I think I will want to work for Aditya Birla Fashion & Retail Ltd. As it will relate to my domain of specialization.
– Sourja Paul
BM 1st year, XIMB