Kaha hoon main? – A SPJIMR Student's Diary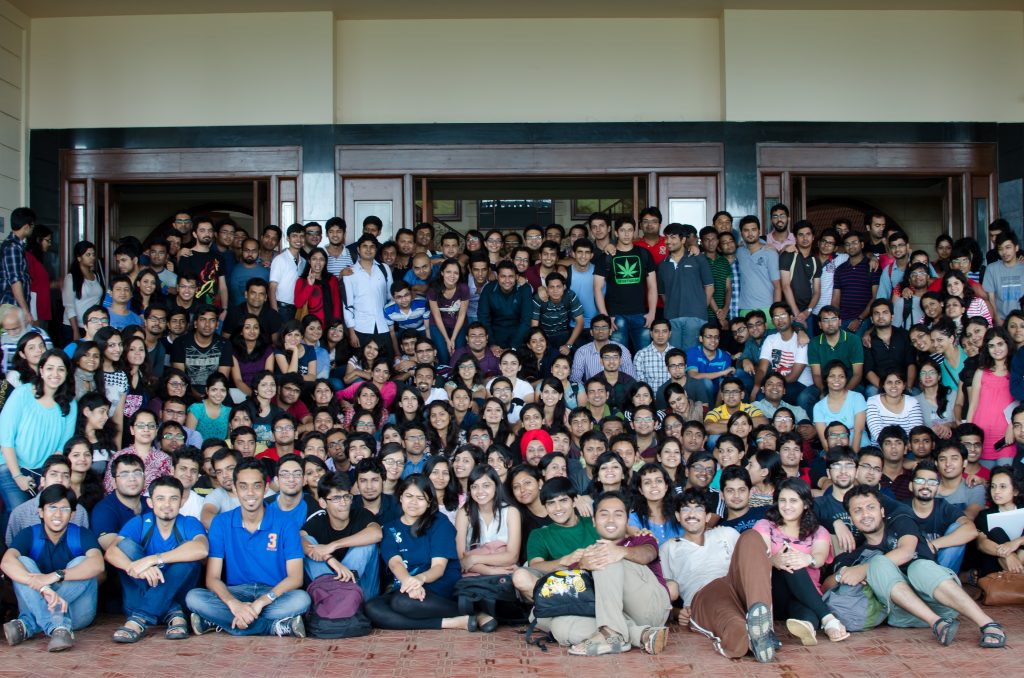 As I sit down to write this piece, a beautiful song plays softly in the background. "Kaha hoon main" from the movie Highway.  And it gets me thinking. The song makes a lot of sense. Two months ago I was working in a corporate job and, today,here I am as a student in the most vibrant city of the country. Where am I? I am with some of the most talented and brightest youth of our country. The experience has been very different to my engineering college so far. Some of my friends are younger and some elder. Some talk about their life in a manufacturing plant while some entertain us with stories from abroad. I am a foodie and when I am told about luchi mangsho, I want to go to Kolkata! Meanwhile, my other friend would lure me to come to Bangalore to try the softest idlis and cutting chai. SPJIMR celebrates diversity.
We have unique initiatives which makes you realise that there is so much to learn in life outside of classrooms. Abhyudaya is one such programme. Each student of SPJIMR has to mentor a child from the underprivileged society. No, it is not simply giving tuition classes every sunday. Mentoring comes with a whole lot of challenges. Sometimes you have to play a bridge between the kid and his parents. I was in quite a spot when my mentee complained that he wanted to watch the kabaddi match while his mother wanted him to study. Which side do you take? How do you negotiate when you are in their house?
PG lab is something that every SPJIMR student remembers. It is an excursion to Lonavala where the entire batch gets to know each other. Be it trekking,treasure hunt or a skit, it is the time when everyone works together. By the time it ended, I was not part of SPJIMR. We were.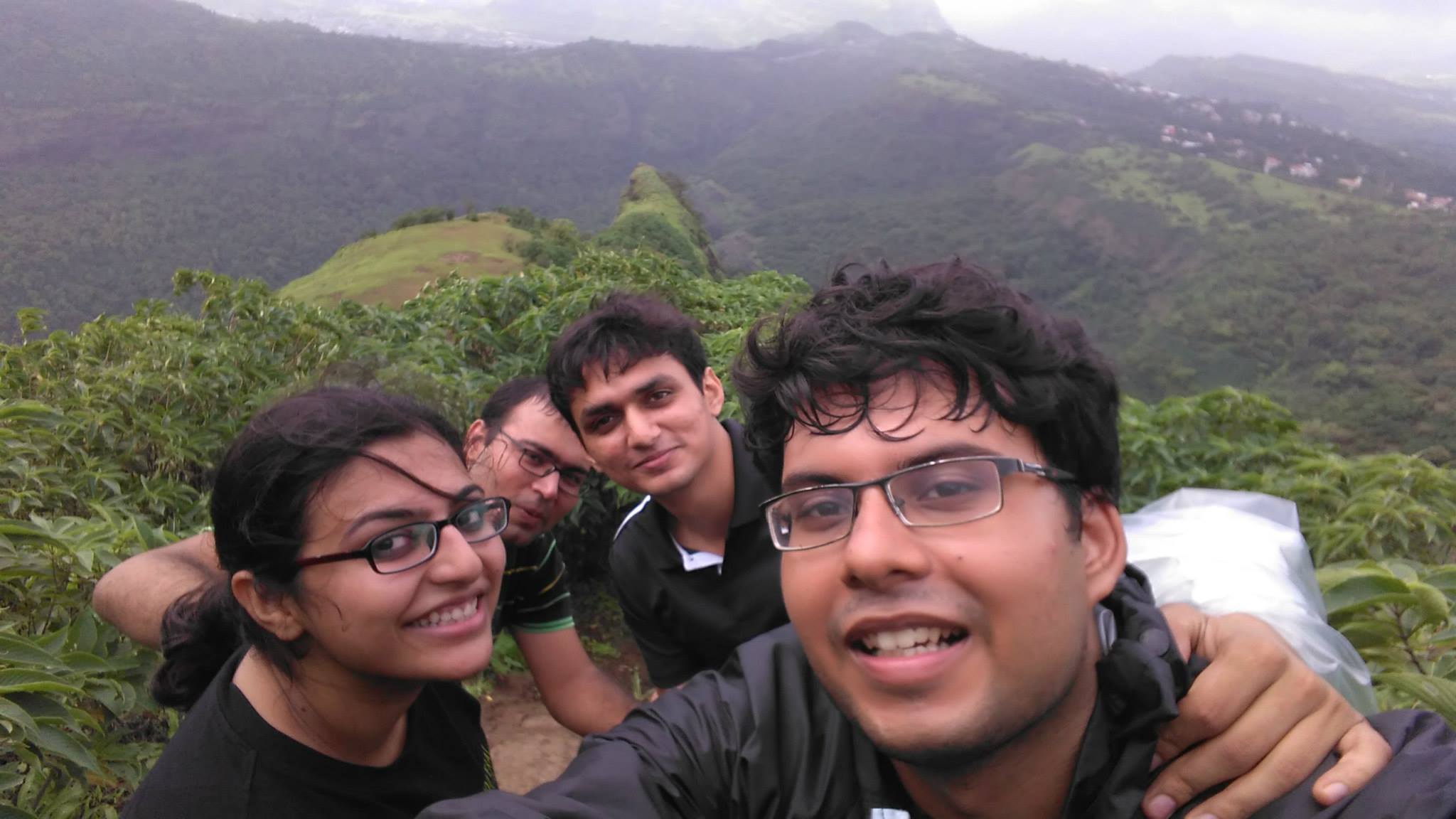 I would like to share a beautiful poem by my friend Manali Sengupta.
Fresh pages turn
Giving a new twist
 And a thoughtful turn
To an average life
Touched by mediocrity
But, Tested by time.
A golden opportunity
Bringing together people 
 From all hues and ranges
With A parched throat
Gasping for more challenges.
The PG lab Made
Everyone forget grades
And created a web
Of life-long comrades.
An unsatisfied life was then
Chosen by talent
Burnt by the
midnight
oil
Touched by seniority
Stamped as royal
Chiseled assiduously
To unleash the beast
That we all know
As the best of the best
So World, beware of 
Who we are
We are SPJIMR
(Anadi Chaturvedi and Manali Sengupta are PGDM 2015-17 students at SPJIMR, Mumbai specialising in Information Management and Operations respectively)