A Key Part Of My Life – IIFT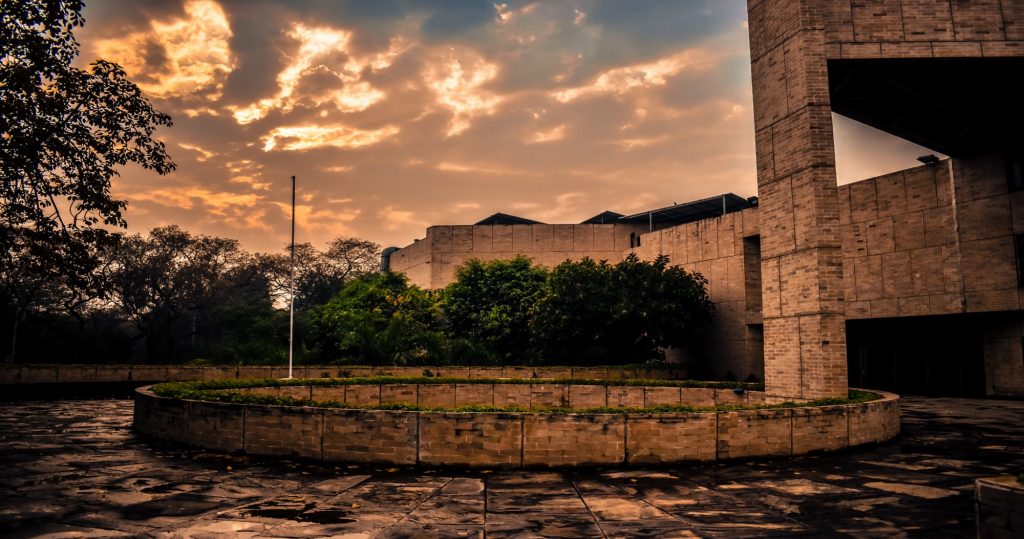 It has just been two weeks and it feels like I've been here for years. Such is the academic rigor and level of participation here at IIFT. My journey started with a week-long PDP (Personality Development Program) which every IIFTian could boast about. This program is designed to get us acquainted with the MBA life and more importantly bring about a sense of unity among the whole batch. The assignment deadlines and 15min breaks (including the travel time) to have meals, prepared us and made us believe that such targets are achievable. We shared meals with people we never interacted with and got to know each other through these activities. Time management was another aspect that I played a key role during my PDP.
The other major part or indeed the most interesting part of my story will talk about the place called "C9", which is a hostel for a total of 64 boys, at a distance of around 800m from the campus. This place has instilled a sense of brotherhood among its dwellers. Everyone here looks out for each other and I personally made a lot of good friends here. Before joining IIFT, I wished to find a person who possessed the same love for music and guitar as I did. Call it coincidence or fate, the person who was allotted the room next to me brought with him a complete electric guitar console. Later that day I met another floor mate of mine who had been trained in classical music for more than 15 years. We now plan to start a band and name it "C9" which is dedicated to the place that brought us together from different corners of the country. There is a "Deewan Uncle" outside C9 to whom we turn up to cater to our hunger pangs during our late night study sessions.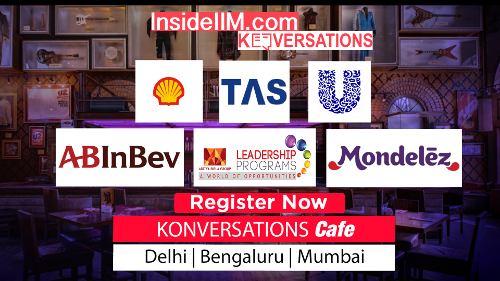 So far, this journey has been very tough but amazing and I hope it gets even tougher so that I can bring the best out of me.
——————————————————————————————————————————————————————-
ABG Company:
The Aditya Birla Group has also topped the Nielsen's Corporate Image Monitor 2014-15 and emerged as the 'No.1 Corporate', the 'Best in Class', for the third consecutive year and facilitates inclusive growth as well..Due to my inclination towards finance, I aspire to work for Aditya Birla Capital Limited which holds all the financial services businesses of the Aditya Birla Group and is placed among the top 5 private diversified NBFCs in India.