The Key To Cracking CAT – From One Aspirant To Another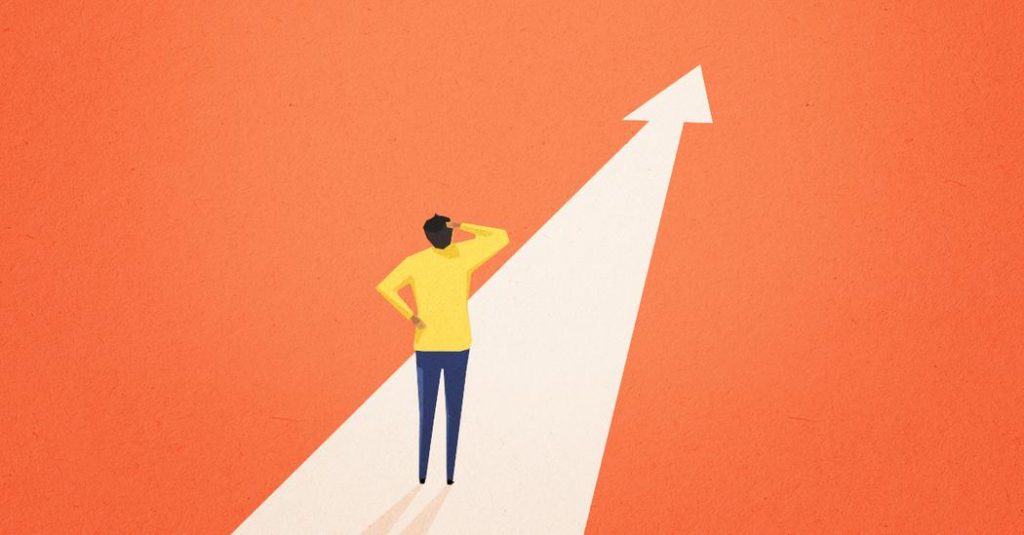 CAT 2018. That's your target, isn't it? It's just 10 months away, that D-day which will apparently make or break your life plans. You want to beat the 2 Lac people who will give this exam with you. You dream of that moment when you open your e-mail around 8th of January 2019: "CAT 2018 Results are Live now". Your score-card reads, "Overall: 99.87 percentile". You think of that exact moment, purchase study material, enrol for a coaching class and study every single day.
A month has gone by. You come back home from work/college. You switch on the T.V. and wait for the Premier League match to start. Your study material is tucked into a shelf on your study table, underneath your project which is due soon. You feel a tinge of guilt as the match starts, but that guilt vanishes as quickly as it came. CAT 2018 is 9 months away. You have lost all dedication to study.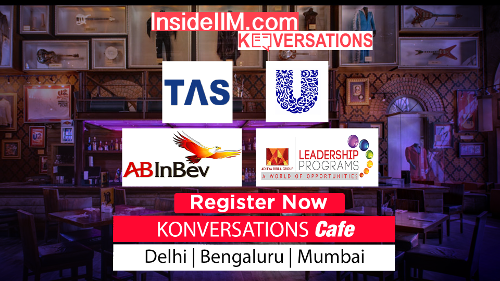 "The syllabus is too vast. How can I ever understand Number Systems?"
"I am so sleepy by the end of the day. How can I possibly match up to those who aren't even working? Forget this"
"I'll finish this topic soon enough. No need to give all these mocks. They're so demotivating and don't even help"
These are the thoughts that will enter your mind. Rather, these are the excuses that your brain will concoct.

And therein lies the biggest problem with CAT preparation: Motivation.

This was also my biggest problem when I tried to prepare for CAT 2017 in 2.5 months. Sounds ridiculous, doesn't it? I did it. I wanted a switch in my nascent career and thought of an MBA as the way out. In the bargain, I exhausted myself completely. The result? I gave up on 16th November 2017, just 10 days before CAT. I went to give the exam half-heartedly and scored 80.37 percentile. I didn't have a goal beyond CAT. I didn't have the drive to go beyond CAT.

Regardless of my performance, I picked up my books yet again in January this year. But the fear remained. What if this complacency sets in again? What if I lose the motivation to study? Am I going to be mediocre?
With this fear raging in my head, I decided to just pause and think: What is my goal? What do I aim to achieve through CAT 2018? Am I giving it to just beat others? Is this some sort of validation I seek to assure myself that I am not incompetent? Or is there a purpose behind all of this?
So, I did what anyone would do. I went to Quora and InsideIIM and researched the top colleges that I could get with my profile. The familiar-sounding name of a popular Ahmedabad based Institute came up. I went onto YouTube, searched for the name, and found videos of seniors welcoming the incoming batch.
2 minutes into the video, I felt a chill running down my spine. In fact, I have goose-bumps right now, as I recollect what I saw in that video. The red brick walls, the Louis Kahn design-work, the names of the canteen staff whom I had never even seen in my life, the dorm-stories, the names Seniors and Juniors go by; everything about that video screamed out to me that I belong there. I felt that I belong there with all these people who come from different walks of life. I imagined the learning, the rigour of the curriculum, the late-night study groups, the bulk of assignments to be submitted while preparing for exams and surprise quizzes, the friends I would make, the faculty I would look up to and learn from.
I realize that IIM-Ahmedabad may not be where I end up ultimately, but that video made me realize my goal and what I truly want.
I have been preparing since January 15th, 2018 and every single day after work, when I sit down for those 3 hours of weekday studies, I spend 15 minutes watching these videos. And only when I feel the hair on the back of my neck stand-up, and when a smile comes to my face out of thin air, do I start studying. And I have realized one thing:
You can give as many mock tests as you can and solve as many questions as you want,  but only if you're Motivated.

My roommate, who himself is pursuing his integrated MBA from a well-known college, asked me recently:
"Aapko harr raat ko padhney ka motivation kahaa sey aata hai?"

And I told him the truth: "Bas, motivated hu. Pata hai kahaan jaana hai"
Have a goal. Find your motivation. That's the key that will allow you to achieve what you want.