KJ SIMSR – A Trifecta Of Fun, Learning And Holistic Growth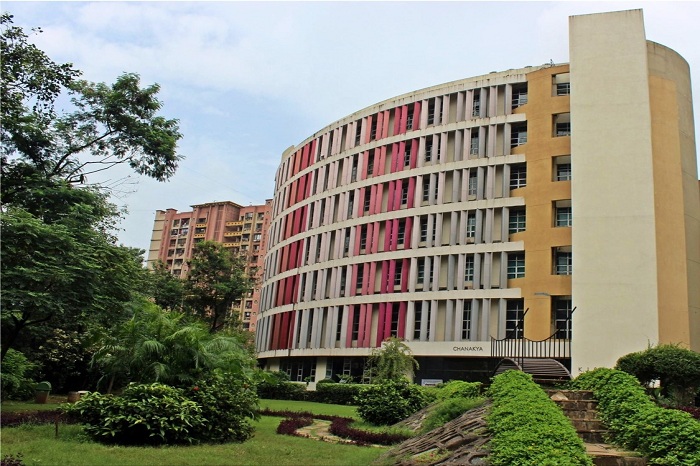 Yes, finally I am in it. It's been almost two months in this busy financial capital of the country and I have already started feeling that my life is getting on pace with the hustle and bustle of Mumbai. There is lightning speed and hyper-professionalism everywhere 24*7 and when I say this please do not consider it as an exaggeration but a sense of awe which a small town guy like me may experience. Now, allow me to take you on a foray into one of the most coveted colleges if you are planning to have an overall experiential learning amidst sassy minds in Mumbai.
20th June, the day when I landed in SIMSR, is jotted in my virtual mental library as the day of dharma chakra parivartana (up 5 to all the history lovers in the crowd) in my cliched life. Thinking…why cliche?..yeah..even I, like most of you guys have completed engineering and landed up here realizing that it's time to wash our sins. So, with the advent of my first day, I constantly met with a variety of people belonging to different states, culture and diction, of course. No kidding, this very fact is what intrigued me the most. One can search on google about SIMSR just like I did and would come to know why SIMSR is what it is just like I did. Since its inception, it has been consistently ranked among Top B-schools of India.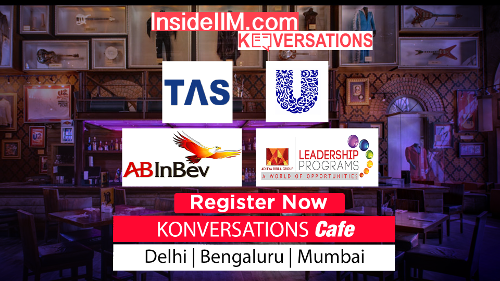 Awarded as the 'Super League 2 B-School' by Business Standard in 2015, 2016, 2017
Ranked 22nd in Times B-School Survey 2017
Ranked 10th Private B-School by Education World 2017
Received ISO 9001:2008 and ISO 29990:2010 certification by Bureau Veritas
First private institute to have been granted autonomous status for its MMS program
Member of AACSB and actively participating towards getting its accreditation from AACSB
With enough of number crunching statistics to keep the discussion informative as well, let's toil back to the fun part, yeah right, my part. Day 0 was more of a slow and gushy day with people interacting with each other, making alliances, touring around the scenic campus, over and all, things were mild like some cold wind and we finally started hoping, "Thank God! It's over. At least now we have a normal college life ". But as we say nothing comes for free. After much loitering around the city (and trekking as well), the semester started with the coveted and much talked about committee selections. Then began the lectures, and so did the grind. With not more than 4 hours of sleep, still trying to derive sense from the damp echoes of the professors' lectures in itself is a herculean task. With a buffet of presentations, surprise tests, case studies and weekend parties we come to our week's end. So, if you have what it takes to be here in this Bohemian cycle of SIMSR, it is going to be an enthralling journey all in all because as we say it here, we work hard and party even harder.
Utkarsh Singh
Like every science lover, followed the herd and went for engineering (ECE), learning many things (apart from what I actually went there for). From a hesitant underachiever, I managed to transform myself into a pathological loudmouth. This fetched me admission in a prestigious MBA college in/of/by Mumbai and now my chores boils down to few things - study(not exactly), party, and committee work. Also I wonder my sense of humor is as dark as the dark circles around my eyes, so please bear with me..!! :D