Do You Know How Tinder Finds A Match For You?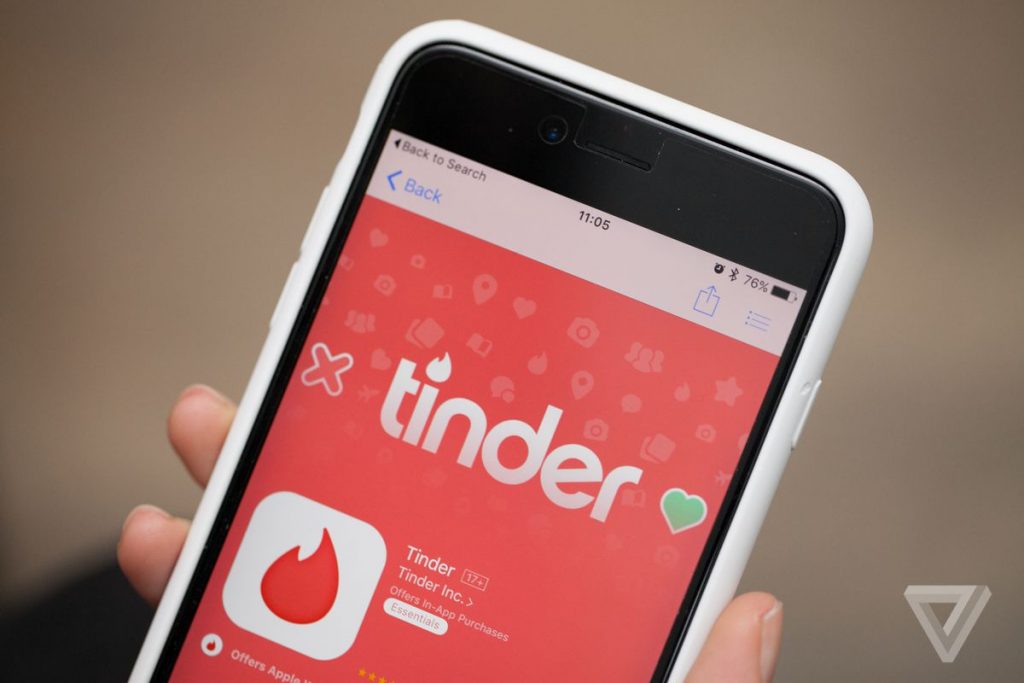 Do you know how Tinder finds a match for you?
Or do you know how Uber uses Dynamic Pricing?
Or how Amazon shows you relevant products after your recent viewed page or a recent purchase?
And… how does Netflix gives you options of what you can watch over the weekend?
Wait. There's more…
How do FMCG companies determine a price point which will draw more customers?
And how does Google give you relevant and effective search results?
Or how do publishing houses drive more sales of the long form content?
The answer to all of the questions is – Business Analytics and Big Data. Doesn't sound that boring and nerdy now, does it?
Business Analytics and Big Data is the new sexy and is now, as we speak, changing the world – not only digitally but you can also see the implications of the same in the real world. Are you ready to be the part of that change?
Business analytics is now used to make decisions across all divisions, like marketing, HR, finance, IT, product management and more.
If you still aren't sure about how all this works. How major companies like Google, Amazon, Apple, Netflix, IBM, etc use this particular means of data analytics, come attend our workshop on Konversations on Business Analytics Careers on 16th December, Hard Rock Cafe, St Marks Road from 10 am to 1 pm. Register here. Open only to Engineers and students from Science Background appearing for any entrance exams.
P.S – It's a FREE Workshop!
Our Speakers Line Up for the Workshop 
1. G Ananthapadmanabhan
Practice Leader, IBM Analytics Solutions, IBM India Private Ltd.
He has an Extensive experience from Planning, estimating, scheduling, tracking and closing of software product development application development projects to testing a product during the development cycle of the product development.
2. Srikant Rajan
Srikant, currently, works as an independent consultant supporting organisations on analytics, research and technology. He has experience of over a decade in functions of strategy, project management, business development & marketing, across leading organizations in sectors of Hi-technology (Aerospace & Defense), Petrochemicals, and Education Services. These organizations include names such as Indian Institute of Management Bengaluru (IIMB), S P Jain School of Global Management (SPJ) & Reliance Engineers.
3. Pradeep Singh Nulla
Based out of Kaula Lumpur currently, Pradeep works as a Sr Data Scientist at Xchanging. His major area of work includes Sentiment Analysis for social media on Facebook, Twitter, other social sites, Cross Selling for Insurance giant through mining life events from social networks and bank transactions in Vietnam, and more.
4. Prassana Venkatesh
Prassana is an Associate Manager at LatentView Analytics. From leading projects, working with clients directly in solving the business problems, converting business requirements into detailed analytics requirements to assisting Pre-sales and Business Development teams with proposal notes and preparing responses to new business RFPs, Prassana manages it all.
What else is in store for you?
You get to meet people from different backgrounds who are interested in the same things as you. Plus, free food and drinks and a networking session over lunch. You also get a certificate and some freebies at the end of the workshop.
Rise beyond choosing traditional career choices like marketing, finance, HR, etc and consider Business Analytics as a Career option.
For any queries or doubts, please feel free to write to ayana@insideiim.com