'Know exactly what you are getting into'- Sriram Makineedi, Ex-BCG Consultant on Careers in Consulting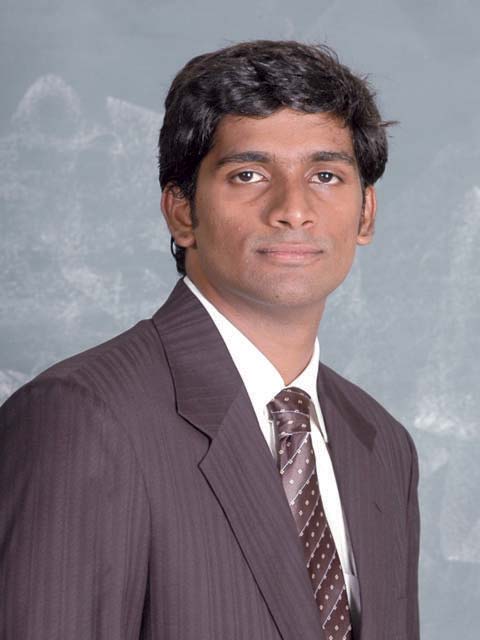 This is the latest in our Career Perspectives Series. We spoke to Sriram Makineedi, IIT Kharagpur, IIM Lucknow, Ex- BCG on Careers in Consulting and his stint in The Boston Consulting Group.
Something About Sriram 
Sriram is currently working as a marketing professional for a Global Power tool manufacturer in Manchester, United Kingdom. He is the head of professional services for Northern Europe.
Sriram was a Management consultant in BCG for 3.5 years with exposure to various Industrial goods companies (Cement, Automobiles), Energy, Oil & gas, IT, and ITeS industries in India and abroad. He has experience on a wide range of topics such as Strategy development, Program management, Sales and marketing among others.
Prior to BCG, he worked with Deloitte consulting for 2 years. He is an Industrial Engineer from IIT Kharagpur and an MBA from IIM Lucknow.
What attributes are essential for a candidate to thrive in a career in consulting?
Persistence, Smart work and Excellent problem solving skills
What does a candidate need on his or her resume to get a shortlist from the top consulting firms? How does one navigate the treacherous case interviews?
To get a shortlist, the quintessential traits needed are Consistent academic performance (throughout) and a "Spike" on the CV. A spike refers to excellence displayed in any field. This could be in sports, academics or any other. Spike could vary from being an All India ranker to holding a Guinness record in something.
The easiest way to navigate a case interview is to tackle each case with fundamental common sense or first principles based approach. The key to getting there is simply by practicing as much as possible with peers, seniors etc. A group of 3 is ideal to practice cases where 1 person administers the case, 1 solves the case while the third gives feedback.
What are the best aspects of having a career in consulting?
– Exposure to Plethora of industries – I had exposure right from Agriculture to Cement, Gemstone mining to Iron ore mining
– Learning curve is extremely steep in all consulting cases
– Exposure to CXO early in your career
– Travel (If you enjoy it)
What part of your experience in IIM Lucknow has been most helpful in your career as a consultant at BCG?
Public presentations, event management and other community activities instilled a sense of "Getting things done". This was the most valuable experience from IIM Lucknow.
How did your experience at IIT Kharagpur, and prior work-experience at Deloitte help you in consulting?
I had my first exposure to core consulting skills with Deloitte itself. Having said that, it was not necessarily a game changer. I was an Industrial engineer for IIT KGP. The subjects I studied, were the perfect foundation for some of the operations cases that I had done at BCG. Most important factor is to be involved in as many activities as possible during your graduation and any other work experience. This is what builds the required level of confidence and other soft skills.
 How is a typical day at work for you?
A typical day starts by reaching office at 8:30 and staying in office till 9 pm. Depending on the case you are on, day gets consumed in meetings (Internal as well as with client), Analysis (Particularly in the early phases of the case) and gettings things done (Implementation phase). Some days, you are out on the field meeting clients or conducting interviews. There are ofcouse days when you would stay late or get up very early to work on the Steering committee document.
What would be your advice to the batch of 2015?
Know what you are exactly getting into. It is definitely an enjoyable job and the best place to start your career.
————-
Interview with Harmeet Singh Hora – Ex- BCG Consultant, EA to CEO of Ten Sports
Interview with Bain Consultant Pragya
Got a Consulting Summers. Read here to know what's is all about from PPO Holders
Read everything about Consulting here