KPMG Six Sigma Workshop – IFMR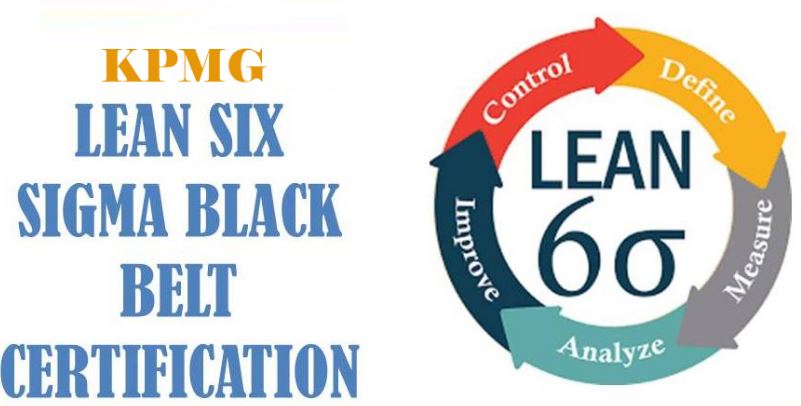 IFMR is proud to have partnered up with one of the Big 4 accounting firms in the world, KPMG, to organize a workshop on Lean Six Sigma Green Belt Training, which is considered as one of the most effective management methodologies to eliminate defects in any process.
The trainer for the program, Mr.Anirudha Chakravarty, Associate Director at KPMG, India, has close to 16 years of experience in the field of training and has trained over 1000 Green Belts and 150 Black Belts on Lean and Six Sigma.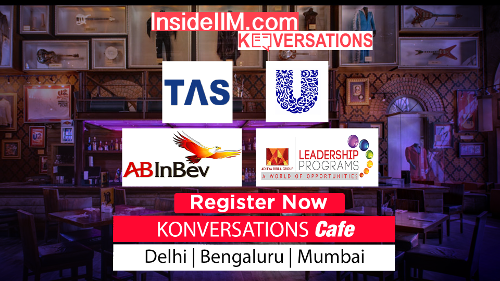 The workshop held on 24th and 25th February, 3rd and 4th of March 2018 left a significant impact on the students.The course material delivered to the students was lucid and clear.
Most importantly, the trainer was exuberant throughout the training that filled the student fraternity with plenty of enthusiasm.
About the program
Lean Six Sigma Green Belt Training organised by KPMG is a 32 hours classroom programme that aims at training individuals to improve business productivity by eliminating waste and reducing process variations using the DMAIC – Define, Measure, Analyse Improve, and Control approach.
Potential benefits of the programme
The programme helps participants:
·         Develop capability for data-driven problem solving (dispel perceptions)
·         Drive Lean Six Sigma concepts and mentor teams within the organisation
·         Participate in transformation programmes as LSS coach/change agents
·         Contribute to organizational growth plans by executing excellence projects
·         Support leadership in setting short/long-term growth perspectives (KPI/ROI)
·         Guide team members for relevant data collection, analysis, and inference
·         Build competency development and enhance career
·         Enhance their project management techniques
·         Achieve tangible/intangible benefits for the organisation through operational excellence projects
The students are eagerly looking forward to attending the next two sessions of the workshop on 3rd and 4th of March, 2018 to gain more insights into the subject.
EXTERNAL RELATIONS COMMITTEE
IFMR Graduate School Of Business, Krea University
Established in 1970, IFMR Graduate School of Business, Krea University is a leading business school with the objective of moulding ambitious young men and women into competent and socially responsible organizational leaders in a global setting. IFMR GSB is fortunate to have pre-eminent faculty members, most of whom have Ph.Ds from well-known institutions in India and the United States.