La Excellence ‐ IIM Kashipur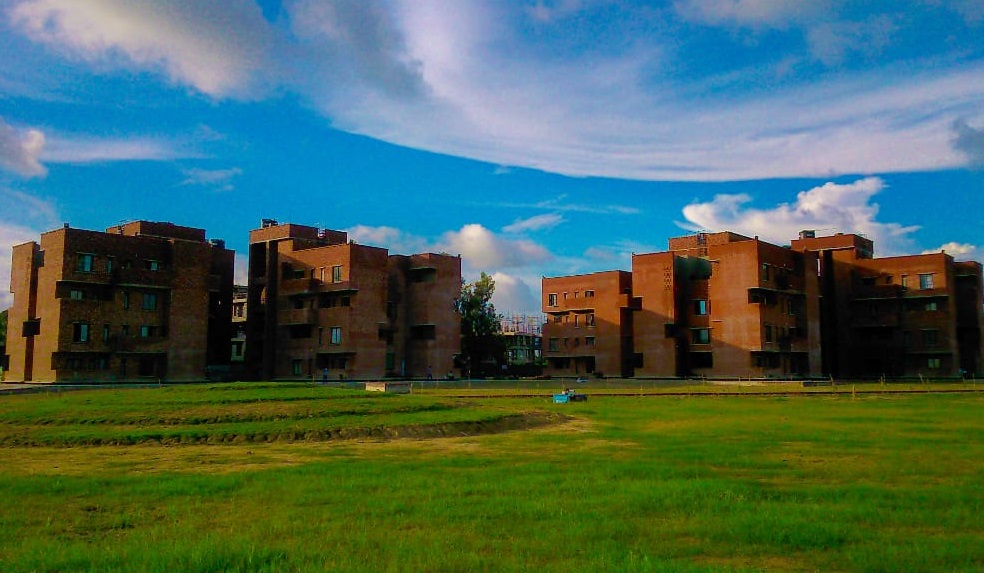 Sitting in my fully functional dorm, as I began to think about how IIM Kashipur is inimitable, I came across a lot of reasons for its uniqueness which are described as below: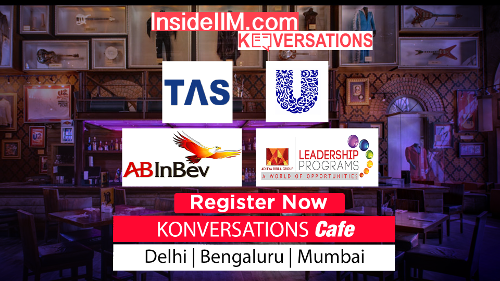  Location: Located in the foothills of Himalayas, amidst Jim Corbett National Park, lies IIM in the North, IIM Kashipur. IIM Kashipur is established in a rural underdeveloped location and hence this offers us a chance to see real India which comprises 70% of our population.
One of the densest Industrial Hubs of the country is just at an arm's length from Kashipur. The Kashipur – Rudrapur belt has a huge number of industries and IIM Kashipur has a lot of collaborations with the industries. Gurgaon & Delhi are a 4-hour drive from Kashipur and Kashipur is the perfect place for any corporate to come over, interact with some lively students and spend some time in the beauty of nature before going back.
 Campus: The campus has been designed by leading designer firm Acorp (based out of Montreal, Canada) and is 200 acres of sheer brilliance. Fully Functioning Hostels, Mess, IT Infra with a really high speed, fully functional 120 seater lecture halls to name a few, are something I am trying to get accustomed to.
 Tie up with world bank: Students at IIM Kashipur get an opportunity to work under World Bank Projects. Because of this initiative, we have one of its kind specialization in green management.
 Rigour: The highest among all the IIMs. This is a legacy of our Mentor IIM, IIM Lucknow, which used to be called as IIM Hell. The rigor makes us push our limits and some more.
 Academics: What I can say, at an overall level is that the faculty quality is really high. All our faculty is top notch, having prior experience from some of the most reputed institutes in the country and outside. This is a palpable advantage of studying in an IIM.
Our Faculty are participants in Harvard Business School's The Global Colloquium on Participant-Centered Learning (GloColl) and the college follows the Harvard's Case Based Learning pedagogy. (Combine this with the industry advantage and you have the perfect mix)
The Research Databases and Bloomberg Analysis facilities are again something that is a great asset. (13 Bloomberg Terminals and a big list of Databases.) Sage, Cengage, Gartner, Forst & Sullivan, Euromonitor, Crisil among a lot more.
Academics is one of our biggest Differentiating points.
Which ABG company would you want to work for and why?
 Aditya Birla Fashion & Retail Ltd: For the simple fact that I have a keen interest apparel industry and wanted to know the broad business understanding of the fashion and retail market including various factors which come into play while generating revenues in the ever-changing fashion market and how companies respond in such rapid developments. Aditya Birla Fashion & Retail Ltd sells in-house brands such as Louis Philippe Allen Solly, Peter England and People via their individual brand stores and through other multi-brand outlets. Planet Fashion is a venture of Aditya Birla Group which was set up in 2001 and has 150 brick and mortar stores. One can have a great understanding of supply chain management and having already been certified with Lean Six Sigma certification for the green belt from KPMG and having an experience of SAP SCM, I would like to work it.
‐Srijan Chauhan
IIM Kashipur