Land a Bollywood role: Use 4P Marketing Mix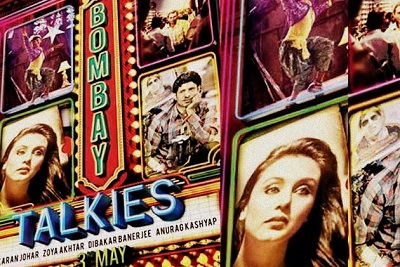 There's this legend in Bombay that the biggest contributor to the GDP of Andheri-Lokhandwala are the swanky coffee shops. Why you ask? Walk into Costa Coffee or Barista and just glance around. There will be one casting director looking to enjoy his cup of coffee, 2 aspiring directors who want to show their movie scripts to him and 1287343 struggling actors who have made the coffee shop their second home. In the hope they will get noticed. And one day become the star of their own Bollywood movie.
The success of  Nawazuddin Siddiqui has given hope to many small town aspirants that they can emulate their hero. But I will break it to you. Bagging a role because you were in a coffee shop is as probable as finding some class in Poonam Pandey. It just doesn't happen. Having a borderline interest in the field of marketing and having done some work in this field, I wondered if the quintessential marketing mix could be applied to this. Could we actually use the 4P mix to increase the chances of being a Bollywood star?
I have written previously about using Porter's for finding the right girl and using STP for projecting yourself for arranged marriages. In continuation of the marketing series, here is the next one.
Marketing Mix For Becoming a Bollywood Star
Okay I admit the title is a bit misleading. I don't predict that you will become a star just because you used the 4P marketing mix. It's more of an exercise in vanity and to have a bit of fun. What if you could actually apply the 4P framework?
1. Product – You are the product! And the package! And the little tag that says Made in Ulhasnagar. No but seriously, it's important you understand the importance of a good product. Work on getting some good points in your resume. Act in plays, dance in the background, do a stand-up act. But get on the stage. You will already be better than half the people out there. If you think just having a pretty face and a good physique will land you a role, you are delusional. Work on getting some credibility.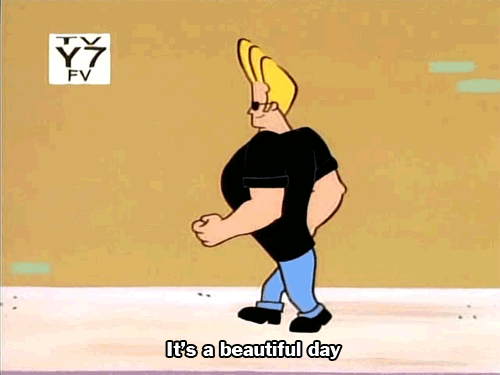 2. Price – You are no way the market leader. So you are never going to be a price setter in the start. You will be a price taker. On most occasions, you will end up working for free or on a measly allowance in the hope that this will be your big break. But there are good production houses out there, that pay you a fair wage. It really is upto to you to decide whether you want to work for no money. Because the landlord will come calling soon.
3. Place – Were you thinking coffee shops? Don't. Land up at film studios, attending casting auditions. Try and get an appointment with the people who matter even if it is to get a little face time. Also go online. Blog about your experiences of trying to make it as a film star. It helps you to release some of the anxiety and you never know which AD might read your blog and just ask you to come for an audition.
4. Promotion  – You have got to be shameless about this! Create a Facebook page, get face time with umpteen industrywallahs, hand over your portfolio to a few dozen people and so on. Leverage your network and ask your friends to occasionally put in a good word for you wherever possible. Even if you do a small role in some play, go gaga over it as if it's the role of a lifetime. Talk about your experience. You are your own marketing bandwagon. Use it without any inhibitions.
Read full article on – http://www.iimb2me.com/marketing/land-bollywood-role-use-4ps-marketing-mix/
Kunal Pawar
never again just tonight, okay i love playing football...support Chelsea,uncomplicated...ppl think i m confused....i know what i want from life, i..love reading......u have to enjoy living cause if arent happy then it beats the very purpose of living............. "I often think he is the only one of us who's achieved immortality. I don't mean in the sense of fame, and I don't mean that he won't die someday. But he's living it. I think he is what the conception really means. You know how people long to be eternal. But they die with every day that passes. When you meet them, they are not what you met last. In any given hour, they kill some part of themselves. They change, they deny, they contradict - and they call it growth. At the end, there's nothing left, nothing unreversed or unbetrayed, as if there had never been an entity, only a succession of adjectives fading in and out on an unformed mass. How do they expect a permanence which they never held for a single moment?"-Ayn rand> the fountainhead.... "How can I brace myself for razor blades on whips When everything with meaning is shattered, broken screaming I could pray and trick with a double tongue, but the only fool here's me I choose the way to go, but the road won't set me free" - Poets of the fall hate fake fans who jump onto the bandwagon, i don't like 9 out of 10 people i meet but i like to think that my friends are special, i don't like to show my emotions too much, most people think me to be arrogant n snobbish but what the heck.....love spouting proverbs whenever i can