The Last Man Standing – Abhyudaya, IFMR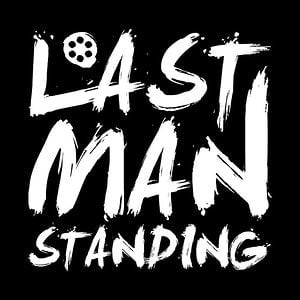 Do you like to challenge yourself? Do you like to test waters on various grounds? Do you think you are an all-rounder? Do you think you are in the process of becoming a holistic MBA?
All these questions are what the 'Last Man Standing' tests and tries to answer. The flagship event of Abhyudaya, the event tests an individual's intelligence, evaluates their patience, mettle, the presence of mind and their will through various management, technical, personality, soft skills, etc for continuous 48 hours. The winner receives the fame and cash prize of Rs 50,000.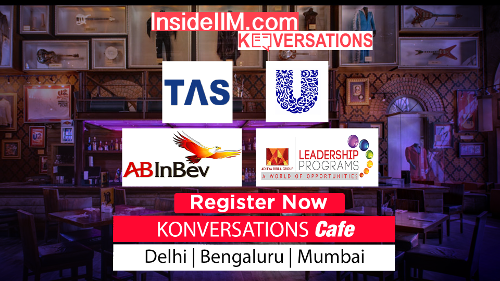 This year too, like all the previous years, the event was a huge success. We had participants from various top colleges across the country putting themselves into strenuous tests.
Since Last Man Standing runs for a span of 48 hours, as many as 25 different events were designed. All the MBA domains ranging from finance, Marketing, HR, Operations, IT to Strategy were covered. As the saying goes, "All work no play makes Jack a dull boy", lots of fun events were also added to keep the participants alive and interested in the entire period of 48 hours. Fun events helped in testing the participants' team management, soft skills, and other aspects.
An experience of the Bigg house to the participants was the stand-out and most successful event of LMS this year. Also, the Chess game with a twist was conducted which had received good feedback too. All the management events were judged either by our esteemed faculty or our well-known alumnus. The finale was the roasting round for the top 5 finalists. The roast was hosted and judged by Mr. Shashikanth Jayaraman, CEO and Principal, Hex Advisory (P) Ltd and founder of HR Sangam.
After passing through all the challenges and hurdles, the actual "Last Man Standing" was Aniket Balam from Symbiosis School of Banking and Finance.  The other finalists Sakshi Jain from FORE School of Management, Chetan Khemani from IFMR, Rakshith from NMIMS Banglore, Pavan Kumar Polisetty from IFMR were not far behind in the race.
It was indeed a memorable 48 hours for the participants and also the organizers from the committee.
Last Man Standing
IFMR Graduate School Of Business, Krea University
Established in 1970, IFMR Graduate School of Business, Krea University is a leading business school with the objective of moulding ambitious young men and women into competent and socially responsible organizational leaders in a global setting. IFMR GSB is fortunate to have pre-eminent faculty members, most of whom have Ph.Ds from well-known institutions in India and the United States.