Last Minute Tips From A 99.41%iler For CMAT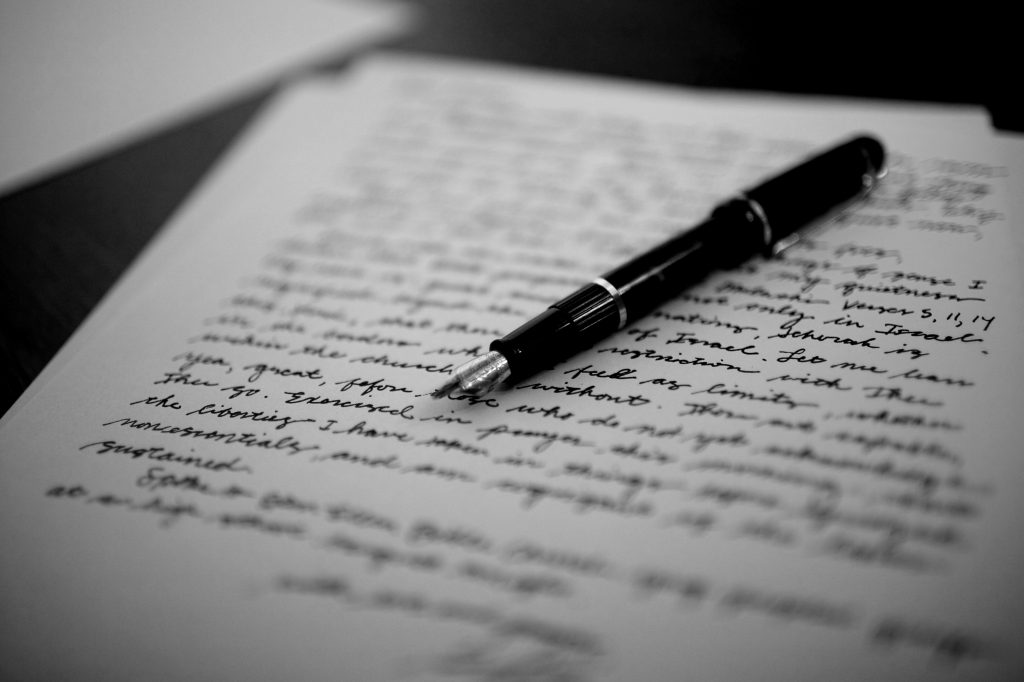 As CMAT is just a few days away, I am going to tell you all some last week preparation tips. First, let us go through the structure of CMAT, it has 4 sections – Quant & DI, LR, Verbal and GK. Each of which has 25 questions. Correctly answering a question will fetch 4 marks and incorrect answers result in negative 1 mark. You can score a maximum of 400. Going by last years' numbers, a candidate with 95 percentile got a score 185, so you can gauge the level of difficulty and the level of other aspirants who sat for the exam.
The key for cracking CMAT is accuracy and speed. I first mentioned accuracy because, if you are stuck at a wrong answer and decide to solve it again you might lose two or three easy questions at the end. Speed, of course, is also important as you get less than 2 minutes per question.
CMAT is not a difficult exam compared to other MBA entrances, most of the questions in QA & DI section are of basic level, that is of the type you will encounter in level 1 and level 2 of Arun Sharma's How to Prepare Quant for CAT. The questions are not as complex or typical when compared to those of XAT or CAT. If you prepared the basics well for CAT, you are in a good shape for CMAT.
Verbal section will have more of Vocabulary, Analogies, Jumbled Sentences and Grammar based questions. The passage(s) for RC will be fairly easy and of short to medium length with mostly direct questions.
LR will be of basic level with arrangements, relationships, and numerical puzzle type questions of average difficulty and 1 or 2 sets of difficult yet simple questions, they can be solved if you are thorough with the basics.
For GK, I would advise you all to answer in the end as it is the easiest section with questions from history and demographics and few on current affairs from last 6 months.
Overall, I would suggest in this week to go through your CAT notes for each subject and brush up the basics. Practice basic questions (Level 1 from Arun Sharma), give a few mocks to get the feel of the interface and the difficulty level. But don't do this too much as it will result in getting stressed. I would suggest the order of sections to be QA&DI-Verbal-LR-GK.
Keep your books aside and stop studying 2 days before the exam and relax, do what you love the most. If you haven't seen the exam center, visit it a day before so you don't have any problems on exam day.
Don't panic and do good in the exam. Good Luck.
————–
About the Author:
Abhiram Lanka (Batch 17)
CMAT – 99.41 percentile
Currently pursuing PGDM at Institute for Financial Management and Research (IFMR).
IFMR Graduate School Of Business, Krea University
Established in 1970, IFMR Graduate School of Business, Krea University is a leading business school with the objective of moulding ambitious young men and women into competent and socially responsible organizational leaders in a global setting. IFMR GSB is fortunate to have pre-eminent faculty members, most of whom have Ph.Ds from well-known institutions in India and the United States.