Laughter And More – A Memorable Experience | IIM Sirmaur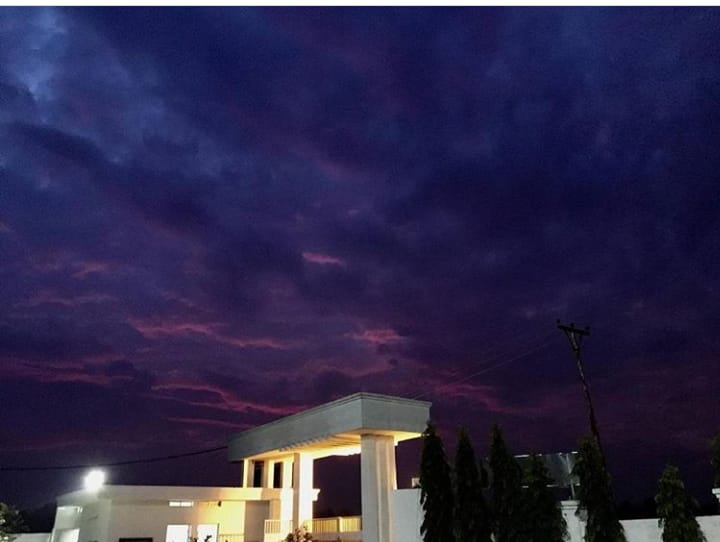 In mid-June, I, Siddharth Modi, started studying MBA in other well-established college as I was waitlisted in IIMs. But everything changed when I got call from IIM, Sirmaur. My expectations reached to the next level as it was my dream to study in IIMs & of course the tag IIM. When I reached IIM, Sirmaur, I found a huge diversity of people I could have ever imagined in a single college or even a single class. Diversity in every aspects one could think of such as geographical, culture, academic, professional, etc. As the days passed, 1st day, 2nd day, Seniors came instructing us as and when was necessary. The reason behind it was that the college is fully organized & managed by students and their responsibility to align all the diversified students to single line is a huge task. But till the end of week everything went smoothly & seniors also became like friends & mentor.
But the point was that still there was some gap between seniors & juniors, it happens everywhere, moreover there's a need for introduction so that we feel more relaxed together. So, at the end of week, we had an ICE BREAKER session with seniors at late night which went on for around 3 hours. The activities done there was like any madness one can think of and not only juniors were doing it but seniors were also doing some of it. It started from introduction to singing, dancing, dating, proposing, presentation, mimicry, etc.
I still remember the activity done by my batchmate which according to me was the best. What he did was the mimicry of the person who is president of the student community which is head of all the committees in our college. The best part was that he did it just in front of that person only. One group gave the presentation in different look like centaur i.e. upper half costume was blazer and bottom part in boxer and it created such humorous scene for presentation. One person was given the task to assume that the pen is fixed in his ass and he has to write his name with it. The best part was that everything was instantly presented without any preparation. It seemed like equality throughout the IIM students (seniors & juniors).
Another ICEBREAKER was also organized by professionals in which we carried out several activities. Some of them were for fun only & some were for learning basis also. These activities involved game similar to stone-paper-scissor, passing the ball, blindfold, etc. The point of doing such activity was to learn basic aspects of management such as teamwork, support, leadership, time management, think out of box, etc. It was also a very interesting exercise which meant a lot.
The best part of both the session was that it had 100% participation from both side, organizer & juniors.
Which ABG Company do you want to work for?
I have an academic background of a mechanical engineer and work experience is also from the auto-ancillary company which has to deal with different type of metals, basically a mechanical field. So, I would like to work for the Aditya Birla Group in metal sector. I believe that a person, working in a company at some post of MBA, can deliver better if the company is related to his core field compared to that of a person of different core field irrespective of which department he is currently employed. Moreover, Aditya Birla Group is one of the market leader in aluminium rolling business and I can add myself in a better way to its family and support it in developing even better.
– Siddharth Modi
– Batch of 2017-19