The Leadership Journey At XIMB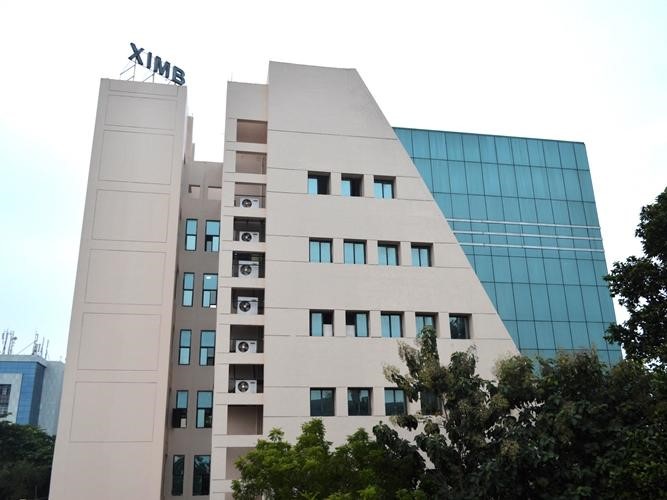 After a yearlong preparation and strenuous rounds of GD-PI, I was given the opportunity to join XIMB to pursue my MBA studies. Being the most iconic institution in Eastern India with a legacy of more than 30 years, this place has produced some of the best minds in management throughout its history. My decision to do MBA was to immerse myself into a multi-dimensional learning medium in order to evolve and fine tune my management capabilities as well as follow my passion for higher learning. As easy it was for me choosing XIMB for my management studies, it was equally tough saying goodbye to my comfortable life in Bangalore for the past 3 years working as a Data Analyst for a banking giant but I was in for a treat. As soon as I entered the campus I was over the moon. The lush green and vast campus was everything I dreamt of before coming here. The batch was an eclectic mix from diverse educational backgrounds and places. The uniqueness of this campus comes from the rich cultural and social experience it provides its students apart from studies which helps them to become a responsible and ethical leader in the future. From the first day there was an electrifying energy throughout the campus due to sudden assignments to late night knowledge sessions, cultural events to sporting marathons and immersive lectures to corporate talks, all this in a matter of just 2 weeks!
I am waiting eagerly to gain more erudition, experience and taking forward the legacy of this exemplary institution. For now, it has given me the most important virtue of waking up every morning with a purpose, provided I get time to sleep!
The ABG Company I want to work for –
If given an opportunity I would like to work for Aditya Birla Retail. The reason being that I am passionate to learn and work on solutions required for the retail industry to tackle the emergence of e-commerce industry in the food and grocery sector in India. I would like to leverage technology and market data insights to strategize on building high quality delivery systems with the aim to reduce carbon footprint in the retail sector. I would also like work on providing cost effective and high standard of customer satisfaction to build loyalty.
By Sonal Gaurav
First Year, BM