Leadership Traits Of The Creator Of Paper Boat – Strategy With RS

Friends, India is changing.
It is young Indians who are leading the charge. They are creating brands that are capturing our heart & in the process giving MNCs a run for their money.
One such young Indian, I had the pleasure of meeting and engaging in a conversation, is Neeraj Kakkar who has captured our heart with Paper Boat!
Let me share the traits / thinking that stood out about him:
• Time is the most important commodity – do not waste it: When he came for the shoot, he had squeezed in a job interview, which he conducted in the dimly lit corridor of the building! I observed him from a distance – neither the cacophonous sound nor the steady stream of people moving all round him deter him from conducting the interview. It struck me that nature bestows each one of us with 24 hours. But those among us who utilizes these 24 hours to the fullest are the ones who move ahead! Lesson for us – do not waste time. Use it wisely.
• Market Research is not everything: Like other well established FMCG companies, Paper Boat does do market research, but not till the most perfect product is created. They give equal emphasis to the judgment and the experience of Neeraj & Shripad Nadkarni – a Coca Cola veteran and an angel investor in the company, to fine-tune the flavor they wish to launch.
• Learn Unlearn and relearn: Paper Boat despite being an beverage company and Neeraj having served time at Coke, had to unlearn many things that he had learnt and adopt new learnings!
• Get inspiration from outside your industry: Can you guess from which industry, did Neeraj get inspired? Hold your breath – from technology companies! From tech companies he learnt that a company/brand has to be in perpetual beta – constantly keep on changing, improving & evolving based on feedback received in real time from customers.
• Mere 2-words can create a brand: Paper Boat has perused 2-words: Alive and authentic, in every decision it takes! Its angel investor – Shripad Nadkarni, gave these words. No wonder for many of us the experience of having Paper Boat makes us come 'alive' because it serves us an authentic experience!
• Change the rules of the game: The traditional beverage company that we admire – Coca Cola and Pepsi have a limited portfolio. But not Paper Boat – it has a wide and bulging portfolio.
• Research & Development: Traditional beverage companies invest billions of dollars in having in-house research facilities. Not Paper Boat. Its R&D facilities were established 1000's of years ago.
Intrigued? Curious to know more about what makes Paper Boat click? Then I would invite you to view the complete interview I did with Neeraj Kakkar & Shripad Nadkarni in which they share their incredible journey undertaken by them to make Paper Boat, capture our heart! You can watch the video below :
———
About the Author: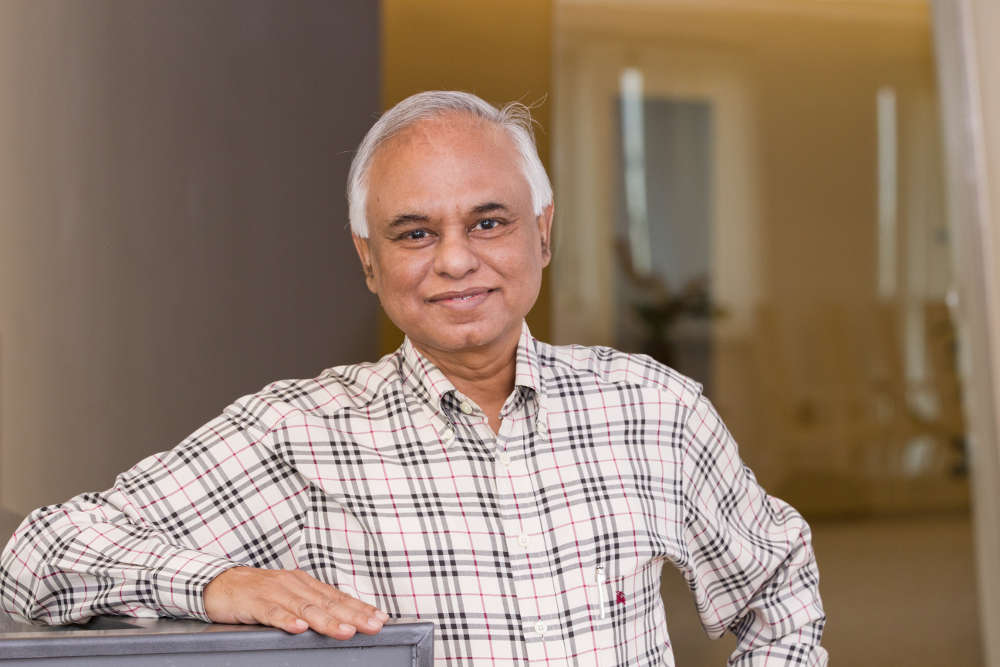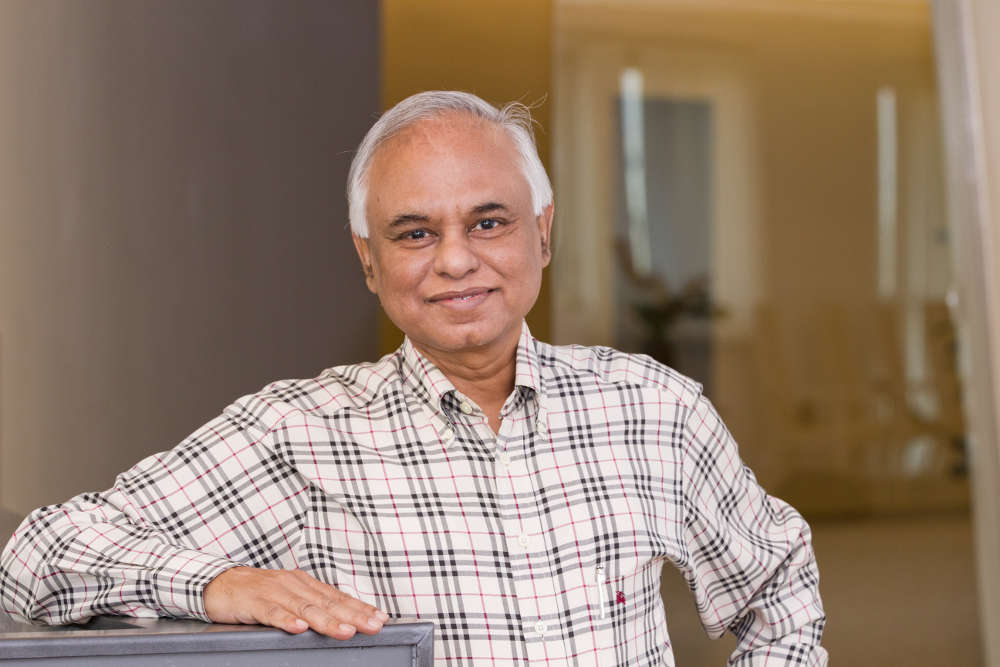 In this series, Rajesh Srivastava, Business Strategist and Visiting Faculty at IIM Indore gives you a regular dose of strategy case studies to help you think and keep you one step ahead as a professional as compared to your peers. Rajesh is an alumnus of IIM Bangalore and IIT Kanpur and has over 2 decades of experience in the FMCG industry. All previous Strategy with RS posts can be found here.