A Leap Towards The Ultimate Dream – IIFT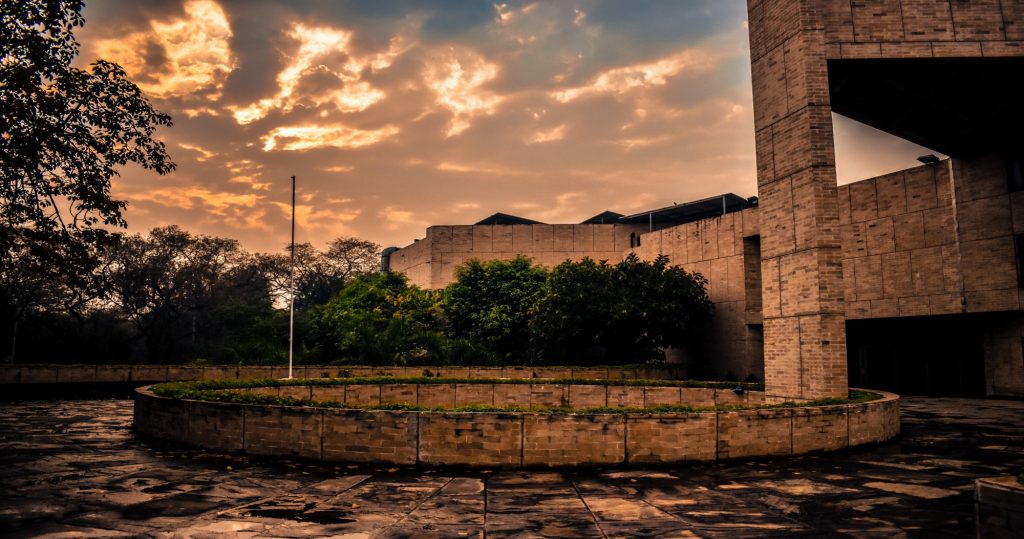 11th April 2018. A day that has been etched forever in my life. The day when all the tension and turmoil came to a halt and a feeling of euphoria spread all over. IIFT had just declared the merit list of MBA(IB) for the Batch of 2018-20 and in no time my WhatsApp was flooded with congratulatory messages. It took some time for the feeling to sink in but in no time I imagined myself sitting on Top of the World, gazing at the Wings of Wisdom, trying to seep in everything I could from this great symbol of Knowledge.
Fast Forward to 23rd June 2018. This day filled me with excitement as I was about to step into IIFT for the first time. I was captivated by the lush green campus and a heritage like feeling that it possessed. It could be sensed that the institute had stood through the test of time. It felt an achievement of sorts when I was allocated the OH (Old Hostel). On the very first day we got an exciting opportunity to interact with Mr.Rajeev Dubey – President HR, After Market and Corporate Services. This was a highly enriching session and the first time I got a chance to meet a person of his stature and level of experience. This was followed by an entire week of an induction program which brought the entire batch closer. The Hostel mess was filled with the students sharing food as nobody wanted to be late for the sessions. The sleep was already a lost asset and deadlines & assignments had become a regular part of life. The start of the academic session was overwhelming for most of us and sleeping during the classes had become a common sight.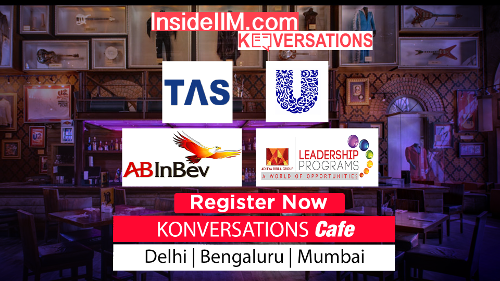 The initial days at IIFT have moulded me into a new individual who is more resilient to changes and has shed his inhibitions. This experience has brought a new routine to our lives and opened up multiple new dimensions of looking at the world. The biggest takeaway – "When your mind tells that you are done, always remember that you have only utilized 40% of your actual potential".
—————————————————————————————————————————————————————-
Which ABG company would I want to work for?
The ABG company that I would like to be a part of is Aditya Birla Fashion and Retail Limited. It comprises of the best and leading brands in the fashion industry and it would be a great opportunity to work with a company with a huge outreach and global recognition.