Learning Beyond Submissions, Presentations And Deadlines At SIBM Pune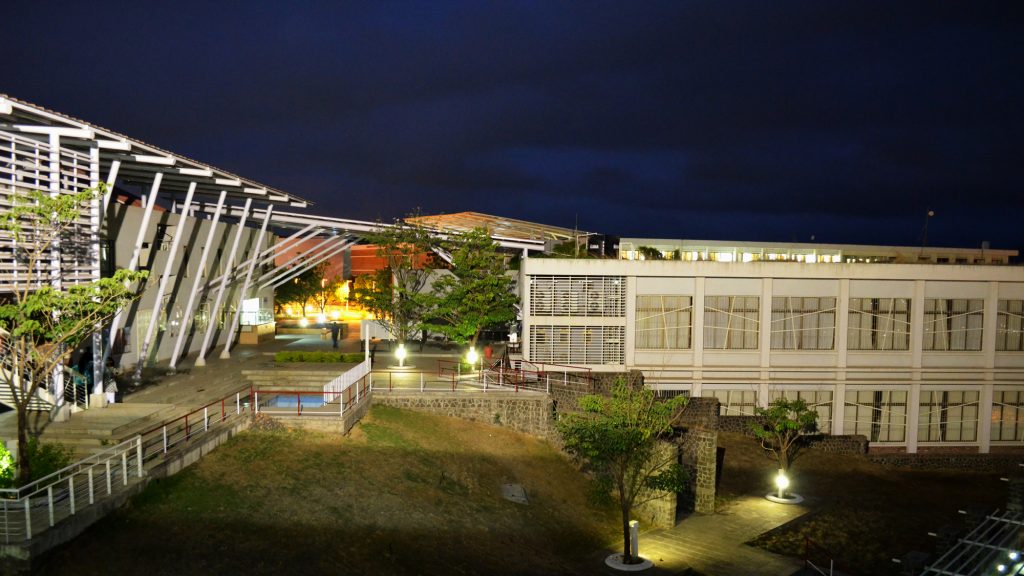 The two-year MBA program at SIBM Pune offers specializations in Marketing, Finance, Operations and Human Resources. The flagship program is designed to give the students a transformative experience with a healthy balance of Industry exposure and classroom learning. Unlike most business schools, SIBM offers a unique program where students start their specialization from the very first semester. This facilitates the students to get maximum knowledge and experience in their chosen specialisations right from the start. Apart from the major specialisation, students get to choose a minor specialisation in the second year to enable cross-functional learning.
The academic curriculum follows the credit grade system for the four semesters. As is the norm in business schools in India, the first semester follows a rigorous academic schedule with a plethora of assignments, projects, lectures and exams. The rigour is to train students to face the vagaries of the corporate world, whether it's learning to plan and prioritize work or keeping up with stringent deadlines.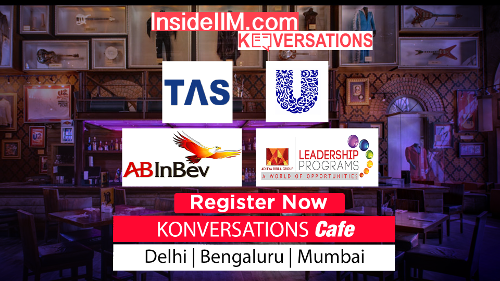 Along with the usual 'chalk and talk' model, the classroom sessions at SIBM are made highly interactive by using a combination of case-based learning, discussions on current business affairs and references of latest developments from the industry. For instance, classroom discussions on an Economic Times article on the budget or a debate on a human resources case study, the environment encourages students to speak up and express their views and opinions. While the concepts and theories taught are coupled with relevant examples to gain a better understanding, the college supplements it with practical knowledge by bringing in corporate executives for guest lectures. Beyond the classrooms, students are encouraged to undertake live projects and participate in exclusive case study competitions, which gives first-hand insight into the industry and an opportunity to meet and interact with corporate stalwarts.
In addition to the curriculum offered by the college, the designated student councils provide dynamic knowledge and information on the industries that are outside the textbooks. The senior mentoring program facilitates a rich knowledge shared between the students on industries, competitions and internships. To face the corporate world, along with academics, there is ample training given to excel at presentations, group discussions and interviews. The group based assignments and activities not just makes space for teamwork, it also hones one's thoughts and ideas at each step through peer and professor review. The entire course is tailored to prepare students for a transformative change in their careers to emerge as future thought leaders.