Learning From MBA – Shiv Taneja, XAHR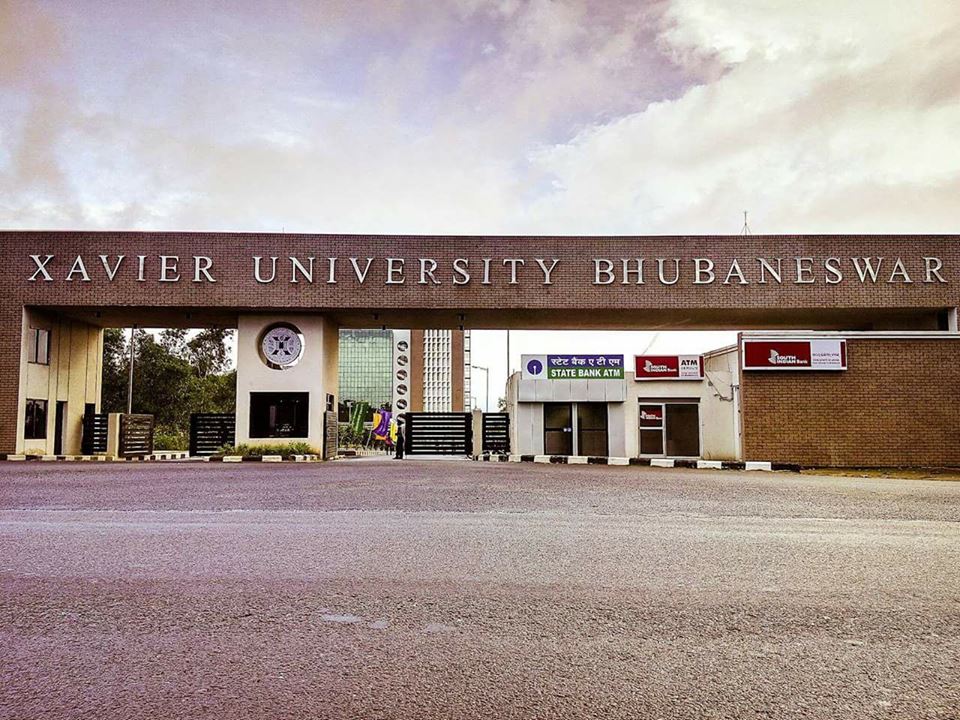 MBA: Takeaways For me
MBA: The post graduation degree that most of us regard highly. We keep preparing for it with our work some even after leaving the job. I too prepared for the same and managed to convert quite a few colleges and finally joined Xavier School of Human Resources (XAHR) under XUB. Currently, I am in the second year and awaiting the phase that we all yearn for: Placements. So what has my journey so far taught me? To be honest it has taught me that life is not all bed of roses. There are ups and downs which test you – physically and mentally. Not to forget the fact that MBA teaches most important virtue that one needs to be successful – Patience and hard work. One would be faced with endless assignments, quizzes and yet you have to keep yourself updated with all that is happening around you and bound to affect you. Being a part of committees in my first year taught me about handling various situations. Thankfully I was not new to those challenges as I was a part of various committees even in my undergraduate college. Alongside all these never ignore your academics. From Labor Laws to ERMP to RSH to PM these form the core crux of the first year. These are the base that sets you for the life ahead in the two most important months of your life: Summer Internships.
Summer Internship: The phase where we revisit our corporate life that we bid a goodbye to one year back. I consider myself fortunate enough to do my internship at Wipro. The 2 months during an internship in Wipro at Bangalore were really challenging. These months taught me a lot about how differently the industry reacts to people who are fresh from graduation colleges as compared to those coming from b-schools. The project required a collaborative effort with a few of my fellow interns and some of the senior managers in Wipro. It taught me how important it is for one to be able to think on the feet moving ahead. How does one react when you have no background to understand what one is supposed to achieve. The thought itself is very scary. However, that's what most of us face during our internships. You start off on a journey not knowing how you will achieve the end results but all you know is that you somehow have to deliver what is expected of you. This is where all your networks and connection you build in LinkedIn can be of help to you. The end result of my project was that it was really appreciated by my team which made my toil look worth it.
So all those budding MBA crazy people out there, prepare well for your exams and crack a good college that gives you wings. However, don't come up with the notion that your life will get easy. It just might get tougher but will make you a better individual who would be industry ready and geared to face the corporate world again. All the Best.