Learning-Team Discussions: A Symphonic Experience – IIM Rohtak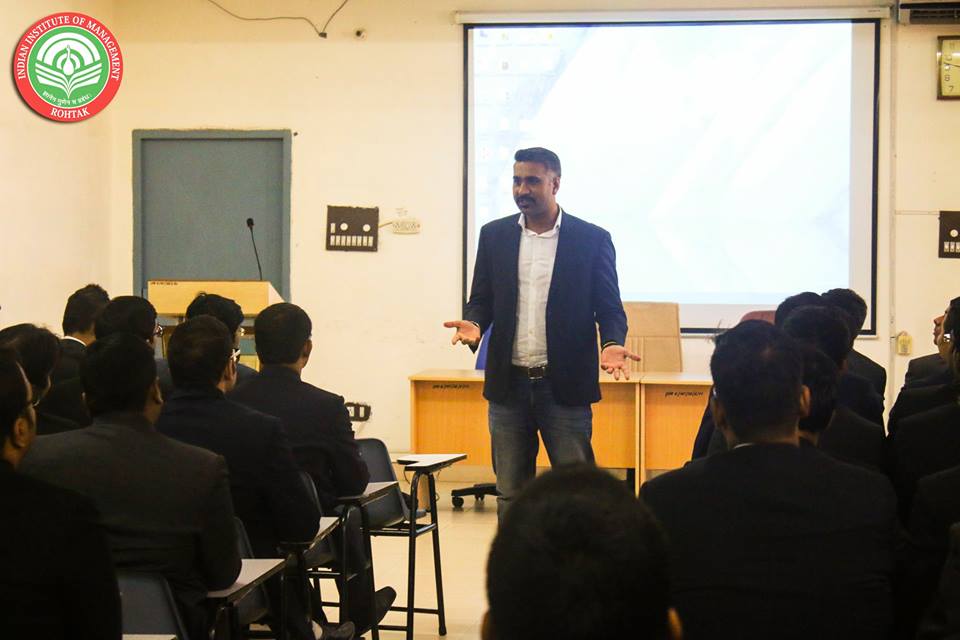 The below essay is an overview of a learning-team discussion on an ordinary b-school day. Typically, cases are first to individually analyzed, then discussed in the respective learning teams, and then go to class to a class discussion anchored by the professor. Learning-team discussions can be a well of learning and problem solving, and below is an illustration of the same. After our morning class on corporate valuation, we sat down in our team of four to prepare our analysis for a case in Financial Statement Analysis course. This is one of my favorite teams to work with. There is a lot of learning and they are some of the loveliest people I know. During the term, we work in different teams for different courses. We learn to adapt, and change working styles according to the team. Today, we were working on the case, Target Corporation: Ackman versus the Board. Target was a discount store that differentiated itself by offering higher quality products as well. The case revolved around Target's proxy fight with activist shareholder Bill Ackman. There are three major players in the case – Target Corporation, Bill Ackman, and the jury. The teams in the class were allocated one of the three roles, and they had to come prepared to put forth their side of the argument. We were to take the side of Bill Ackman. Ackman had acquired 10% of Target's stocks and had been pushing for some major changes in Target's strategy to increase the value of Target's stock to shareholders. In the economic downturn of 2007 – 2009, Target's stock price had gone down and below Walmart, and its sales growth plummeted. Ackman proposed plans for real estate sale-leaseback, selling off the credit card business, and increased stock repurchase. These major plans were rejected. This started Ackman's proxy fight to have his nominations on the board. Target put up re-nomination of its current board. Our task involved making a good financial case from Ackman's side. When we started our discussion, it seemed that there were more reasons on Target's side. But then we deliberately tried to take a look from the other side. We decided to prove that Target's 'business as usual' will lead down a downward path, Ackman's proposed plan will save the company in the long term and is not short-sighted as many accused it of being. It is always fun to go through financial statement elements and interpret, especially with a favorite team."The analysis keeps building on like a symphony. New insights are thrown around by each of us, then the significance of that insight is debated upon and then dismissed or built upon."After spending a couple of hours, there may still be still nothing to show for it. But then the discussion itself is worth for having tested your skills to come up arguments and staying alert for other's insights, creating new neural pathways in the brain. We believe that we made a satisfactory case for Ackman. We eagerly look forward to the class to put forth our case. There are others who are going to have other points of view, and the professor is going to poke holes at our analysis. But this is what makes it interesting and learning possible.
Which ABG company would you want to work for and why?
I'd love to have the opportunity to work for Aditya Birla Payments Bank Limited. Payment banks are a new addition to the Indian financial landscape and a novel concept across the globe. The main attraction point for me is the huge potential of payment banks to bring about financial inclusion across the length and breadth of India. Though the payments banks have had a tough time starting off, they have an interesting future ahead of them. I'd like to be a part of that.