What I Learnt From Social Media Groups While Preparing For CAT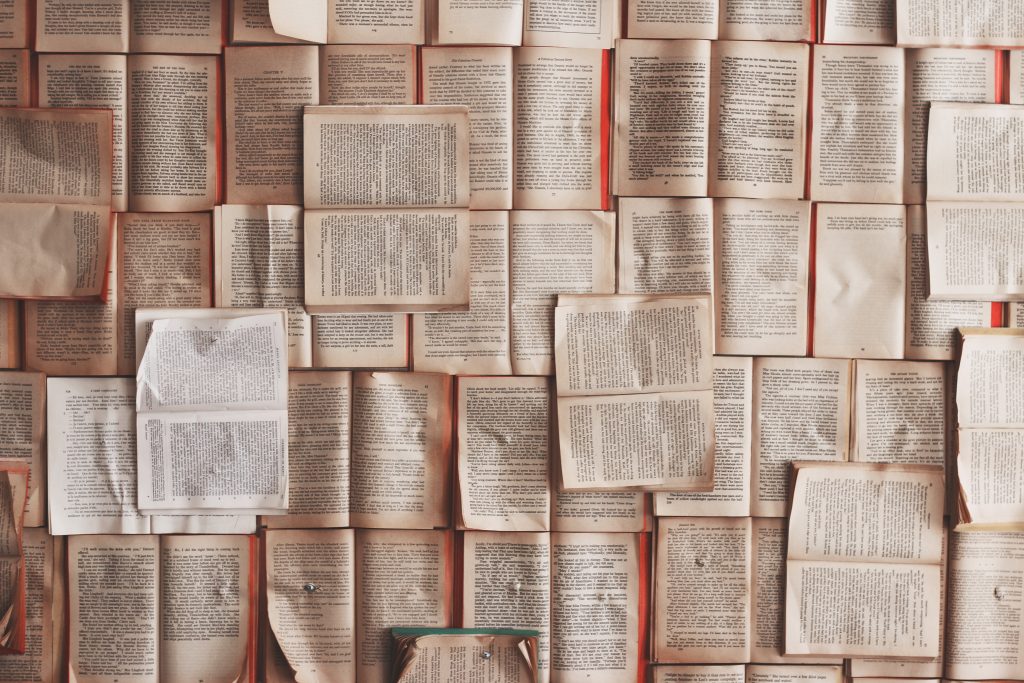 It's been long since I decided to write something about the 'online groups' culture that has been brewing in the 'MBA preparation' ecosystem and I feel there's no better time to write about this, than now, when the interview season is about to end and most of the groups formed last year are about to die out. Although I wasn't a firm believer that such groups can help me in any way, I still decided to delve in and here's what I learnt.
It all starts from the month of May/April, when students are ready to dive into hardcore CAT prep and many join social media platforms targeted towards it, like PaGaLGuY. Now if you are a fresher and have relatively no idea about how it works, these platforms are full of aficionados and fans who follow those aficionados. One can find answers to all their questions if asked in proper forums and some might get intimidated by the Mock scores of their peers. As one starts to sink in with the flow of things, he/she finds themselves in varied groups in WhatsApp, Telegram etc. Although meant for helping us in preparations, these groups or rather the people who form these groups digress from the work at hand and it becomes more of a gossip hub and many of us are forced to leave. But for the once who are brave enough to stay, there's a lot one can learn and here's what I gained from them –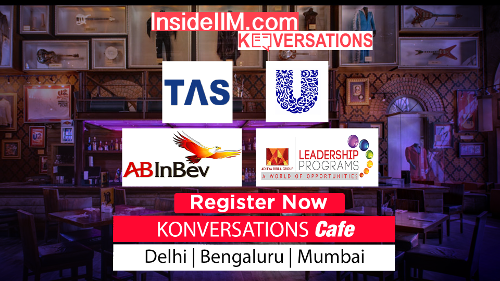 The race is tougher than I imagined – When I first joined a group, and that was not for CAT preparations but rather GD/PI prep, what struck me was, I am not the only one. Often after doing well in entrance exams, we feel that we are awesome and a sense of complacency creeps in. But when I joined such a group I realised that I was way behind from many of the people who were supposed to be sitting with me in the GDs and PIs. What I thought of as a cake walk, turned out to be a Grand Prix of sorts. There were people who had already achieved what I wanted to in future and people who seemed to have never had a set back in life with near perfect records. The biggest understanding of my life was never to be complacent and to never undermine the task at hand, because as Forest Gump said, "Life is like a box of chocolates. You never know what you are gonna get."

Diversity breeds knowledge – I was never a fan of the Academic Diversity Credit, awarded to the Non-Engineering students in many top B-Schools to maintain a diverse batch. I, being an engineer myself, thought that we are the best in whatever field we work in. My convictions were clarified when I joined a GD/PI prep group for XAT. I was dumbfounded by the average knowledge quotient of the group and its diversity in terms of academia and ethnicity. There were people from Humanities who knew more about Artificial Intelligence than me and people from Commerce background who had much deeper insights in Indian History than I can ever imagine. I understood that I had been living in a false haven and had to get out of it asap. The people in the group, when asked, were able to solve my queries on most topics because of the fact that they belonged to diverse domains. From marketing to operations, I gained a clear idea of the industry from people who had prior experiences of working in those areas. The stereotypes I had about people of other ethnicities vanished within a week of me joining the group. My learning from it was to understand the value of diversity and how it can help one grow as a person and a manager. American journalist Don Lemon summed it up best by saying, "You don't have true freedom until you allow a diversity of opinion and a diversity of voices". 
Being serious doesn't guarantee success – I had been serious all through my days of CAT/XAT prep and always thought that being serious about my approach will guarantee my success in exams and in the interviews. Although seriousness pushed me far enough to get a good score in the exams, I understood that it's not the only way and a lot can be learnt in a fun way. The groups I was part of, made one thing crystal clear for me, that the ones who were having the most fun and the ones who were most active among others were actually the ones who had better scores than most of us. I was taken aback by this and wanted to demystify this fact. I eventually went on to understand after talking to many such people that they believed that being fun-loving actually boosted their productivity and it didn't mean they weren't putting enough effort in studies, but rather they knew how to manage their time well and utilise the free time in doing fun activities rather than thinking about the future and getting worried unnecessarily, which by the way, I was good at. I learnt from those people that not all greatness is achieved by leading a serious life and it helps to keep it fun but stay focused. I read a quote by Dale Carnegie once which will be apt for this, "People rarely succeed unless they have fun in what they are doing."
I don't really remember all the DI-LR sets I did while my preparation, neither can I recall all the passages I read, but one thing that I am sure of is the fact that I still remember, and most probably will, all those people who helped me become a better person and with whom I spent hours and days preparing for my GDs and interviews. In case you are one of them, who has been part of any such groups, I would like to thank you for making the monotonous ride a little joyful for others and adding value to this world.
And trust me guys, MBA has a lot to do with people and our peers, than just books and assignments, because the MBA journey might end someday but the friendships we make and the value they add to our lives is of much more importance than just a degree.