Lessons From Delta Airlines – Strategy With RS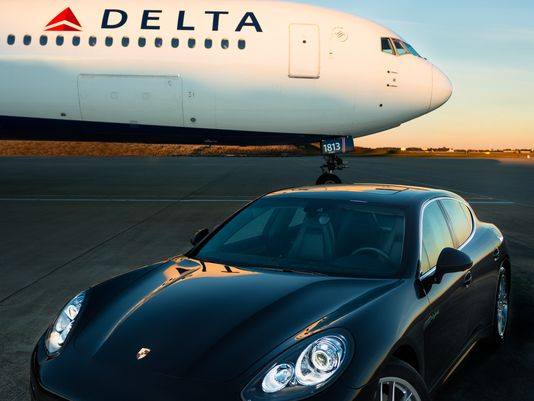 Airlines go to great length to pamper their 'best & profitable' customers.
Delta Airline is trying to push the envelope. Already its 'best & profitable' customers, who have connecting flight are driven from tarmac straight to the aircraft, – hold your breadth – in a Porsche. Result – a better experience to the customers since they by pass airport congestion.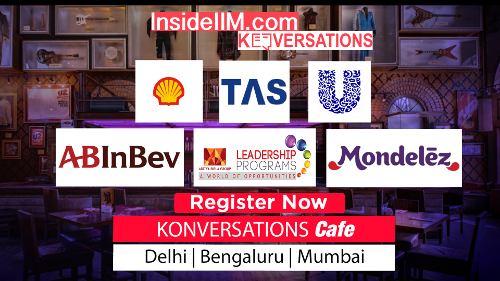 Not satisfied with these initiatives, Delta is offering it 'Medallion' customers – who have earned 25000 miles or 30 segments & $3000 in spending on Delta services, the option to upgrade – not just to the front of the aircraft, but fasten your seat belt – to board a private jet.
How can Delta offer this service?
Delta already has an SBU, Delta Private Jet, which offers charter services to its corporate clients. What they realized is that:
1. Its fleet of aircraft has a down time – when they are parked on tarmac
2. 33% of its charter are 'empty legs – the jet returns empty.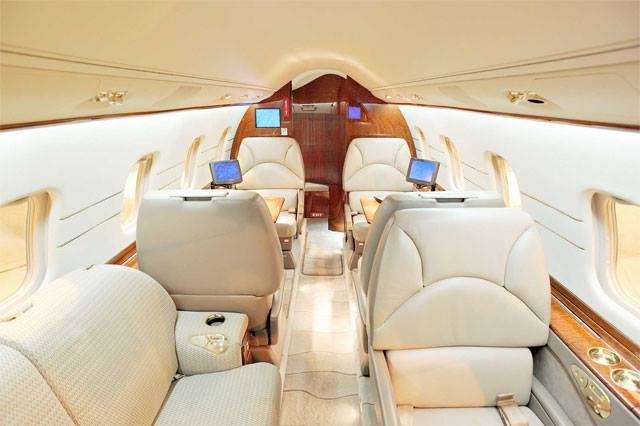 Based on this data, the management must have reasoned that why not utilize the down time of its fleet & the 'empty leg' – when some of the charter fights are coming back empty to differentiate the brand gain competitive advantage?
What is the long term benefit that Delta hopes will accrue its way –its 'best & profitable' customers, once they experience private jet, may aspire & eventually upgrade to fly jet – at least a small number of them. But every customer who flies private jet will be 'sharing' her / his awesome experiences with their friends in person & with rest of the world on social networking site.
Business Lesson for us:
1. Be customer focused.
2. Be proactive – do not wait for competition to nudge you..'Proactively' nudge yourself to pamper your customers. 3. Sweat your assets intelligently.
4. Create opportunities for customers so that they, on their own volition, share their brand experiences with rest of the world!
———-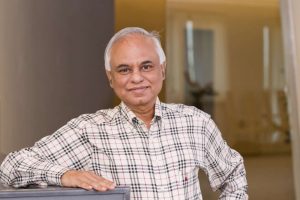 In this series, Rajesh Srivastava, Business Strategist and Visiting Faculty at IIM Indore gives you a regular dose of strategy case studies to help you think and keep you one step ahead as a professional as compared to your peers. Rajesh is an alumnus of IIM Bangalore and IIT Kanpur and has over 2 decades of experience in the FMCG industry. All previous Strategy with RS posts can be found here