Lessons From Fortune's – 40 Under 40 – Part I – Strategy With RS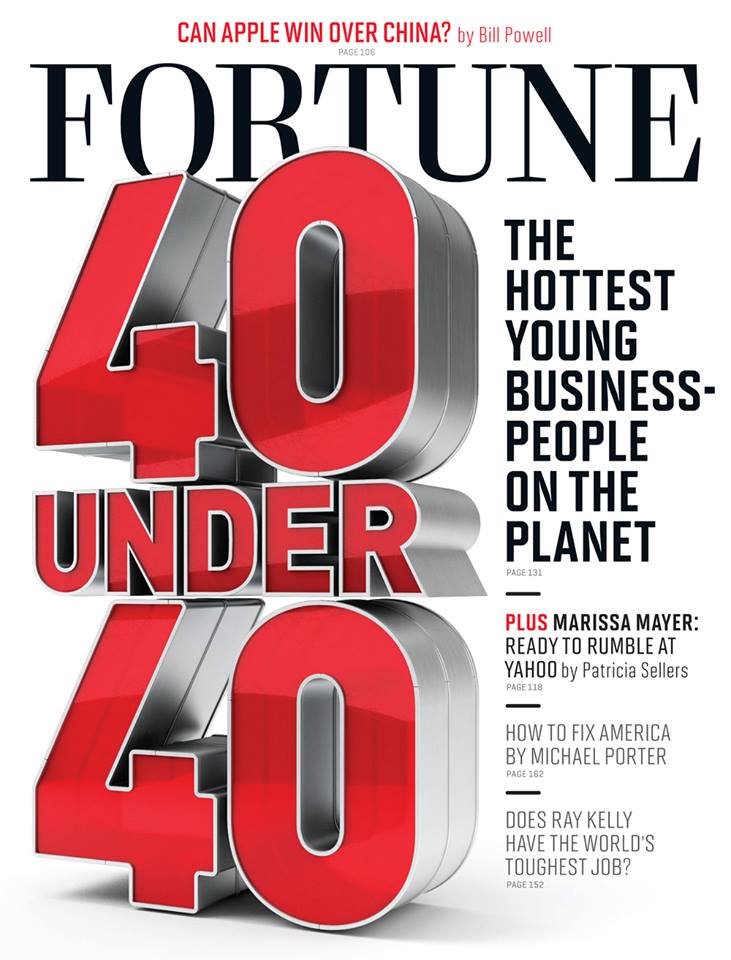 Young people – shall we say those under 40, are changing the world we inhabit. They are boldly & fearlessly treading the path where no human has gone as yet; creating products & services which are changing the way we live & experience our world.
They are bold, sassy, gutsy, and lucky. No wonder they have achieved so much in so little time. I feel they are worthy of our admiration.
Fortune peeped into the minds of a few young achievers to determine what motivated them; who influenced them; what thoughts guided there thinking.
I take pleasure in sharing the thoughts that have inspired them in 2-part post.
1. Power of Focus: Focus on one thing & do that really really well – Sean Aggarwal, Lyft's first investor' – Logan Green, 31, Co-founder & CEO, Lyft.
2. Activity v/s Progress: 'An executive I met along the way once said, 'Don't confuse activity with progress.' Brilliant. Especially in today's world of being constantly oven-inundated by emails, texts & phone calls.' – Yehuda Shmidman, 34, CEO, Sequiential Brands.
3. Power of A Mentor: 'There are few people who will change your life forever. Find those people.' – Keyvon Beykpour, 26, Co-founder & CEO, Periscope.
4. Desirable Products: 'Make something which people want – Paul Graham' – Sam Altman, 30, President, Y Combinator.
5. Approximate Solutions: 'It came from a ridiculously challenging graduate engineering tests that could only be solved by approximation: Many problems can be solved approximately right' – Ashifi Gogo, 34, Co-founder & CEO, Sproxil.
6. Prioritise: 'Figure out the key things that are important in your role for you to have an impact on your business. Make these things your sole priorities. It is really easy to fill your time with emails & meetings – ultimately this will just be busywork. When you set your priorities on the things that will move the business, your team or your department forward you are going to have an impact.' – Melanie Whelan, 38, CEO, SoulCycle.
7. Relationship matters: 'Relationship matters – Sheryl Sandberg' – Stacy Brown-Philpot, 39, COO, TaskRabbit.
8. Power of Yes: 'Never allow a person to tell you know 'No' who doesn't have the power to say 'Yes' – Eleanor Roosevelt' – Jessica Alba, 34, Founder, The Honest Company.
9. Choose your company (friends & peers) wisely: You become the company you keep – Ryan Graves, 32, SVP of Global Operation, Uber.
10. No one has the right to beat you: No one has the right to beat you… also some one has to be the best in the world. Why should it not be you?' Mom's advice I always keep in mind – Ronda Rousey, 28, UFC fighter
What are the thoughts that are guiding, inspiring & motivating you? Do take time to share them with all of us to inspire us. We will feel inspired.
———-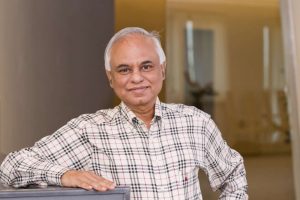 In this series, Rajesh Srivastava, Business Strategist and Visiting Faculty at IIM Indore gives you a regular dose of strategy case studies to help you think and keep you one step ahead as a professional as compared to your peers. Rajesh is an alumnus of IIM Bangalore and IIT Kanpur and has over 2 decades of experience in the FMCG industry. All previous Strategy with RS posts can be found here