Let The Humour Be With You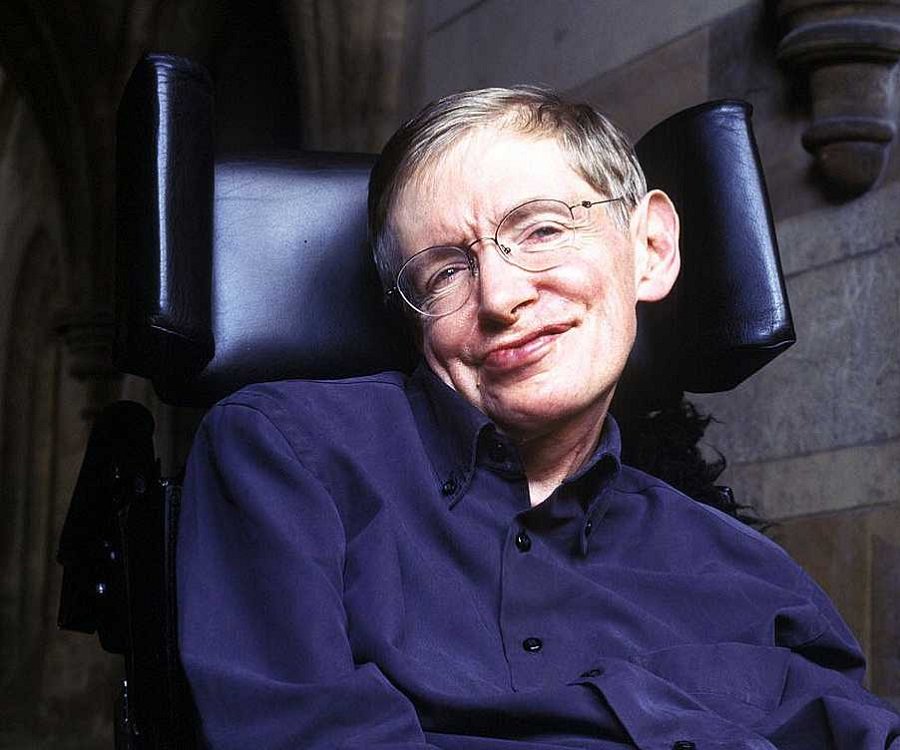 What's happening, you charismatic, hard-working aspirants!! I know you already have your boots tightened and every morning, you take a deep breath of determination as you focus towards your 'Lakshya'- CAT, XAT, IIFT  or any of your dream b-schools' entrance exams in 2018. Some of you who succeeded in cracking these exams last year are probably still going through the next round preparations. All these episodes are filled with stress, jitters, anxiety, fear and that too to an extent where one just blacks out. 
It's really important to stay calm and not to let stress and anxiety overpower your thought process. So what do you do when you realize that this is exactly what has been happening to you lately?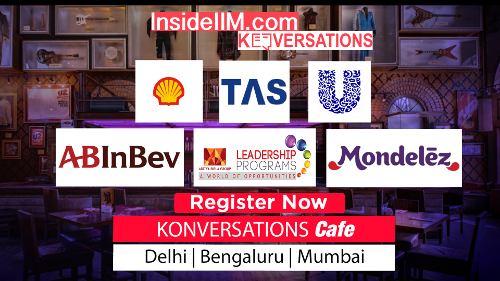 Well, I asked myself the same question, and got this answer- Humour, unexpectedly, from one of the greatest and most intelligent minds that have ever lived. But, sadly, he is no more with us and recently the internet went haywire over the demise of this brilliant being. Yup, I know you guessed it right, I am talking about 'The' Stephen Hawkings, who not only wrote about a history of time but also made it brief. Well, scientists/physicists/cosmologists are everything but funny, right? But not this one people. You know the physicist is cool and funny when he appears on one the best sitcoms. Check it out- Sheldon meets Stephen Hawkings.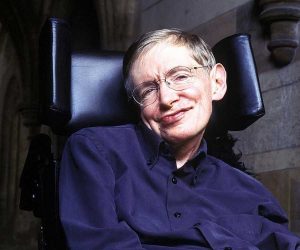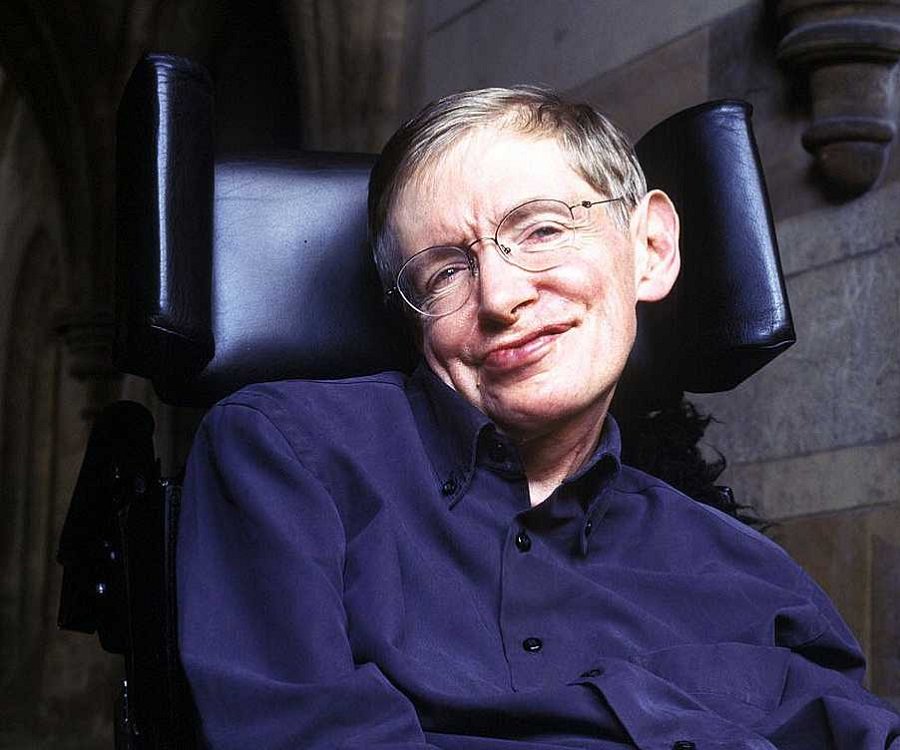 Humour played a major role in his life as it helped him to overcome the degenerative motor neuron disease that he was diagnosed when he was 21. Now, this was a man whose list of accolades and achievements have inspired many. But what I admire the most about him was his ability to look at the funnier side of life. Check this out to know how funny Stephen Hawking actually was- 16 jokes by Hawkings.
What I want to convey to the readers here is that life is full of humdrum and stressful affairs. It disappoints and demotivates if there are no flavours of humour in it. So as you carry on with the preparations for the upcoming challenges, have some time for humour. 
Parth Shekhar
The author is an entrepreneur by nature and an aspirant by heart. He worked in IT domain for 2 years. After pursuing 'Certification in Entrepreneurship Management' from XLRI Jamshedpur, he is currently involved in family business and also was a part of the iART program 2018 at insideIIM.