My Life At IIM Calcutta PGPEX – Kunal Rustgi's Experience
I am filled with excitement experiencing life as a student again, cycling through to class with the best lake views on either side, in a campus spread across acres of land replete with natural beauty; loaded with a bag on my back and numerous thoughts circling my mind regarding the case which is to be discussed just a few minutes from now; A faculty with core expertise in his/her field is going to teach me something new in the next 1.5 hours, something which I could probably relate with my experiences; I am working on group projects with peers from different fields which gives me an opportunity to listen to different perspectives thereby shaping my thinking and enhancing my learning. Thus, I am full of life again and seek exciting avenues for myself in the future.
This, in essence, is what the PGPEX is all about –  a full-time MBA program for experienced professionals as rigorous in terms of course content and contact hours as the 2 year PGP program. But what separates the two is the immense Experiential Learning that the PGPEX program provides.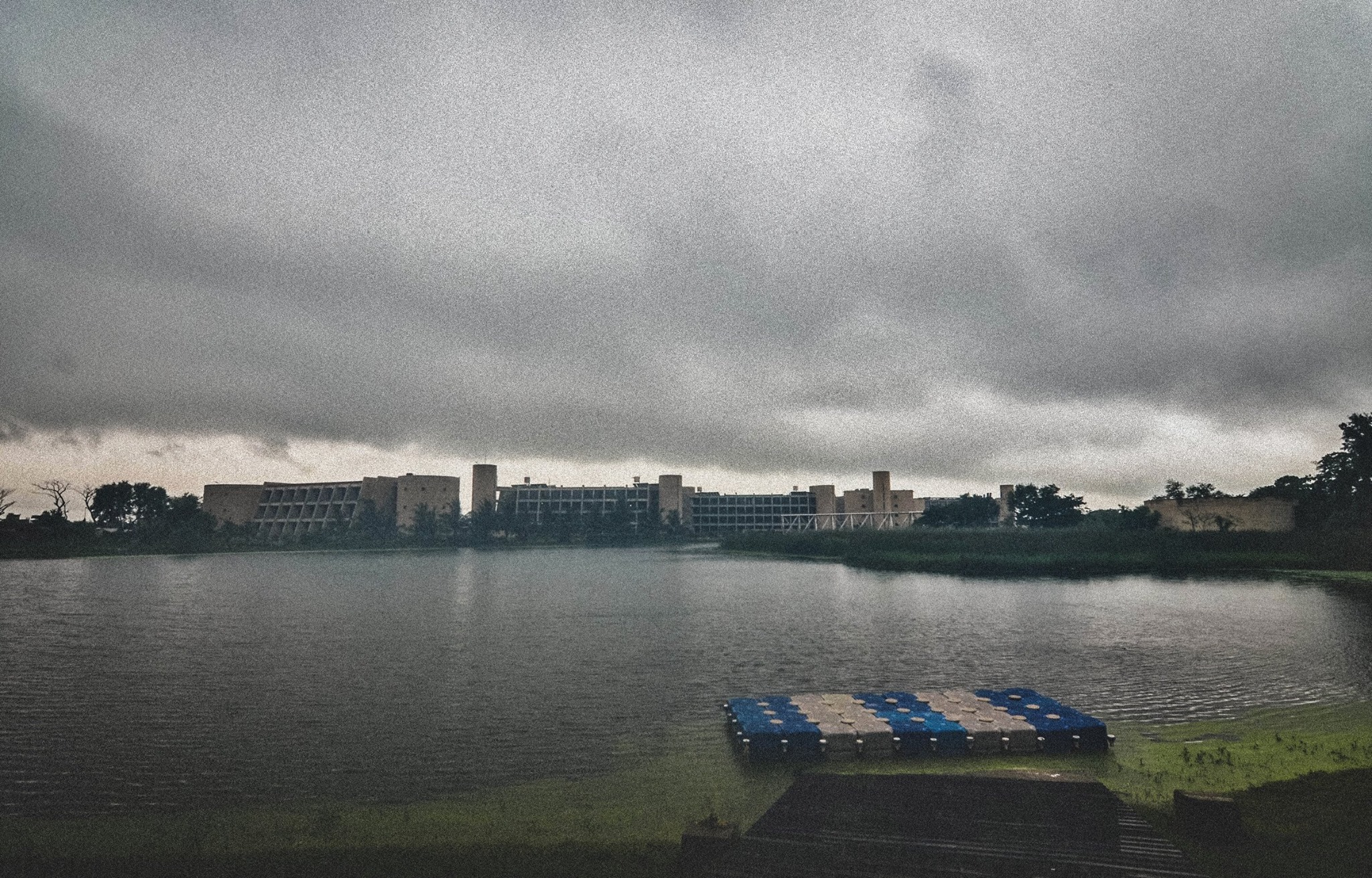 The new campus has been designed by the famous architect Christopher Charles Benninger of MIT and Harvard fame. The buildings are very well designed and made disabled-friendly; architectural resemblance to MIT Sloan cannot go unnoticed. The campus is beautiful, so green and away from the hush-hush of the city. In the lap of nature, it serves as a thought table. There are numerous canteens and eating options within the campus. The MDC Hostel, where I stay, is the best accommodation one can imagine, equipped with all the facilities one can hope for – thus injecting that feeling that I belong to a special place. And to top it, the amazing lake view from my room!!
The faculty members are true experts in their fields. As I and many others have realized in the first term, the faculty members are more than willing to help and guide students in their projects. They are easily accessible in-person as well as via mobile/emails. So all you have to do is put your best foot forward and be rest assured that there is a helping hand around. The library is one of the best and provides easy online access to resources. Also, the focus on presentations and public speaking skills is tremendous which will help us become better speakers in the future.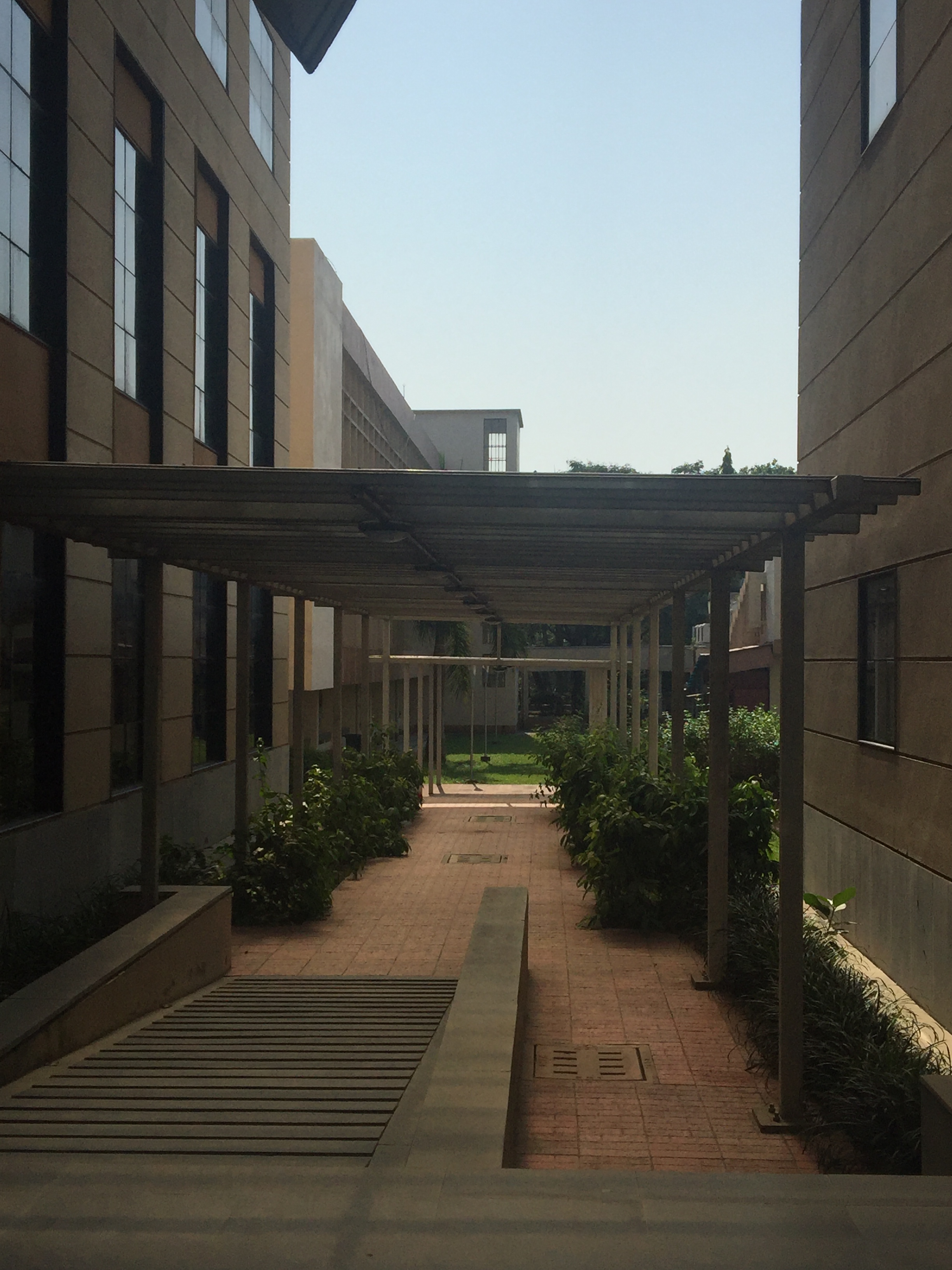 If you are thinking it's only about academics, you are yet to explore the other side. There are lots of sports activities on campus – swimming, jogging, badminton and a well-equipped gym. So you can relax, unwind and sweat it out before preparing for the next day. In addition, there are lots of committees and clubs which students can be part of. There is an innovation centre in the campus encouraging students to build on interesting ideas. Thus, as a student, I feel there are no barriers. The sky is the limit. There is no shortage of resources available and it is upto me how to make best use of my time to make this coming year worthwhile.
I am glad that as a student of IIMC PGPEX, I have been able to share some of my feelings or thoughts with you out of what I experienced so far. Hope to continue sharing these stories as I embark on more exciting challenges in the coming year
———-
About the Author:
Kunal Rustgi is a IIM Calcutta PGPEX 10th batch student with 6 years' experience in IT Products domain in companies such as Amdocs and Aristocrat Technologies. A very important part of his life has been self-belief and introspection which has led him to the doors of IIM Calcutta. He also has intense liking for sports such as Cricket, Lawn Tennis and Table Tennis and enjoys reading fiction novels in his free time.
PGPEX IIM Calcutta
PGPEX is IIM Calcutta's One Year Residential Program for Executives gives mid-career professionals the ideal platform to augment their existing skill sets as they endeavor to armor themselves for senior and top management roles in the industry. The program, since its inception in 2006, has spawned alumni who have demonstrated excellence in the leadership positions that they have occupied in their organizations.